notes
2021 Holiday Gift Guide
Here's our annual list of joy-inducing gifts that also help survivors of abuse heal, find peace and thrive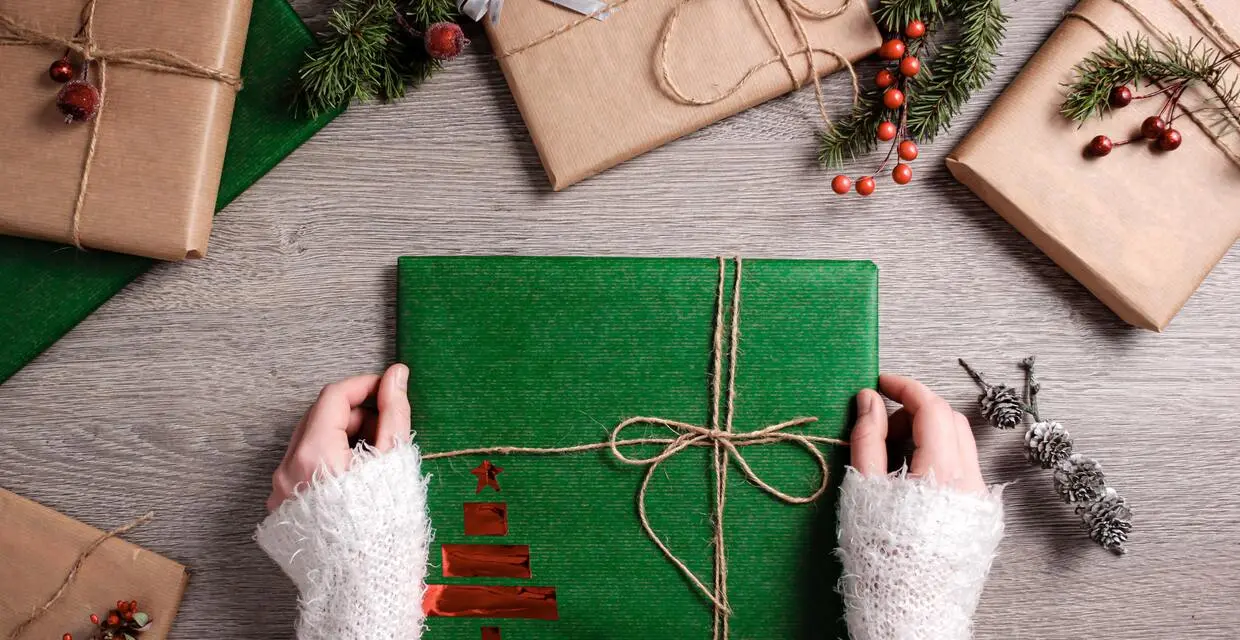 Gift-giving season is upon us and you've likely picked up on the warnings to shop early—shipping delays and supply issues abound, if there's any year to get your shopping done pre-Thanksgiving, it's probably this year.

Whether you're a flashy gift giver, someone who likes to infuse a little humor into the holiday, or you want all sentiment, all the time (extra points for tears from the recipient!), we've got you covered with some new, creative ideas. After all, there's only so many scarves and coffee mugs one person needs (actually, false… we could always use one more).
For survivors of domestic violence or abuse, the holidays can sometimes be tough. This time of year may trigger memories, good or bad, of past celebrations that included an abuser. But the holidays can also be a time to create new traditions, new memories and new joys.
Knitting Knowledge Super-Simple Knitting Kits, Prices vary
As founder Klara Nilsson writes, "knitting is more than just your grandma's hobby." The young entrepreneur, whose own grandmother taught her to knit at just 13, created Knitting Knowledge this year as a place where creators could find inspiration and stylish designs to take their knitting hobby up a notch. Or, a purl if you will. We're partial to the Chunky Socks Knitting Kits, but you can also find baby blanket kits and cashmere kits. Knitting Knowledge is donating 20% of the proceeds from their knitting kits to DomesticShelters.org during the holidays. Note: Since Nilsson is based in London, if you want to ensure delivery by the holidays, order soon!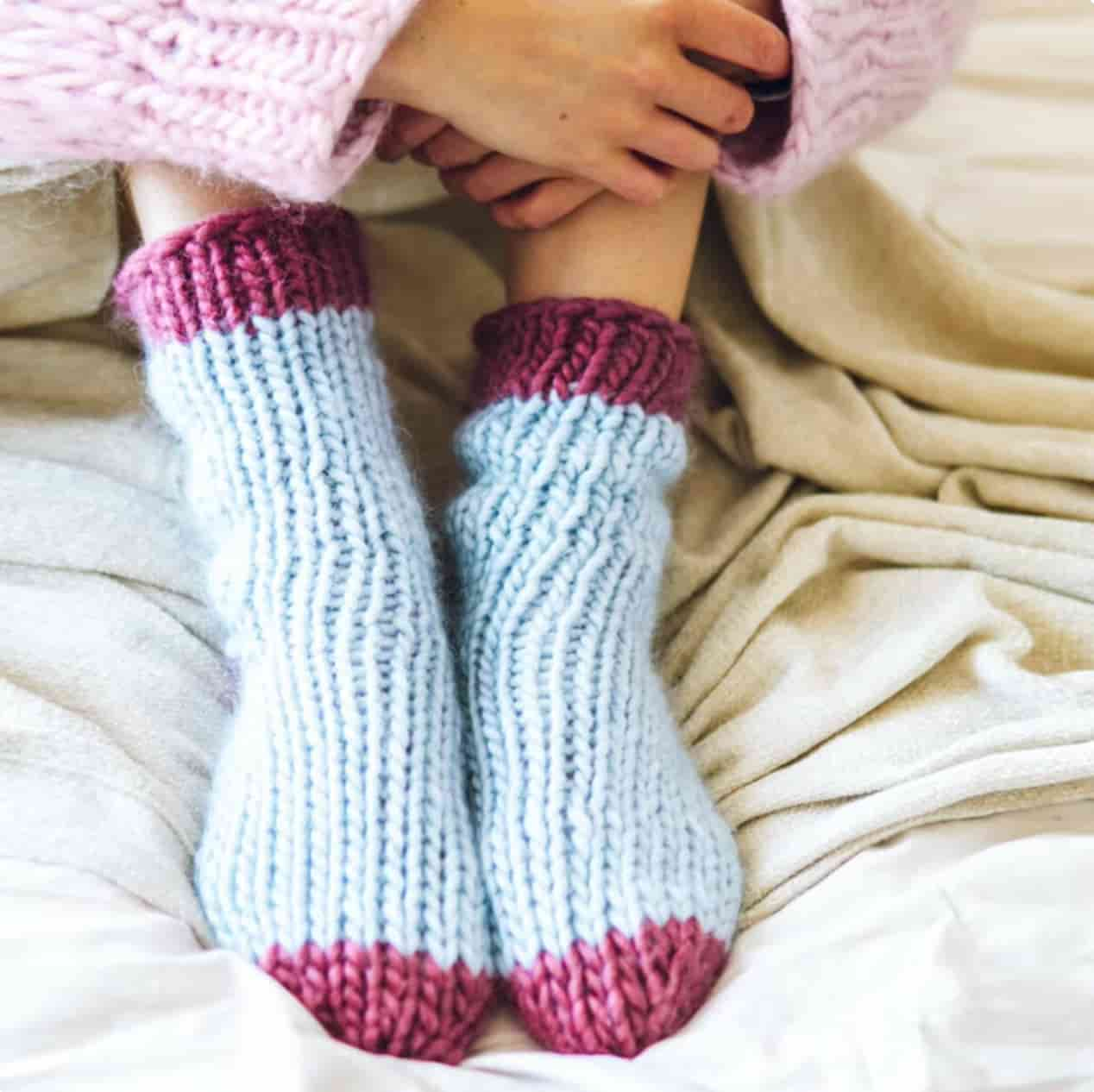 Queen of Cups Lip Lightning, $24
What's better than a pampering beauty treatment as a gift? Queen of Cups, a brand-new survivor-founded business launched this year, has crafted these cute, lip-shaped wipes that'll transform dry, winter lips into a gorgeously moisturized smile. Packed with hyaluronic acid and antioxidants, simply swipe the vegan and plant-based wipes across your pucker, then leave on for two minutes and relish in the results. The best part is, Queen of Cups' founder, Alana Bell, donates a portion of the company's sales to the National Network to End Domestic Violence.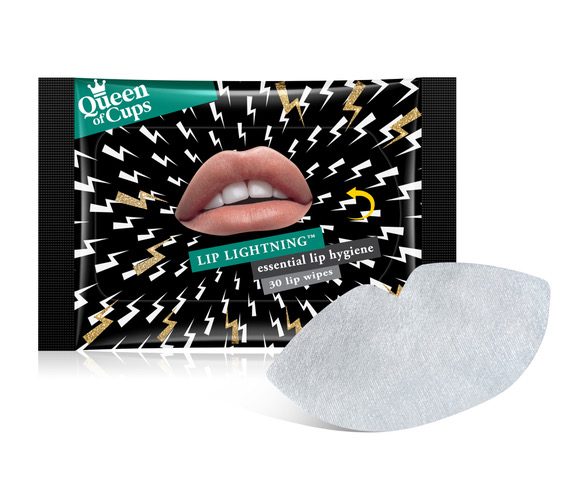 Bright Endeavors White Bark Pine Reed Diffuser, $25
If you like your home to be infused with an amazing holiday scent without the aspect of open flames, then a reed diffuser if perfect. This one will look beautiful on any counter or desktop. Of course, they also have a wide selection of poured wax candles as well (we're partial to the Pomegranate and Champagne). The best part about Bright Endeavors is all their products are made by young moms enrolled in the paid job training program, helping to empower them for future financial independence.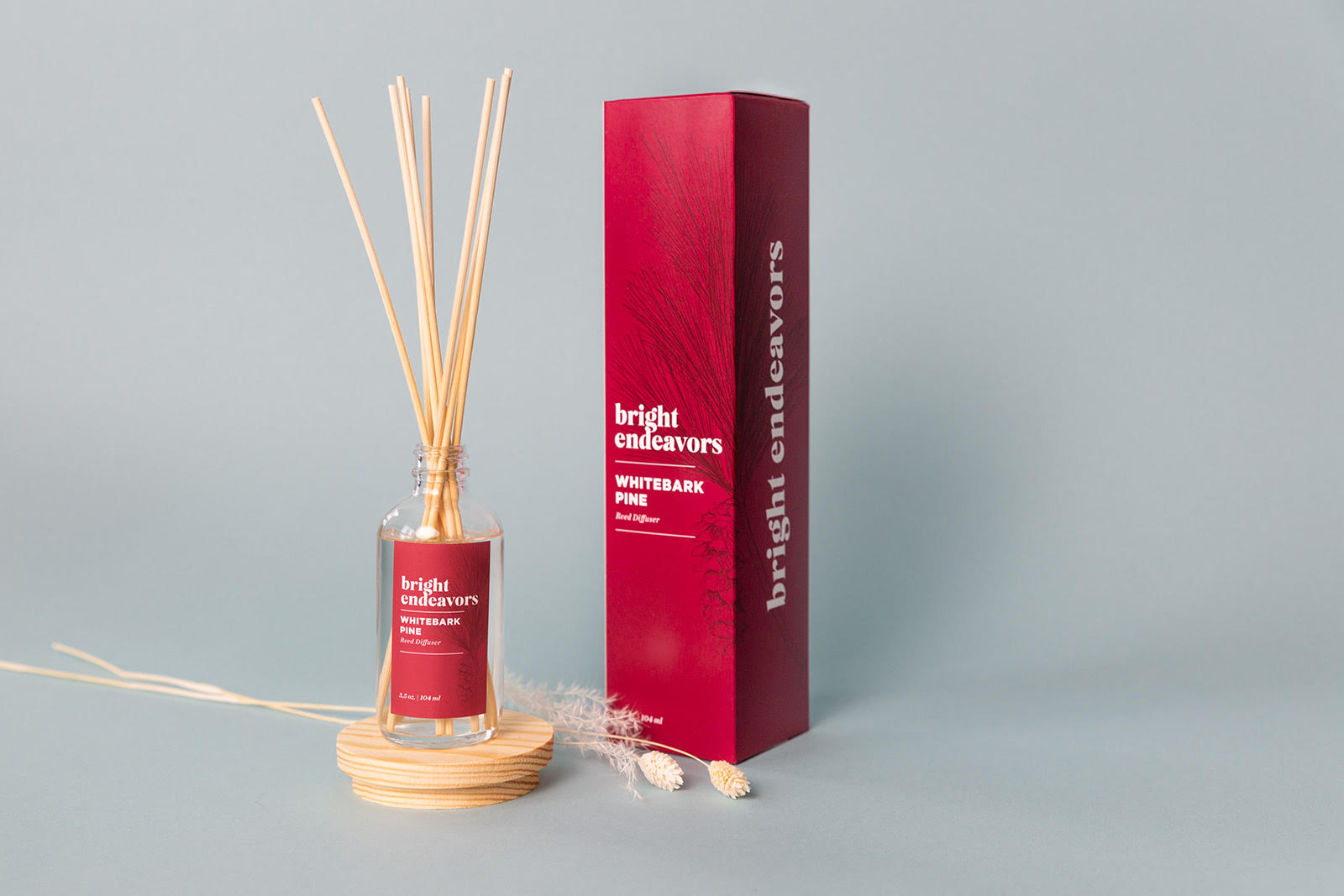 Women's Bean Project Snack Gift Box, $32.95
The Women's Bean Project hires deserving women who have faced chronic unemployment for various reasons—they're survivors of violence, have a history of incarceration or are former addicts or gang members. Women's Bean allows them to start fresh with a bona fide career path making delicious gourmet food items, like their chili picante plantain chips, ginger zing trail mix, raspberry gummy fish and Thai curry cashews, all found packaged together in the snack gift box. Who doesn't want more snacks on Christmas morning?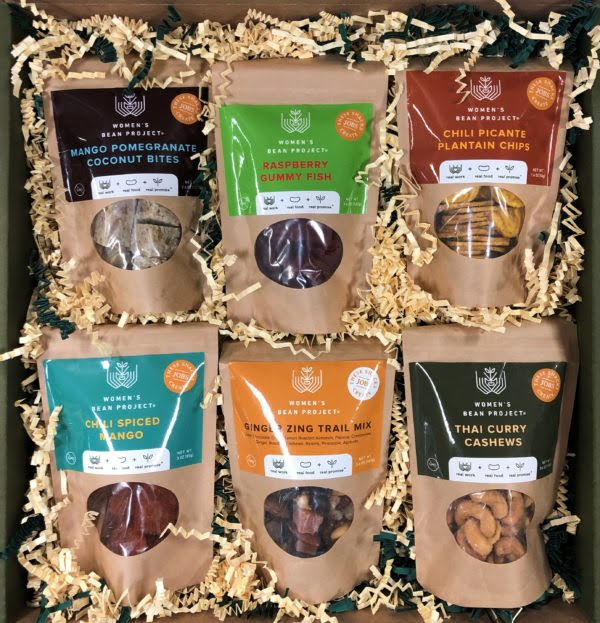 Resera Hope, Survivor, Determination, Bravery or Love Necklaces, $48
We love that this Nashville-based ethical jewelry company—all of their jewelry is made out of recycled sterling silver—says their mission is to employ and empower female survivors of domestic violence. Through their Pathways Program, they offer their artisans a living wage (65 percent above minimum wage), as well as subsidized transitional housing, financial training sessions, free mental health counseling and career coaching. Their delicate pendant necklaces represent all facets that survivors embody.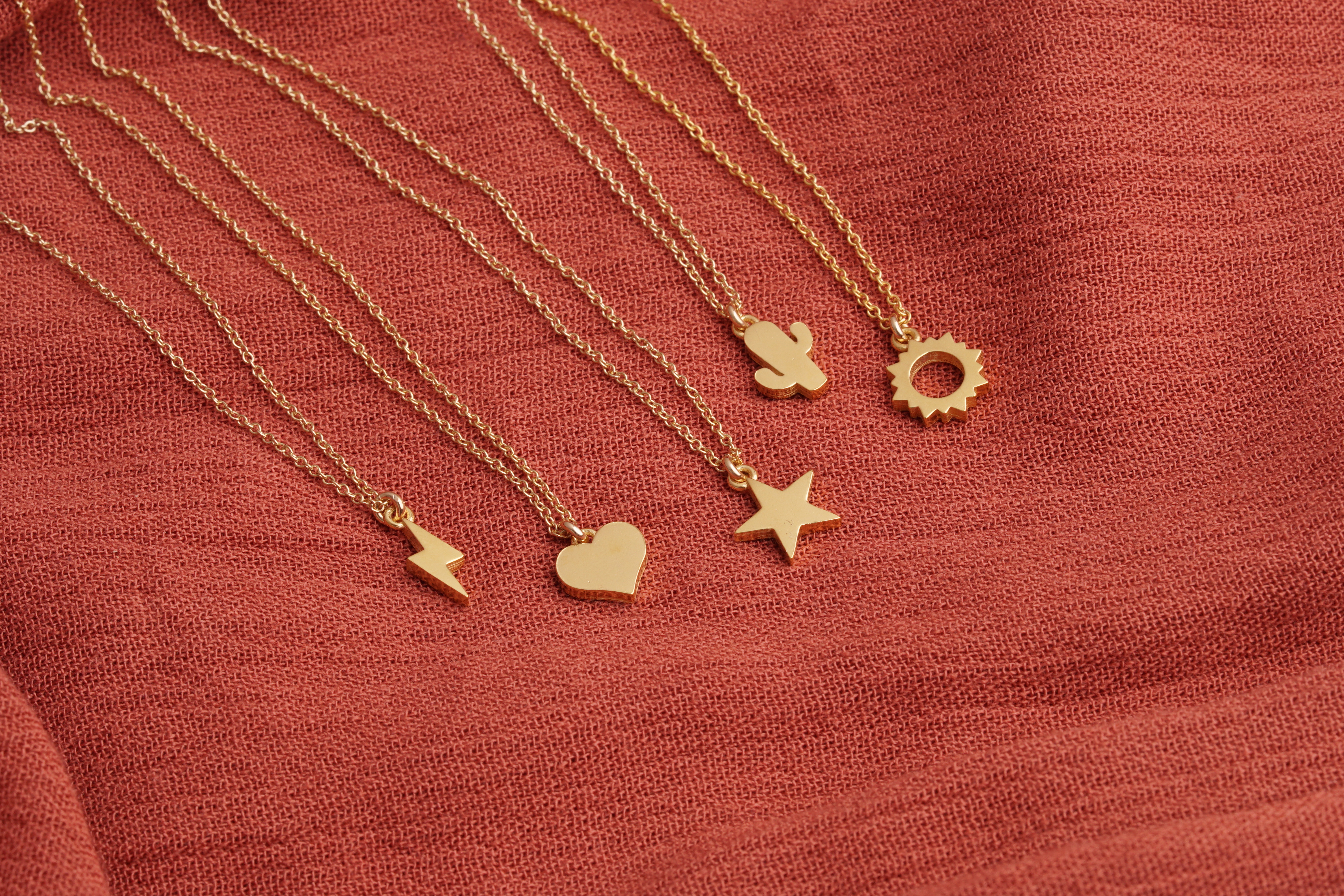 Thread Talk Courage Blanket, $130
In a royal shade of purple, the signature color of the domestic violence movement, Thread Talk's newest blanket will wrap any survivor or support person in comfort and warmth this season. As an added benefit, 10 percent of your purchase will go back to a network of 2,600 domestic violence shelters nationwide that are part of DomesticShelters.org's Wish List program. Thread Talk will even double their donation if you buy on Giving Tuesday (November 30).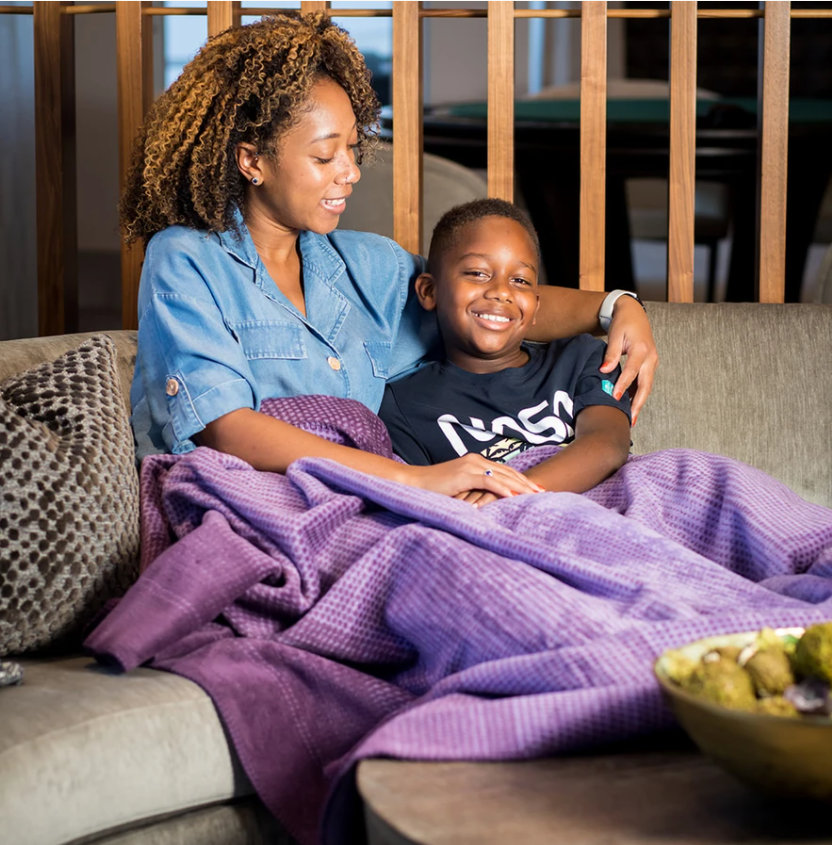 Donate and change a life
Your support gives hope and help to victims of domestic violence every day.
Smirk Stuff Full Bloom Cuterus, $11
What's a smirk, you may ask? It's like a cross between a patch and a pin, but it fits around a button on a shirt and shows your personality. This one so happens to be a cute depiction of female anatomy. It's the perfectly clever stocking stuffer for anyone who regularly uses the phrase "girl power," but we also think it'd be especially great for your favorite midwife, doula or obstetrician. Twenty percent of Smirk Stuff's proceeds go to Up With Women, a nonprofit that helps recently homeless and at-risk women permanently exit poverty through sustainable career paths.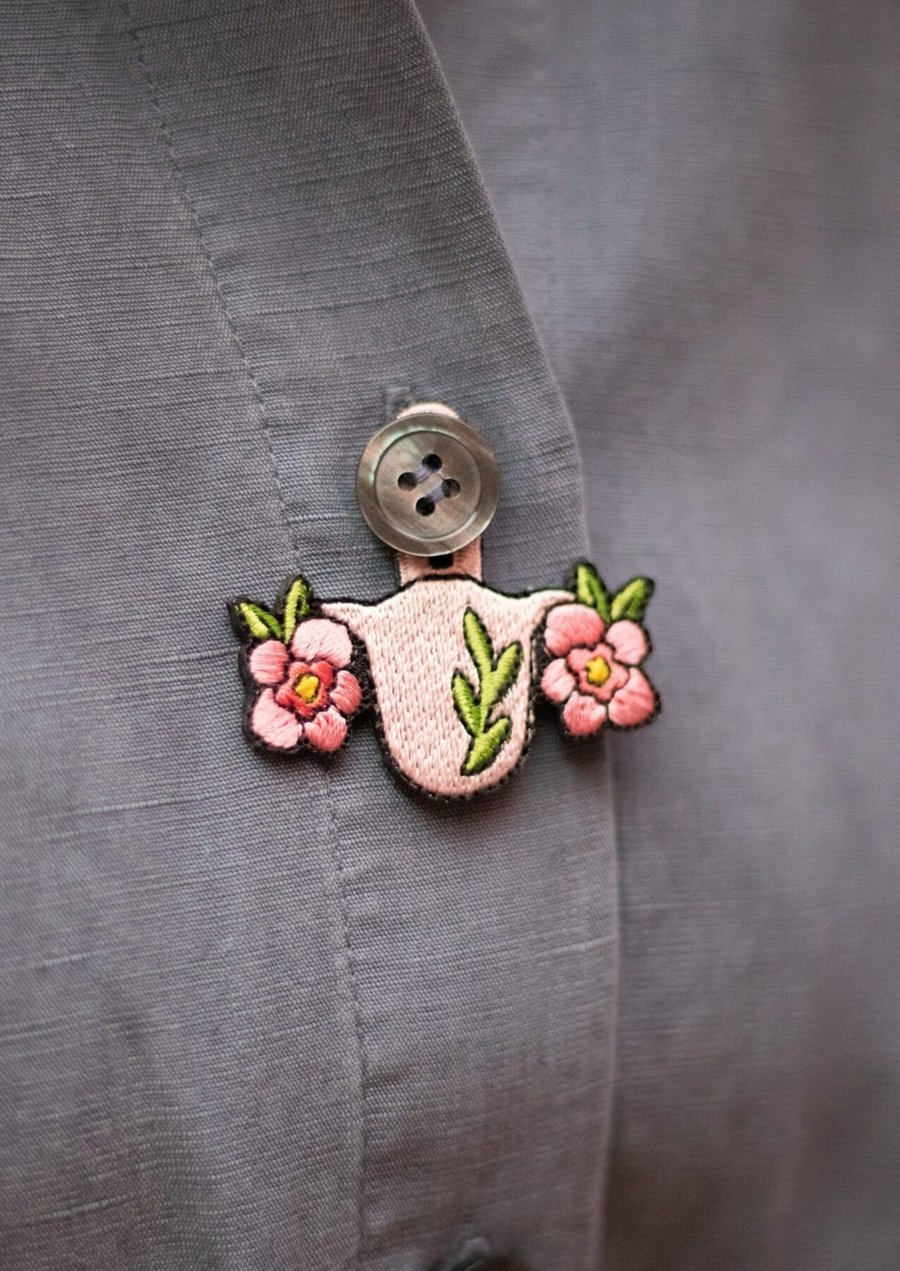 Hopefull Handbags, Prices Vary
Designer handbags can be a pricey gift, but when you pick up a like-new, previously owned one, it's suddenly affordable! (The Kate Spade tote pictured is only $75, marked down from $200.) The proceeds from each purchase of a Hopefull Handbag go directly back to survivors in the community where the handbag was donated from in the form of a monetary donation as well as filled bags for survivors with necessities like shampoo, lotion, toothbrushes and feminine needs. New bags are added to the online shop weekly, and the Florida-based organization also offers an online thrift store if your wardrobe needs a refresh.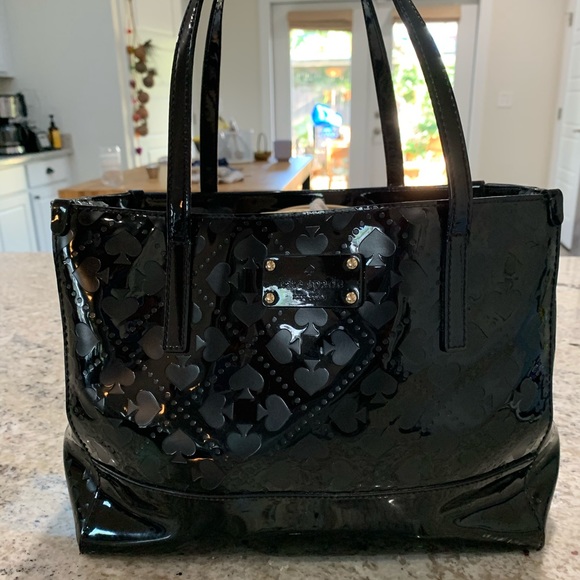 Flare Safety Bracelet, $129
The women-owned company behind Flare created something gorgeous that can also give you or your loved one peace of mind. The hidden button on the Flare bracelet allows you to call 911, fake a phone call, text a friend for help or send your GPS location to someone instantly. It's water-resistant and the battery lasts up to a year so you don't have to worry about charging it. Flare also gives away five free Flare bracelets a month to worthy recipients—you can nominate yourself or someone you know here!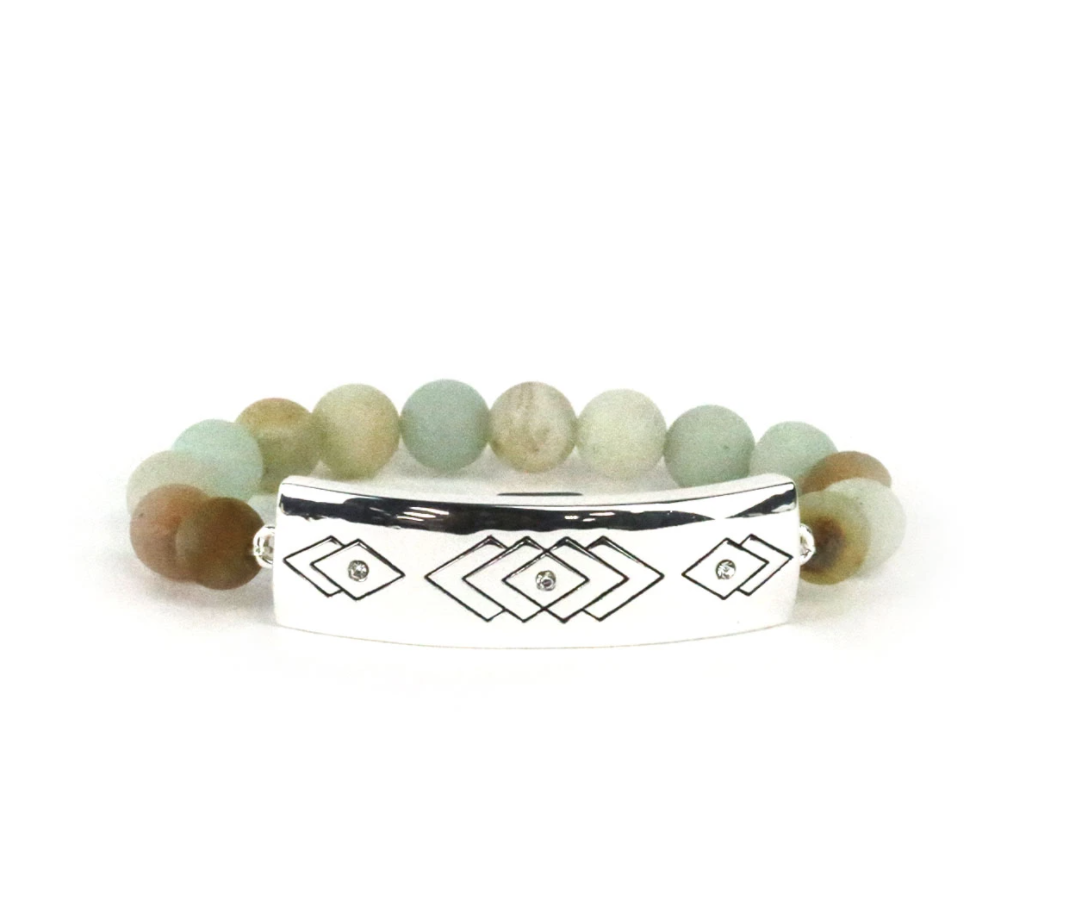 Kinthree Fierce Venus Woman Necklace, $72
Named after the founders three combined children, the two sisters who started Kinthree in 2017 did so to not only design inspiring pieces of jewelry, but also to give back to causes near and dear to their hearts. Every purchase of the Venus Woman necklace donates $1 to the Malala Fund, an organization focused on educating girls and women on a global scale. Available in both sterling silver or gold vermeil, empower someone to stand up for equal rights and advocate for others with this strongly symbolic necklace. Through December, use code DS10 for an additional 10 percent off and send an additional 10 percent back to DomesticShelters.org.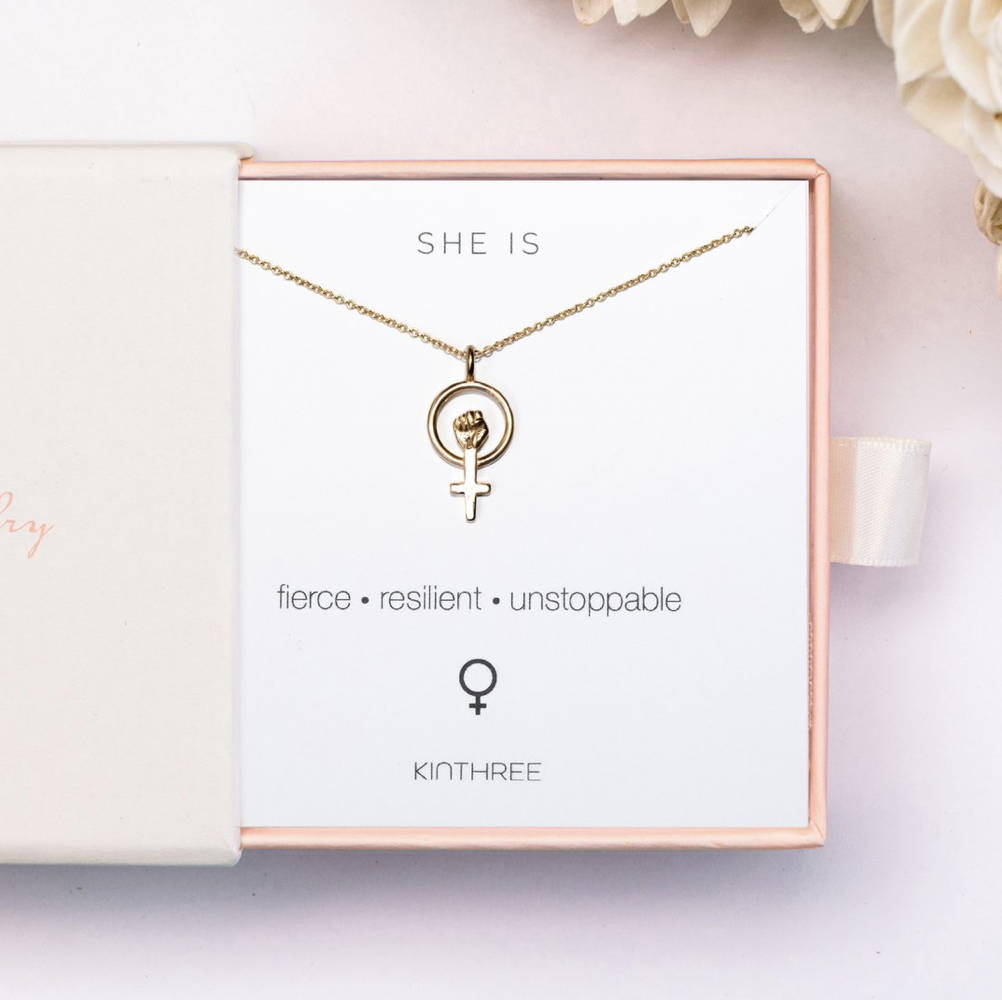 GreenHouse17 Awaken Joy Candle, $11
Candles are the universally perfect gift—who doesn't like their home to smell like candy canes and holiday joy? This peppermint and eucalyptus soy wax candle comes infused with hope and goodwill because it comes from a unique shelter in Kentucky outfitted with a half-acre of farmland where survivors grow and maintain crops year-round in order to create sellable goods, as well as a renewed sense of confidence. (GreenHouse17 was one of this year's Purple Ribbon Award grant winners!)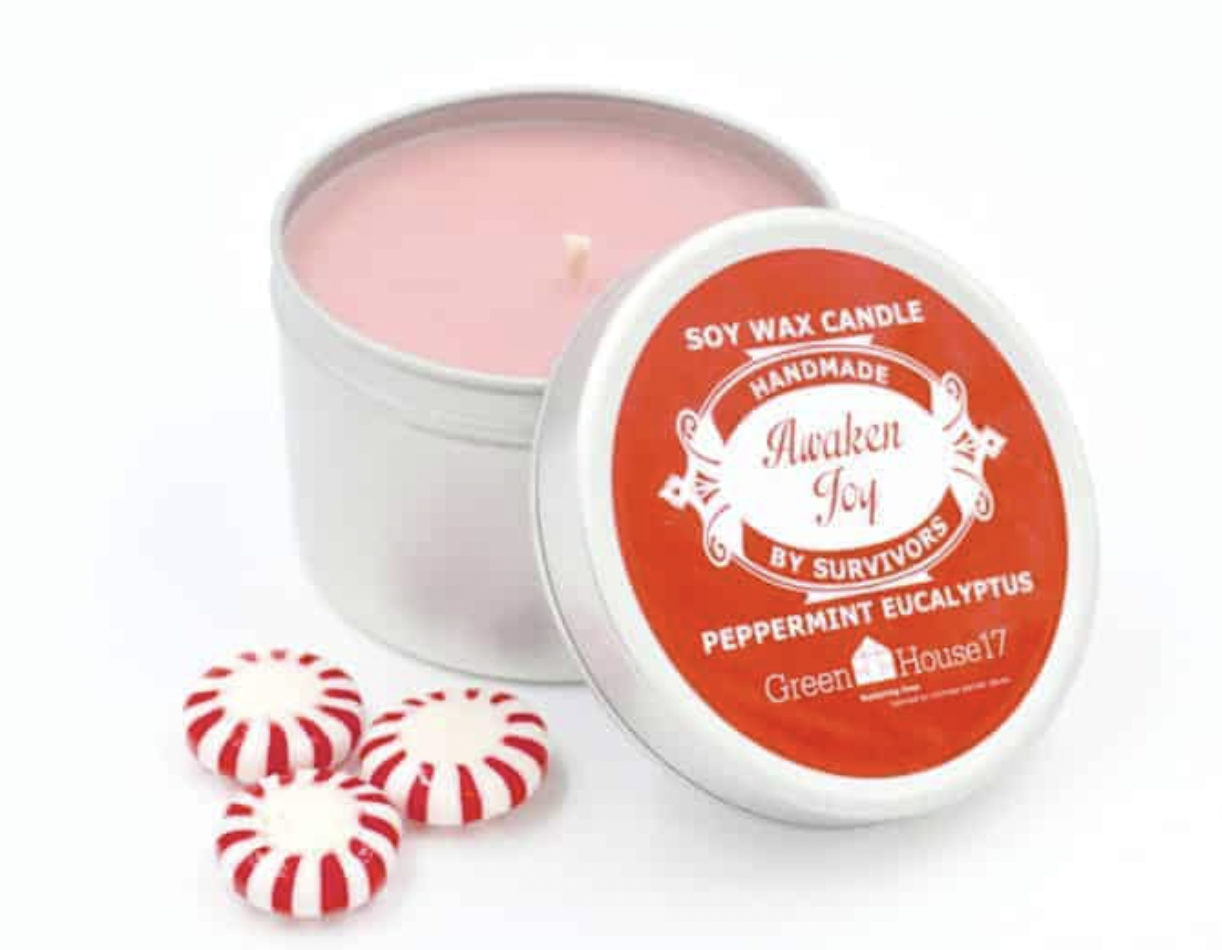 Mom Shirt Co. Domestic Violence Awareness Tee, $25
A statement tee is an ideal universal gift for anyone on your list, and the Mom Shirt Co. has just released the perfect one. Their new domestic violence awareness tee with the "I love you" sign comes in either black or white and gives 100% of the profits back to Control Alt Delete, an Arizona nonprofit that provides assistance to people escaping domestic violence.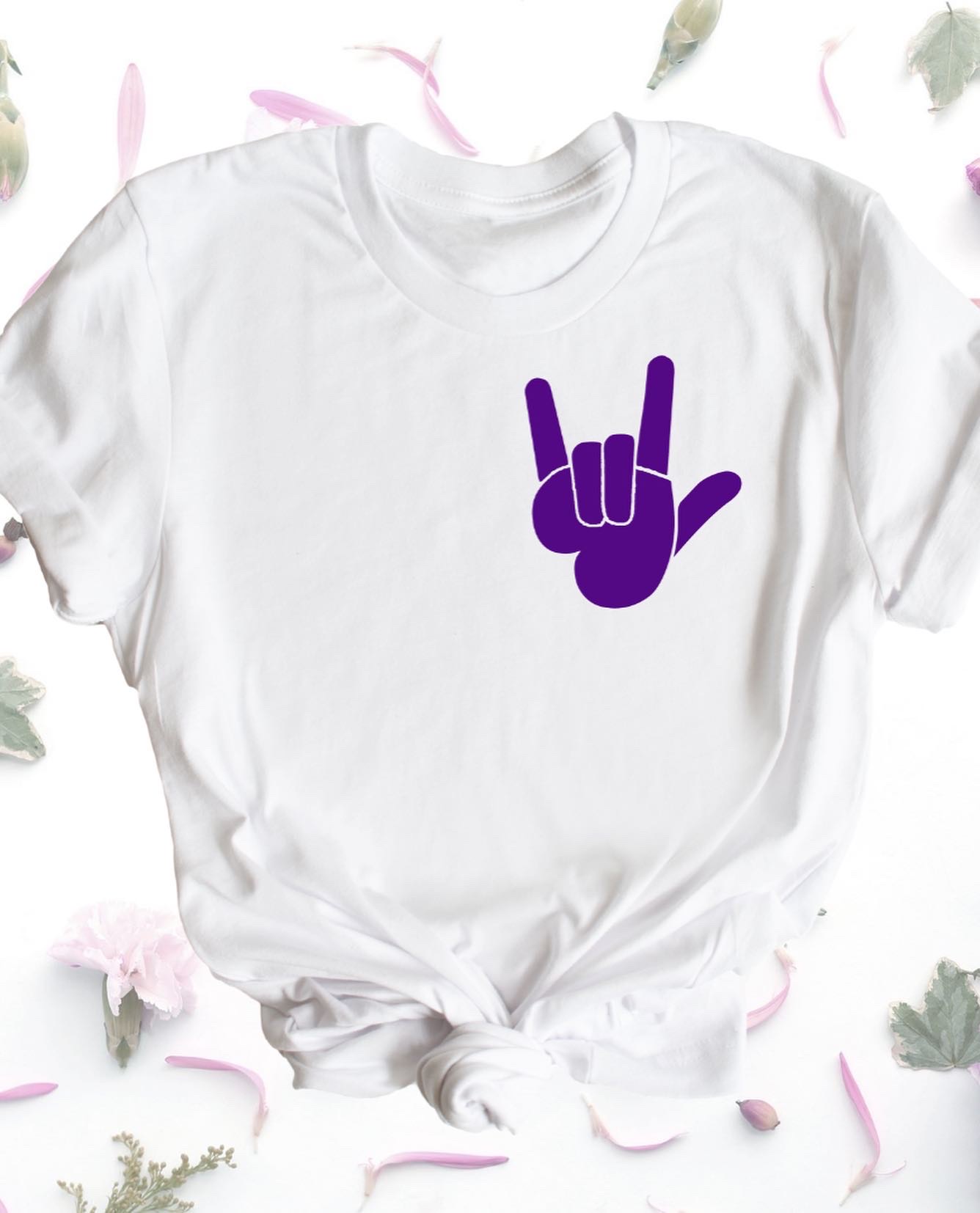 Quaker Instant Oatmeal, $12.29
That's right, oatmeal. Because a survivor arriving at Peace Works, Inc., a domestic violence shelter in Conifer, Colo., could enjoy a warm, delicious breakfast because of you. It's just one item on Peace Works' Wish List, one of 534 Wish Lists featured on DomesticShelters.org. Giving a gift to a shelter this holiday, either from yourself or by proxy as a gift from a friend who would appreciate it, will bring more holiday cheer than you could ever imagine. You pick the gifts; Amazon delivers them directly to the shelter in need.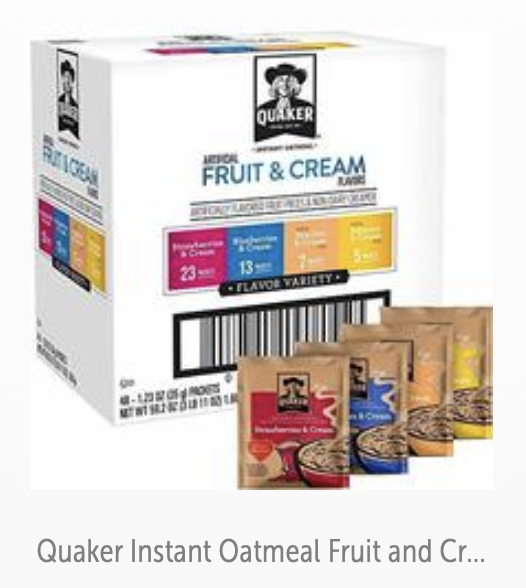 Looking for someone to speak with? Enter your location to find phone numbers for domestic violence experts in your area.


Have a question about domestic violence? Type your question below to find answers.