notes
2018 Holiday Gift Guide
Looking for gifts with meaning this year? These gifts are curated just for survivors, and most of the companies give portions of their proceeds to nonprofits
By DomesticShelters.org
Nov 25, 2018
Whether it's a warm cozy blanket, a stylish and meaningful charm bracelet or an empowering at-home self-defense course, wrapping up one of these gifts for someone special in your life does more than just warm someone's soul. It also helps the world be a safer, kinder place. Ready to shop?
thread talk
Products: Comfort items like candles, mugs and blankets. The company was founded by a survivor of domestic violence who says she wanted to "literally and figuratively wrap survivors in comfort and peace."
Price Range: $9-129
Who They Help: Survivors of domestic violence—a portion of the company's proceeds is donated back to the network of 2,600 domestic violence shelters nationwide.
Add To Your Cart: Wonder Blanket, $49. A kid (or adult) can never have enough super-soft blankets, and this one comes with the added bonus of helping a domestic violence shelter fund one of their needs on their wish list.
Bonus: thread talk donates a portion of every item purchased to DomesticShelters.org to help fund wish list items (see below) for shelters. A double donation will be made for purchases made on Giving Tuesday.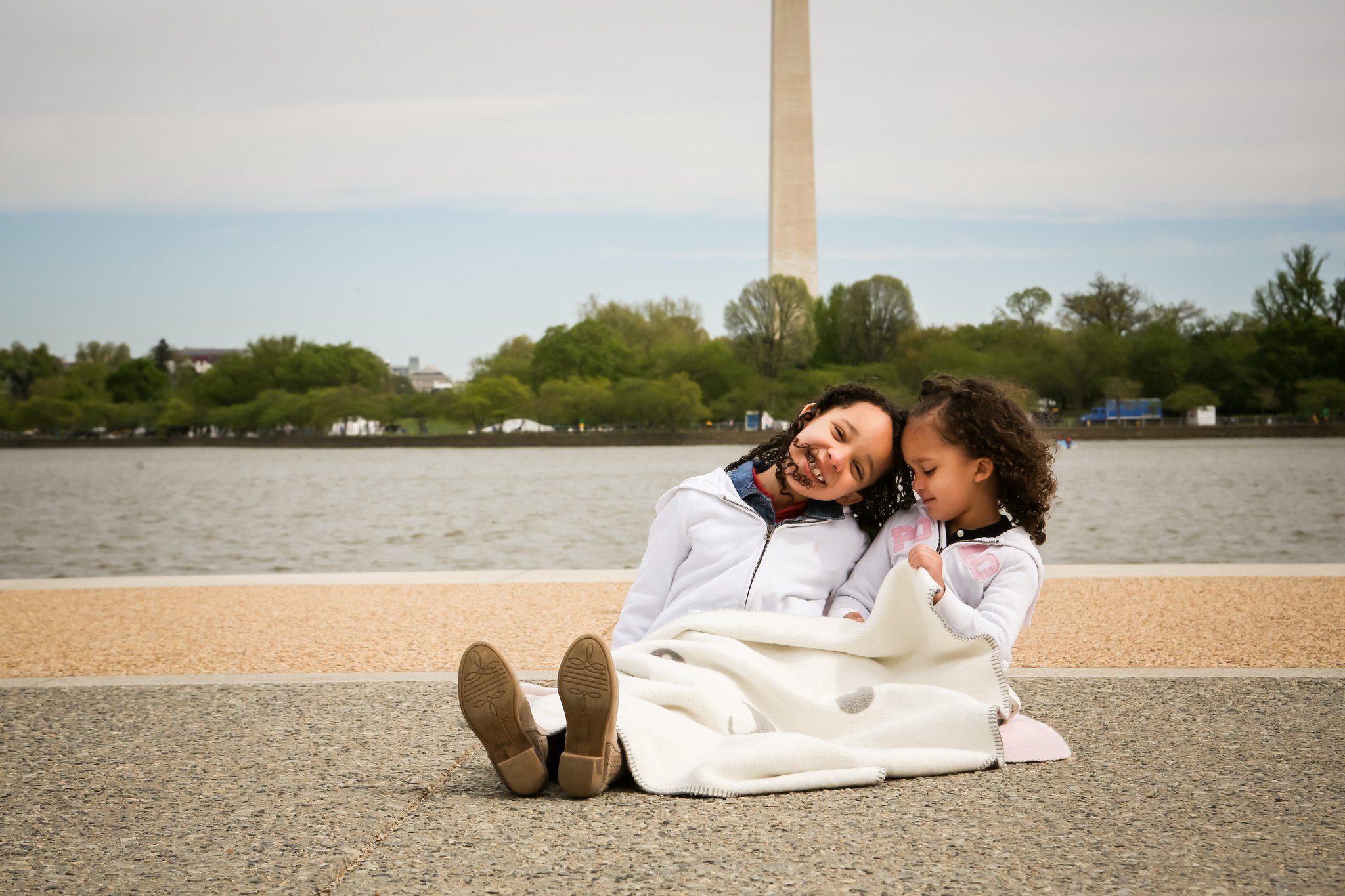 Joyful Heart Foundation's Heartshop
Products: Gift items including jewelry, tee-shirts, tote bags, chocolates and journals.
Price Range: $20 on up
Who They Help: The Joyful Heart Foundation, a nonprofit started by Law & Order: SVU star Mariska Hargitay that aims to raise awareness of, educate and promote healing for survivors of sexual assault, domestic violence and child abuse. The foundation also began the End the Backlog campaign, advocating for the processing of thousands of untested rape kits across the U.S.
Add To Your Cart: Michael Stars Limited-Edition Joyful Heart Tank, $54. Created by the designer who has dressed the likes of Sarah Jessica Parker and Jessica Alba, wearers can raise consciousness while being on-trend in this super soft sleeveless tee. Plus, 25 percent of the proceeds of each shirt will go back to Joyful Heart, with a minimum donation of $25,000.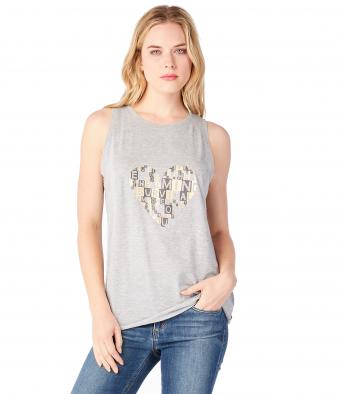 Life Is Good
Products: Positive message charm bracelets
Price Range: $28-38
Who They Help: Through the end of the year, 20 percent of profits from Life Is Good bracelets, made in partnership with, alexandani.com, go to Life Is Good Kids Foundation, a nonprofit that partners with childcare organizations to positively impact the quality of care delivered to those children healing from the impacts of early childhood trauma.
Add To Your Cart: Listen To Your Heart Charm Bangle, $28. Remind someone special in your life that their intuition is key, and they have everything they need to go forward.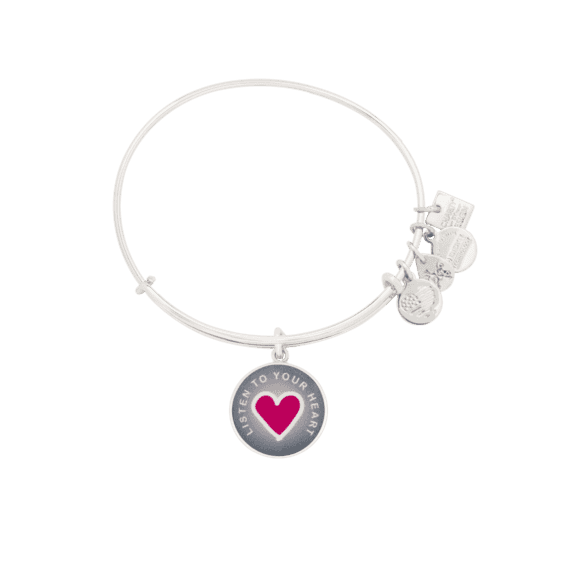 Nomi Network
Products: Bags, apparel, home goods jewelry and accessories
Price Range: $10-90
Who They Help: Survivors and women vulnerable to human trafficking in Cambodia, one of the poorest countries in Asia. Since 2009, the Nomi Network Fashion Incubator provides training, equipment, scholarships, coaching and business opportunities to survivors reintegrating into the community.
Add To Your Cart: The Small Fall Hampton Tote, $24. The perfect size for toting your daily gear around, picking up a few groceries or storing your subway reading materials. Pick your favorite animal—you can choose between an adorable horse, dog or cat print.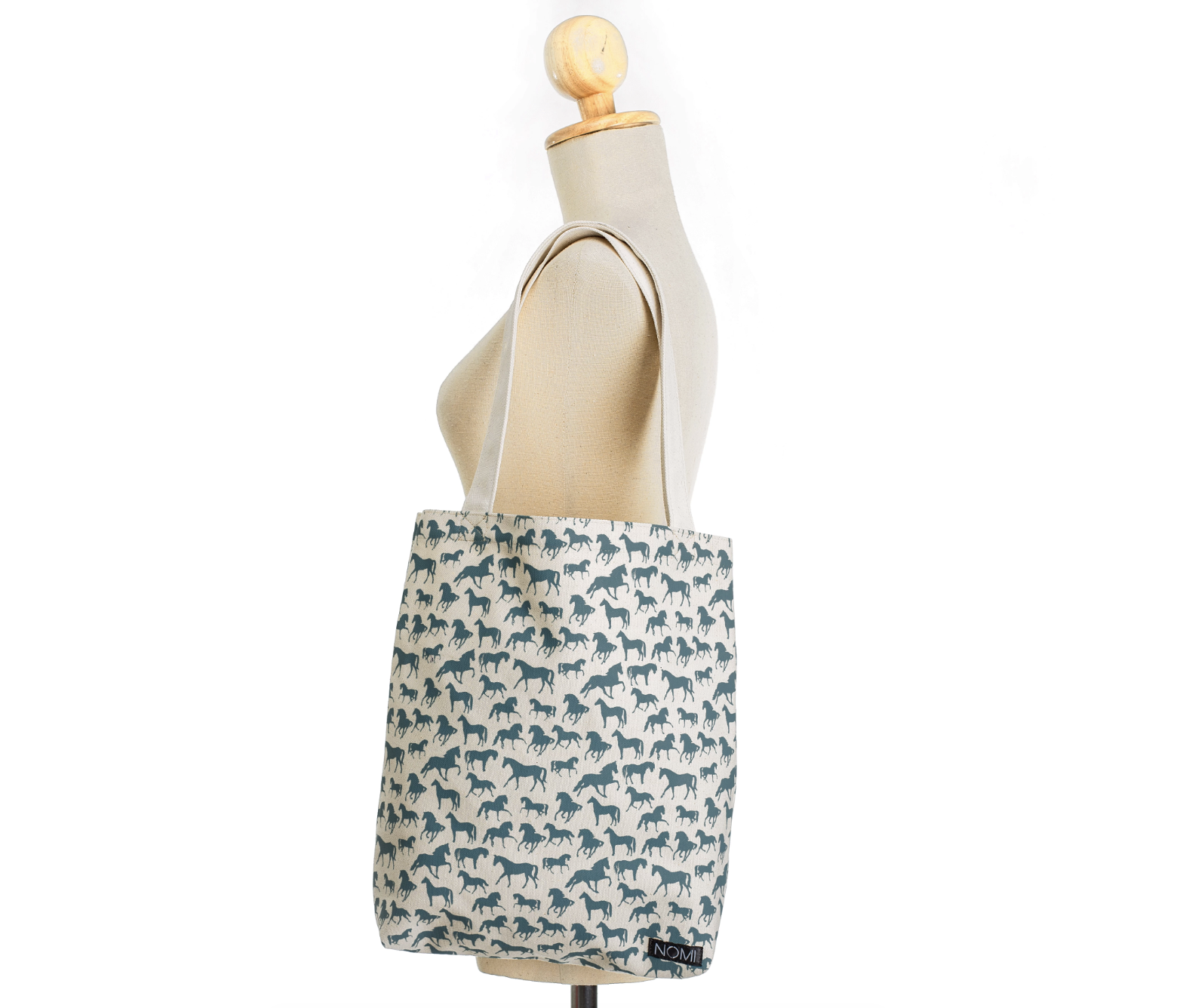 Looking for someone to speak with? Enter your location to find phone numbers for domestic violence experts in your area.


Have a question about domestic violence? Type your question below to find answers.