notes
The Excuses We Tell Ourselves
There's no justification for an abusive partner
By DomesticShelters.org
Feb 16, 2015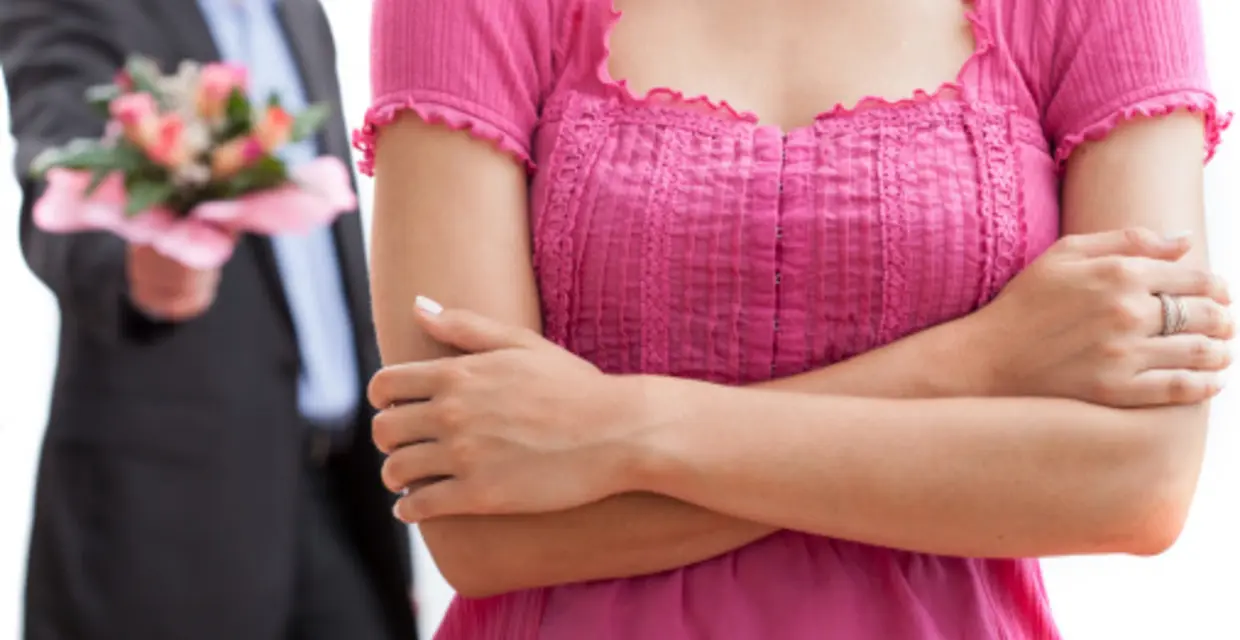 Before you ever got into an abusive relationship, you probably said at some point, "I would never let anyone mistreat me. If my partner screamed at me or slapped me, I would leave them immediately and never look back."
Then, it happened. You were hit. You were screamed at. Or, you just felt afraid all of a sudden. The person you thought loved you made you feel unsafe. And you stayed because [insert excuse here].
It's natural to want to make excuses for the person you love because you want more than anything to believe they didn't mean it. It won't happen again. But, when it does happen again, and then again, it's time to stop making excuses like these.
"But he's never hit me."
However, he's yelled at you. Humiliated you. Thrown objects at or near you. Threatened you. Taken away your car keys and prevented you from leaving. Forced you to have sex. Taken away your money. Demanded to read your emails and texts. Harmed your pet. These, and more that don't involve outright physical abuse, are still tactics of power and control that add up to an abusive relationship. Abuse can be emotional, psychological, verbal, and even financial, as well as physical. No type of abuse is acceptable.
"He just loves me so much and doesn't want to lose me."
This may sound romantic, but it's really not. If he loved you, he would never do anything to make you fearful of him. If he didn't want to lose you, he would be kind to you, not threaten to harm you if you left him. If he loved you, he'd get help for his anger issues. If he loved you, he'd let you leave if you felt unsafe.
"He can't help it—he was abused when he was younger."
Plenty of individuals who experienced childhood abuse don't go on to be violent partners as adults. He needs to get help for this issue, not perpetuate the violence. Plus, if you have children, they are at a higher risk of becoming victims. Statistics show that one in three victims of child abuse go on to become child abusers themselves.
"I can't tell anyone I think I'm being abused by my wife. I just need to 'man up.'
According to the National Coalition Against Domestic Violence, an estimated 835,000 men are physically assaulted by intimate partners each year. So, if you're a man being abused, you're not alone. There are unique challenges faced by abused men. You can talk to an advocate 24 hours a day, 7 days a week, about your situation (anonymously, if you'd like), by calling The National Domestic Violence Hotline at 1-800-799-SAFE (7233).
Looking for someone to speak with? Enter your location to find phone numbers for domestic violence experts in your area.


Have a question about domestic violence? Type your question below to find answers.