notes
Male Victims of Abuse Face Stigmas
The so-called "stronger sex" reluctant to speak up when battered
By DomesticShelters.org
Jan 12, 2015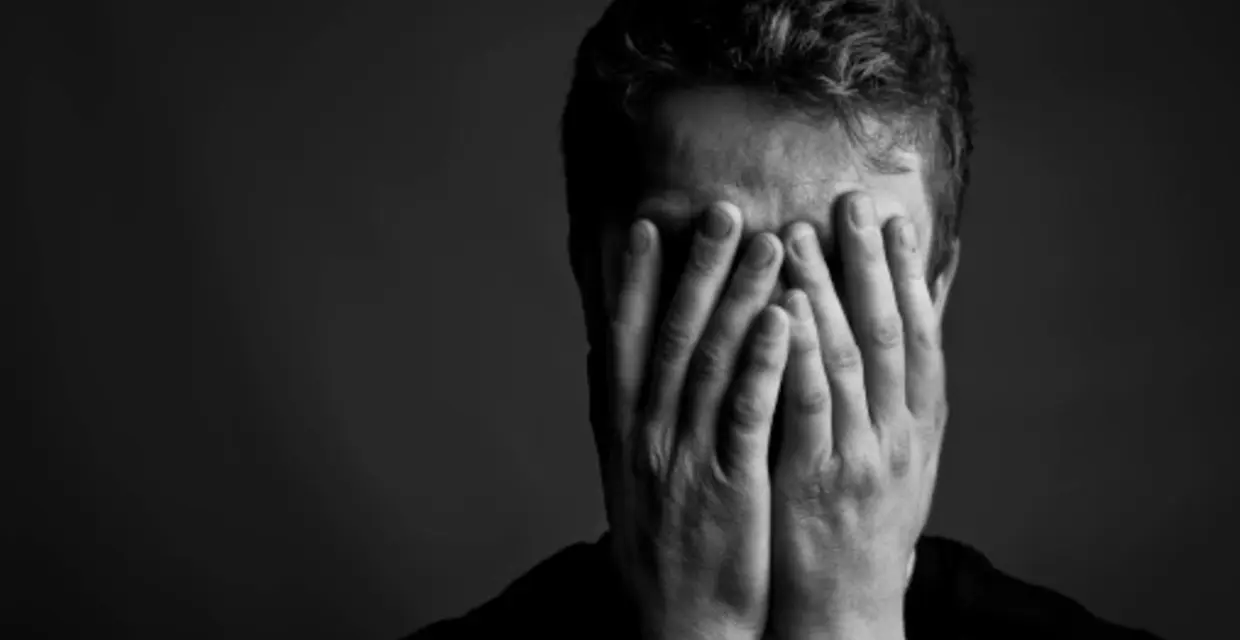 While domestic violence is a plight most often faced by women, men are not immune to becoming victims. An estimated 835,000 men are physically assaulted by intimate partners every year, according to the U.S. Department of Justice.
The fact is, the statistics on male victims are hard to collaborate. For instance, the U.S. Department of Justice reports that 85% of domestic abuse victims are women, while on the other hand another study estimated that more than 40 percent of domestic abuse victims are men.
Male victims of domestic violence face similar challenges, regardless of the statistics.
Either way, male survivors often face different stigmas than female survivors do, and these stigmas can prevent them from coming forward to report their abuse. Advocates report that men can be afraid of the stereotype that they should be the "stronger sex" and, as such, should be able to fight back against their abuser. Or, they may be afraid of disclosing their sexuality if the abuse occurred in a same-sex relationship. Men more often face skepticism from police, and there are few domestic violence shelters that admit men.
Carmen Pitre, executive director of the Sojourner Family Peace Center, the largest nonprofit provider of domestic violence support services in Wisconsin, says she's seen these fears play out with her own male clients. "They may think they're less of a man, or they're told, 'What's wrong with you? You can't handle your woman?' They think they should be macho. It adds a layer of difficulty for men."
She says society needs to do a better job overall at letting male survivors know they're not alone. "We believe the fight against violence is a human rights issue—if you're hurt by anyone, it's wrong."
So what should you do if you're a male victim of abuse? First, don't be afraid to reach out and break the isolation abuse often brings with it, says Pitre. Talk to a domestic violence advocate—you can call the National Domestic Violence Hotline 24/7 at 1-800-799-SAFE (7233). "An advocate can help you navigate the system, but also just have a conversation about control, possessiveness, jealousy, etc.," says Pitre.
Men can also contact a shelter, even if it's a women-only shelter. Advocates should be able to refer men to another shelter within their network of resources that will take male survivors. And indeed, 86.9% of the programs that have completed their profiles at DomesticShelters.org say they accept male victims of domestic violence.
Most of all, male survivors need to silence the stereotypes and stigmas running through their heads. Says Pitre, "We serve men as we do all our clients. They deserve dignity, respect and autonomy."
Looking for someone to speak with? Enter your location to find phone numbers for domestic violence experts in your area.


Have a question about domestic violence? Type your question below to find answers.