notes
Support is a Keyboard Click Away
Online chat rooms and forums especially for survivors of abuse
Feb 11, 2015
By DomesticShelters.org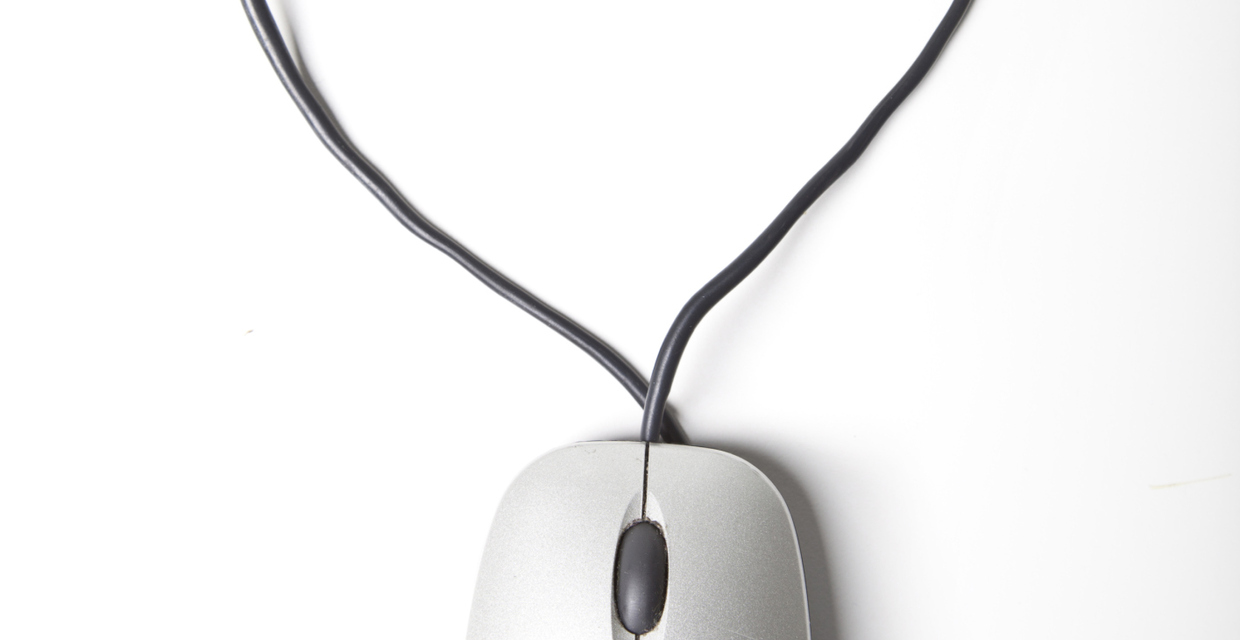 There is often more than just that one step—actually walking out the door—involved in leaving an abusive partner. A victim of abuse first needs support, resources, encouragement and a plan. She or he also needs the strength to take action, the fortitude to not go back to an abusive partner and the belief that his or her future can be brighter and healthier than the present.
One of the best forms of support is peer support. Connecting with other survivors and sharing your story can help you feel validated, understood and, most importantly, not alone. Reaching out to the National Domestic Violence Hotline at 1-800-799-SAFE is one option. You can stay confidential or ask for references to domestic violence resources in your area, such as shelters and support groups.
Sign up for emails
Receive new and helpful articles weekly. Sign up here.
If you have a safe computer—one that your abuser won't be searching the Internet history of, such as a computer at a library, school or friend's house—you can also take advantage of online forums and chat services to talk live and anonymously to a support person or other victims. Make sure never to divulge your real name, address, contact information, place of employment or your abuser's real name within the chat rooms or forums. If registration is required to access a chat room, create a secure and alternate email address that you abuser isn't aware of.
Information is never 100 percent private on the Internet, and you want to take every precaution to stay safe. Should you need immediate help or protection, call the hotline above where you can speak to an advocate and give your personal contact information in a safe and secure manner. Or visit our free article library. Or consider chats or a forum.
Domestic Violence Chats and Forums
The National Domestic Violence Hotline Live Chat. Available Monday through Friday, 9 a.m. to 7 p.m. central standard time.
After Silence, an online support group, has more than 30 different forums available on various topics for survivors of violence.
LoveIsRespect.org, a nonprofit to help teens build healthy relationships, offers a live chat service Simply click on the green "Live Chat" button the right side of the page.
Receive new and helpful articles weekly. Sign up here.
Looking for someone to speak with? Enter your location to find phone numbers for domestic violence experts in your area.


Have a question about domestic violence? Type your question below to find answers.