notes
When Your Support System Isn't Clear
Some survivors aren't able to turn to family and friends. Luckily, they can find help in other places
By DomesticShelters.org
Jul 01, 2016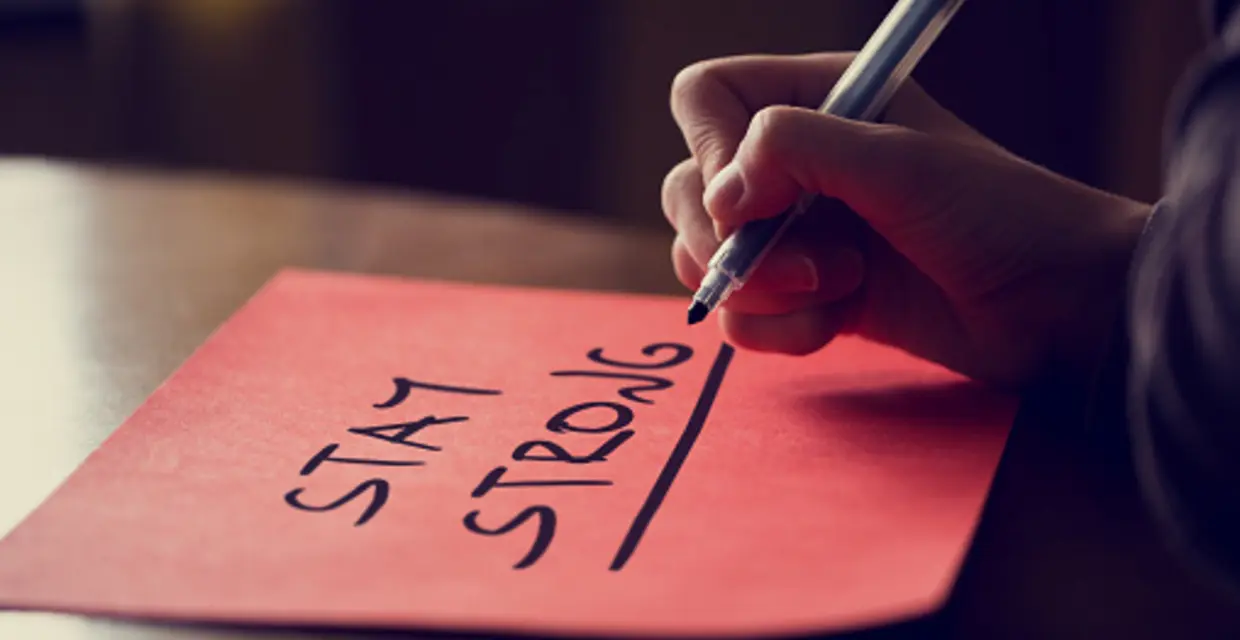 For some domestic violence survivors, those closest to them—like family and friends—can provide the support they need. But that's not the case for all survivors.
Sometimes an abuser will isolate their partner from his or her close friends and family as a means of maintaining control. Sometimes friends and family don't believe that the abuse is occurring, or they stop supporting a survivor that has left and returned multiple times as part of their escape process. And sometimes, family and friends just don't understand the dynamics of domestic abuse, or how to respond supportively.
"Sometimes families aren't the best support because they like the [abuser], or they think he or she makes a good living, or because [the abuser] is a child's parent," says Susan Bernstein, a licensed social worker and marriage and family therapist with expertise in domestic violence. "So they make excuses or accommodations."
"Friends might not know how to be supportive," adds LeslieBeth Wish, Ed.D., MSS, a Florida-based psychologist and licensed clinical social worker who specializes in domestic violence. "They also might not believe you because they cannot reconcile how 'normal' or happy your life seems on the outside with what you have now revealed to them. Family can also be in denial for similar reasons. We have a lot of trouble changing our perception of something or someone."
Forging Connections
Brigid Cox, a domestic violence survivor, knows firsthand how important it is to connect with help. "Anybody getting out of this has to reach out and have some kind of support," she says. "You can't do it by yourself." Ultimately Cox turned to a sister, counseling and Al-Anon to build the support network she needed to break free from her abusive partner.
What's a healthy support system? It's different for every person. Wish says it might be made up of informed and cooperative family doctors, members of a domestic violence support group, religious leaders, or trusted and supportive friends and family members. The key is identifying those people who you could call in the middle of the night if you had to.
"Who's been there for you in other times of crisis or tough times? Who brought the casseroles or took you to the doctor when you were sick? Past behavior is the best predictor of future behavior," she says.
Look beyond your inner circle to your colleagues and acquaintances. Who do you know who consistently helps others? Foster relationships with these empathetic people who are willing to go the distance, Wish says. They may be hearing your thoughts and struggles for the first time and can bring a fresher viewpoint than your existing friends and family.
Wish points out that, if possible, volunteering can help build a survivor's support circle in multiple ways. Mainly, it makes you feel like you matter and gets you out of isolation and in contact with other people. Secondly, when you meet other people who volunteer, you meet people who tend to have higher levels of empathy and caring—people you'll be able to turn to for support.
Finding Your Inner Strength
Survivors may forget about one of the most important places to turn for support: themselves. Wish suggests:
Picking up a few well-reviewed self-help books that focus on what you're going through
Looking toward your future in a positive way by making a bucket list of things you would like to do
Working to recognize the signals that come from people who are not supportive
Keeping a journal
Taking a class or course
Caring for yourself by eating and sleeping well and exercising
Asking for help if you find yourself slipping into old patterns
Reminding yourself that you're not a bad person if bad things happen to you
"I would say every time you feel ashamed or embarrassed, envision that word in big letters in your mind put a huge X over it. Tell yourself, 'I do not owe my life to other people, I owe it to me. Shame is a social experience, don't make it a personal experience by being ashamed of yourself," Wish says.
Looking for someone to speak with? Enter your location to find phone numbers for domestic violence experts in your area.


Have a question about domestic violence? Type your question below to find answers.