notes
Don't Underestimate the Power of Support
Connecting with other survivors after abuse can lessen PTSD, flashbacks and depression 
Jul 04, 2014
By DomesticShelters.org
169 shares
3.0k have read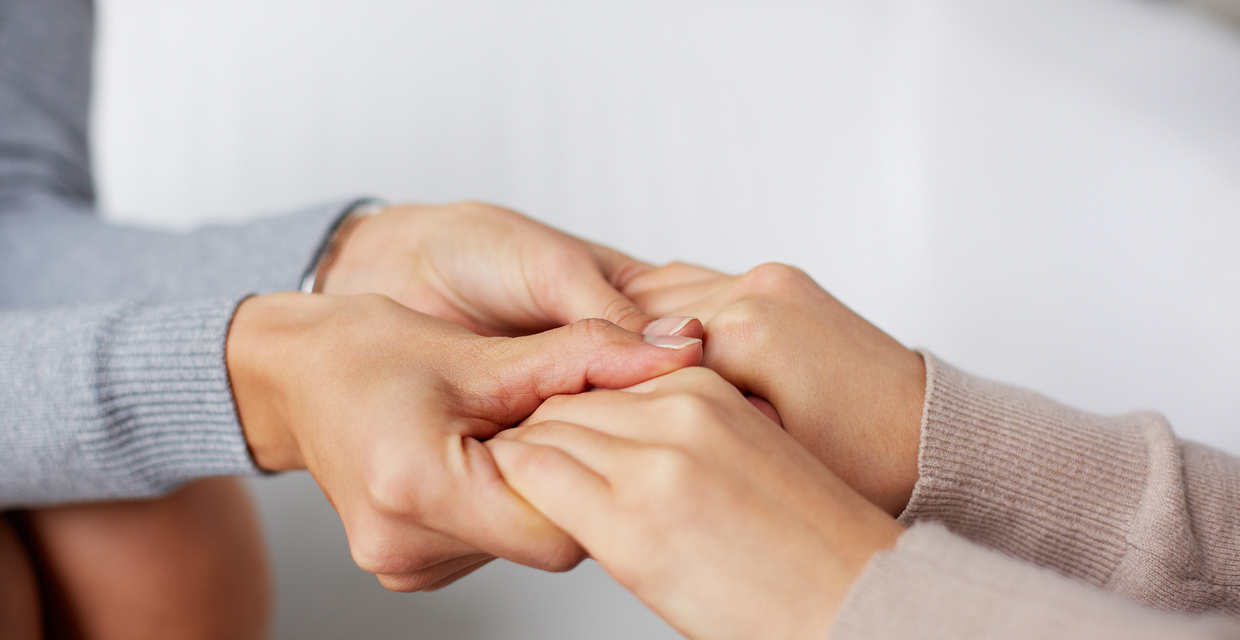 Escaping a violent or abusive partner is a monumental step toward a better, healthier life, but it's hardly the last step a survivor will take. Violence can have long-lasting effects on a survivor and affect his or her daily life even after the abuser is no longer in the picture.
Sign up for emails
Receive new and helpful articles weekly. Sign up here.
Just like physical wounds, psychological and emotional wounds need to be taken care of or they cannot heal. Counseling and support groups can play a part in this healing process.
Many Survivors Show Signs of PTSD
Yvette Lozano, director of intervention and emergency services with the nonprofit Peace Over Violence says she sees abuse survivors seek out counseling most often after they leave the relationship and are in a safe place, with their children safe as well.
"What I've noticed is many women have post-traumatic stress disorder," says Lozano. The American Psychiatric Association defines PTSD as anxiety that develops in people after extremely traumatic events, such as abuse, combat, an accident or a natural disaster. Memories of the trauma can trigger extreme fear to a point where it almost immobilizes the survivor. There can also be nightmares, concentration problems, irritability, guilt and depression.
"Many women blame themselves," says Lozano. "The abuser has told them it was their fault and survivors tend to believe that." To regain self-esteem, survivors should seek out support groups where others have been through similar circumstances and can encourage each other as they begin a new, healthy life.
You're Not Going Through This Alone
It might seem daunting at first to open up to complete strangers about what you've been through, but it's important to remember that everyone at a support group is there because they, too, survived an abuser. A support group should be a nonjudgmental safe space for a survivor to open up and do a healthy mental cleanse of all the conflicting emotions that may be happening post-abuse.
Other benefits of support groups, according to the Mayo Clinic, include:
Feeling less lonely or isolated
Gaining a sense of empowerment and control
Improving coping skills
Reducing distress, depression, anxiety and fatigue
Getting practical advice and information about your options
To find a support group near you, contact your local domestic violence agency. You might also want to consider an online support group if you don't want or are unable to leave your house, or if you live in a rural area. Social media is also a good place to find support — there are myriad "virtual support groups" on Facebook and Twitter.
Receive new and helpful articles weekly. Sign up here.
Looking for someone to speak with? Enter your location to find phone numbers for domestic violence experts in your area.


Have a question about domestic violence? Type your question below to find answers.