notes
4 TED Speakers Who Aim to Inspire Change
Continuing the dialogue about domestic violence
By DomesticShelters.org
Jun 22, 2015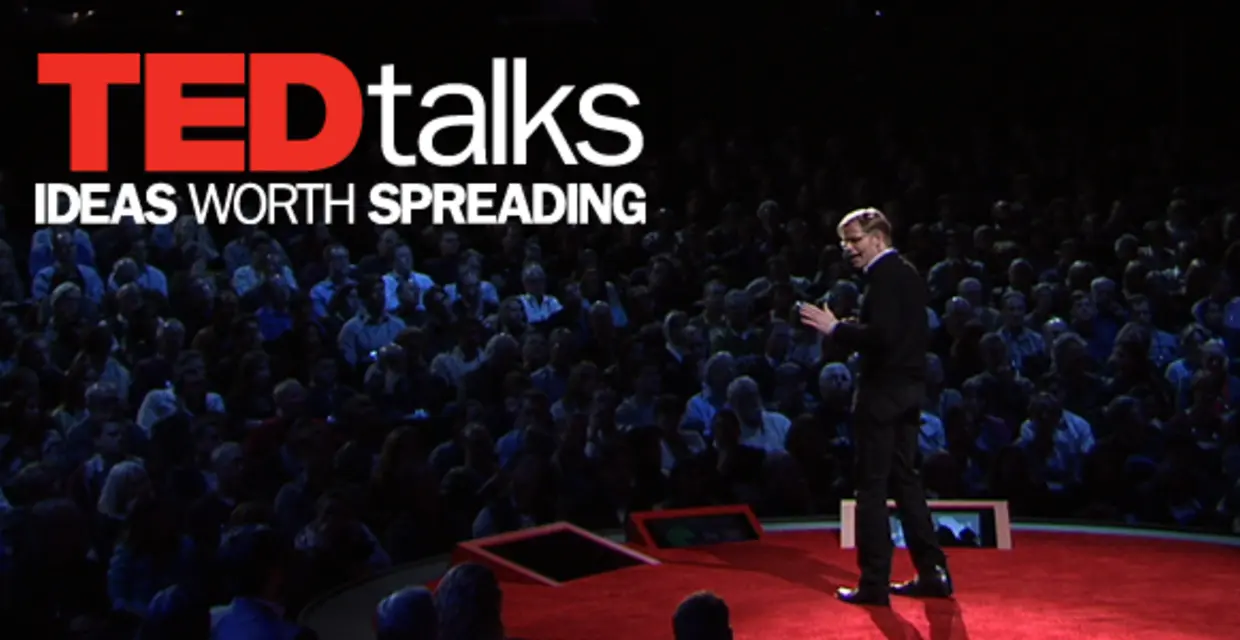 Survivors of domestic violence are often made to feel weak and isolated. But it's important they know they're not alone. Advocates are out there, speaking on their behalf to educate the public on the dangers of domestic violence and the struggles that haunt the survivors. Check out these TED Talks for inspiring messages from four such advocates and share them to help spread the word.
Why Domestic Violence Victims Won't Leave: Leslie Morgan Steiner was in "crazy love" — that is, madly in love with a man who routinely abused her and threatened her life. Steiner tells the dark story of her relationship, correcting misconceptions many people hold about victims of domestic violence, and explaining how we can all help break the silence.
The Voice Within: Annemarie du LeBohn at TEDx OrangeCoast: Annemarie's story starts with a vivid description of her experience at the swim of her first Ironman competition. What does that have to do with domestic violence? It illustrates how she finally learned to listen to her inner voice — a voice that she should have listened to all those years ago when she was being victimized. Fortunately, she's listening today.
How We Turned The Tide on Domestic Violence (Hint: The Polaroid Helped): Esta Soler saw countless women come into emergency rooms in the 1980s with bruises and broken bones from what the police officers on scene used to refer to as "lover's quarrels." Soler knew better. She and other activists began a movement photographing the injuries, giving them to the survivors and encouraging them to take them to court as evidence of the abuse they endured. Today Soler is the president of Futures Without Violence.
Jackson Katz: Violence Against Women—It's a Men's Issue: Jackson Katz gives a powerful talk about how domestic violence isn't merely a women's issue, it's an everyone issue. Early on he states, "Calling gender violence a 'women's issue' is part of the problem" and that sexual and domestic violence issues are "centrally about men." He explains how society's very vocabulary is set up to blame victims, and how we can change the conversation. By the end, you'll want to share his impassioned speech with everyone in your life—men and women alike.
Looking for someone to speak with? Enter your location to find phone numbers for domestic violence experts in your area.


Have a question about domestic violence? Type your question below to find answers.