notes
The Popular Online Series That Talks Dating Violence
The Halls was created from teens' input on what they wanted to learn about
By DomesticShelters.org
Nov 27, 2017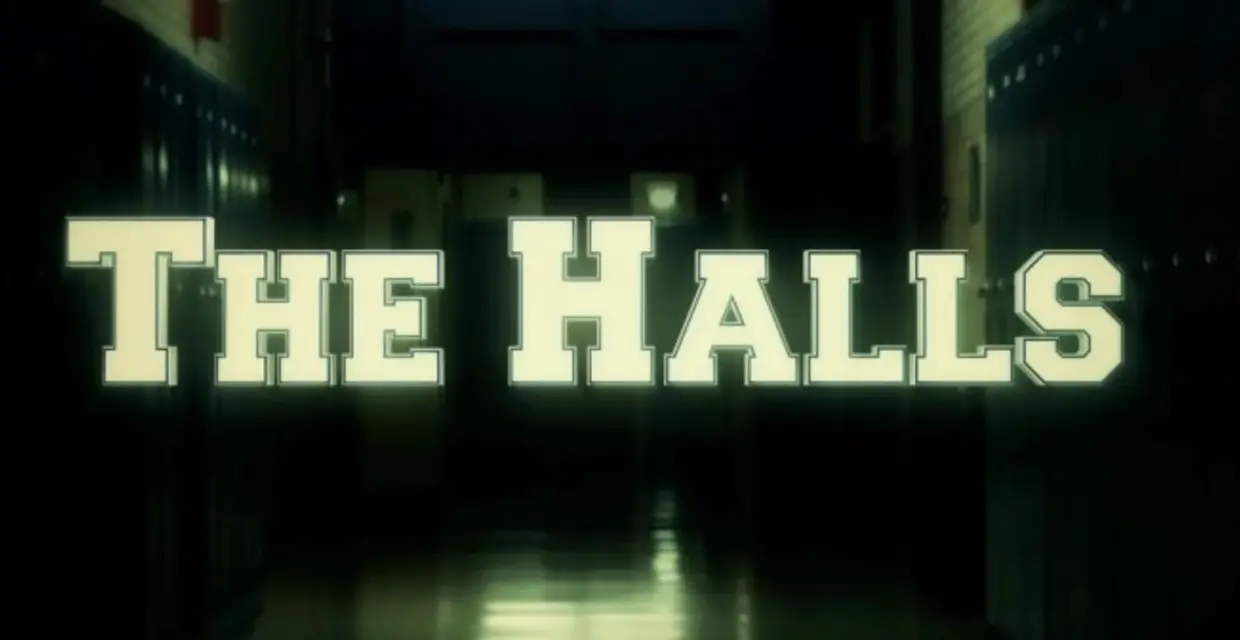 When the Boston Public Health Commission received a grant intended to help prevent teen dating violence, they turned to the best experts they knew: teens themselves.
"We ran 10 focus groups, nine with young men and one with young women," explains Nicole Daley, director of the Start Strong Initiative in the Division of Violence Prevention. High school peer leaders then reviewed the focus group results to find out what the overall concerns were surrounding dating violence.
These leaders participate in Start Strong, an intensive six-week training program, every summer. "They are engaged as equals in how we eradicate teen dating violence," Daley says.
Focus groups revealed teens wanted to address:
What constitutes a healthy relationship
What sexual consent means
Social coercion where young men are pressured to be "players" or to mistreat their partners
Homophobia, which is linked to sexual harassment
Coparenting and navigating conflict
A lack of role modeling for fatherhood
"What we were talking about was much broader than a traditional public service announcement or ad campaign," Daley says. The teens had a bigger idea: create a drama-based web series where viewers could discuss the issues the characters faced and how these issues overlapped into real life.
Daley points out that a lot of times, young survivors of domestic violence may not see themselves represented in the media and pop culture's depiction of a "typical survivor." The Halls provides a more realistic depiction of sexual violence and the things that happen in its aftermath.
Taking It to the Small Screen
The teens' ideas coalesced into The Halls, an eight-episode web series that follows three young men in Boston as they navigate relationships, trauma and ideas about masculinity. The series opens in a high school, where the news has broken that one student has accused another of rape. Students who know the victim and the alleged rapist discuss their feelings about the accusation. The show is designed to engage young men in the conversation to end gender-based violence against women and girls, challenging viewers to sort through the messages they receive about relationships.
Toiell Washington, Start Strong peer leader, says, "We incorporated our own everyday life situations into it, as well as what we learned at Start Strong, so that we can show people watching how to go about things the right way."
The series launched in February 2014 in conjunction with teen dating violence awareness month. Along with social media promotions, the series was promoted on billboards and bus shelters in and around Boston. "We had a heavy push within schools in Boston—we were doing screenings every week," Daley says.
The series was so successful that a sequel is in production. The Halls 2 is slated to launch later this year.
She reports that the series had nearly 27,000 views online as well as a multitude of group screenings. "Even though the series was available online we got a lot of requests for DVDs, so people could run showings for groups of young people," she says.
Donate and change a life
Your support gives hope and help to victims of domestic violence every day.
"We got a lot of good feedback from teens. They're engaged in the screenings. They want to talk about the themes that come up. For folks in field, like youth workers, it's a really great tool to have these conversations," she says.
Free Online Discussion Guide
Washington says, " The Halls touches on real topics that a lot of modern teens go through. It picks at the teens' brains and makes them think about how serious these issues really are. A lot of people say that The Halls is similar to [the teen drama TV series] Degrassi, but the difference I see is that The Halls actually teaches you something. It's not just about the drama."
The Halls fosters discussion and includes an online guide so youth groups or after-school programs that offer screenings can focus the conversations. "It's important for teens to talk about healthy relationships because people don't realize how serious [the relationships] get, especially in today's generation," says Washington. "People are very influenced by the media about how relationships should be, and for that reason, a lot aren't learning about the healthy aspect."
The Halls web series is co-funded by the Office on Violence Against Women, Engaging Men in Preventing Sexual Assault, Domestic Violence, Dating Violence and Stalking Grant Program and the Department of Justice Defending Childhood Initiative.
Looking for someone to speak with? Enter your location to find phone numbers for domestic violence experts in your area.


Have a question about domestic violence? Type your question below to find answers.