notes
Domestic Violence Special Airs on PBS
Meet survivors, advocates and those working for change.
By DomesticShelters.org
Feb 06, 2015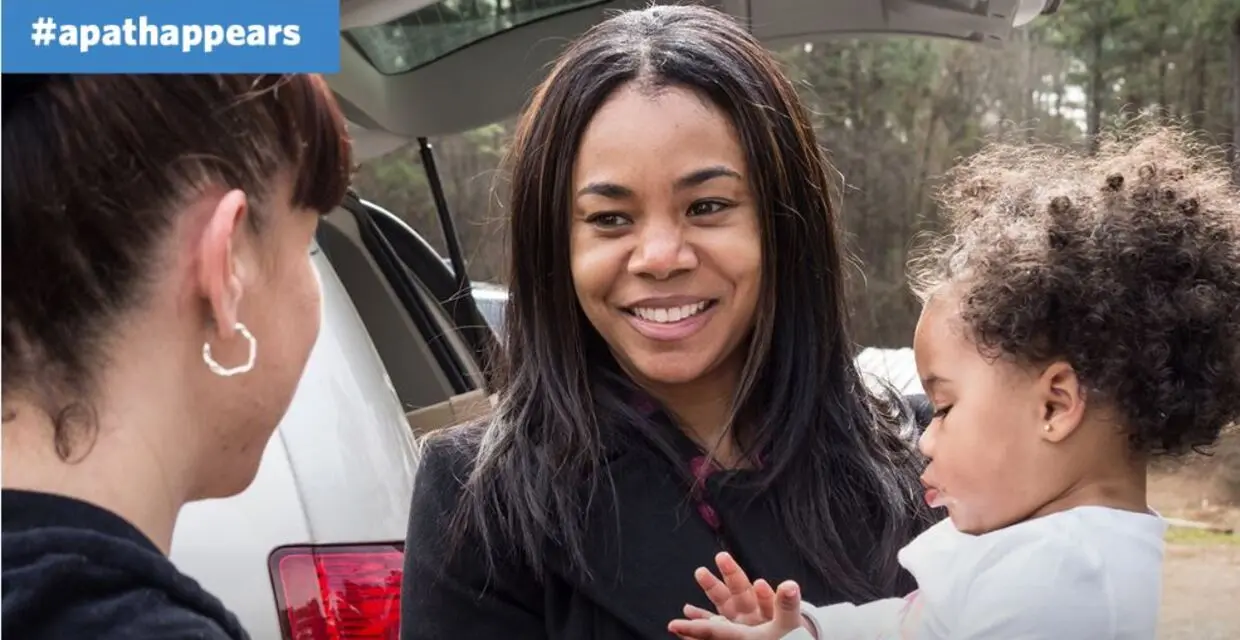 You won't want to miss the airing of "Violence and Solutions," a 90-minute show on PBS Monday, Feb. 9, where journalist Nicholas Kristof and actor Regina Hall visit Atlanta to explore domestic violence from the vital perspectives of the work being done to address both the immediate needs of survivors and the larger mission at hand of creating a cultural shift to end domestic violence.
At the Women's Resource Center, a shelter for battered women, the hosts meet Ayonna Johnson, a legal advocate who gives them a first-hand look at how the legal system often works against abused women. Brave survivors share their experiences about the often-difficult reality of leaving an abuser behind. From the other angle, they visit with Men Stopping Violence educator, Sulaiman Nuriddin, who works directly with men who have abused their partners to help them change their behavior.
"Sometimes the chance to make a difference comes in unexpected ways and places," says Kristof relative to the impact watching the show, seeing the faces and learning issues can generate.
In Kenya, actors Mia Farrow and Ronan Farrow join Kristof as they visit Shining Hope for Communities, an organization working for change in Kibera, one of the worst slums in the country — and the world. Home to over a million people, Kibera has no power, running water or public schools, and 15% of young girls have been raped or sexually abused before preschool age. At the Kibera School for Girls the hosts connect with activist Kennedy Odede and his wife, Jessica Posner Odede – who have created a program that offers a holistic approach to Kibera's many problems – and a young girl named Flavian who is unable to walk and who has been raped repeatedly over many years by her grandfather. You'll see the Shining Hope team as they try to get her both medical attention and justice in the courts.

You can visit domesticshelters.org for articles on domestic violence and statistics by state and topic, or to find help near you use the site's one-click search tool for a listing of local services.
Looking for someone to speak with? Enter your location to find phone numbers for domestic violence experts in your area.


Have a question about domestic violence? Type your question below to find answers.