notes
'I'm Being Abused in Another Country'
How one American woman vowed to help others after being trapped overseas at the hands of her abuser
By DomesticShelters.org
Jan 03, 2015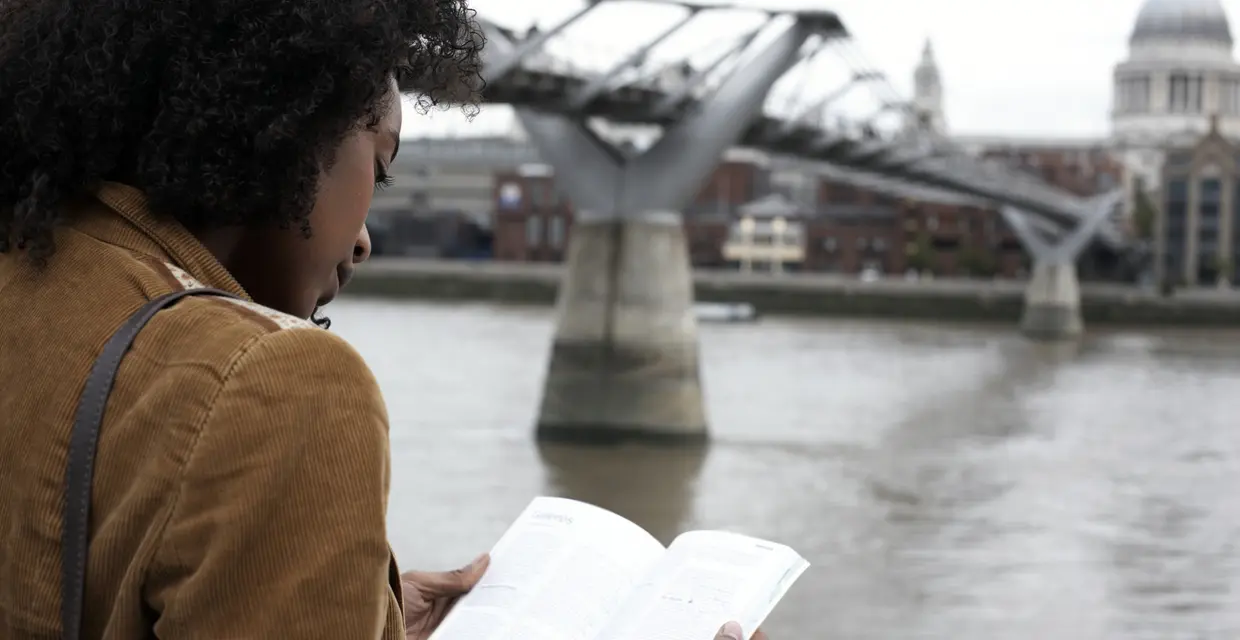 Mom-of-three Paula Lucas, an American citizen, was living a nightmare overseas in the United Arab Emirates. Though she had a seemingly perfect life to the outside world, at home, she endured daily violence at the hands of her American husband. The abuse continued for 14 years until she sought help. But being in another country, she didn't know where to turn for help.
Lucas' husband had taken her and their children's passports, so she had no way to leave the country. She went to the American embassy while her family in California contacted the State Department and local legislators tried to find her help. Her eventual escape was only possible by her forging documents to leave the country while her husband was away on business. Though she knew she could go to jail, Lucas risked it all to get her and her children back to the U.S.
Arriving in Portland, Oregon, where her sister lived, Lucas encountered legal obstacles as her abusive husband attempted to gain custody of their sons and bring them back to the UAE. Finally, she won her battle, was granted custody of their children and a divorce, and began rebuilding her life. At the same time, she vowed to help others who found themselves in the same harrowing circumstances she had, and the American Overseas Domestic Violence Crisis Center was born (now call Pathways to Safety International).
Where to Get Domestic Violence Help When Overseas
Since its inception in 1999, Case Manager Ava Green says the organization has grown from just helping domestic violence survivors to also assisting survivors of sexual assault. The nonprofit of just nine helps American citizens in 175 different countries, including military members overseas. The group is available 24 hours a day, seven days a week through their crisis line, 833-SAFE-833.
"The barriers that exist [for survivors to get help] are really amplified overseas," says Green. "Survivors may not speak the language or their residency status may not allow them to access services available." She says survivors abroad may also face a dizzying maze of complicated legal and jurisdiction issues, especially when children are involved.
While many developed countries have similar resources as the U.S.—crisis centers, crisis lines and legal assistance programs—in countries of Central and South America, Africa, Asia and the Middle East, Green says, "There aren't any shelters to speak of. There may be one or two in the country, but they may not be safe or confidential. Survivors may be taken there by police, but their whereabouts can be turned over to the abuser."
To learn more about the Pathways to Safety International, visit Pathways to Safety International. Or, if you are in the military, consider reading this article.
Looking for someone to speak with? Enter your location to find phone numbers for domestic violence experts in your area.


Have a question about domestic violence? Type your question below to find answers.