notes
5 Ways to Use Domesticshelters.org
Whether you're a survivor, advocate or just looking to help, DomesticShelters.org can point you in the right direction
By DomesticShelters.org
Jul 20, 2015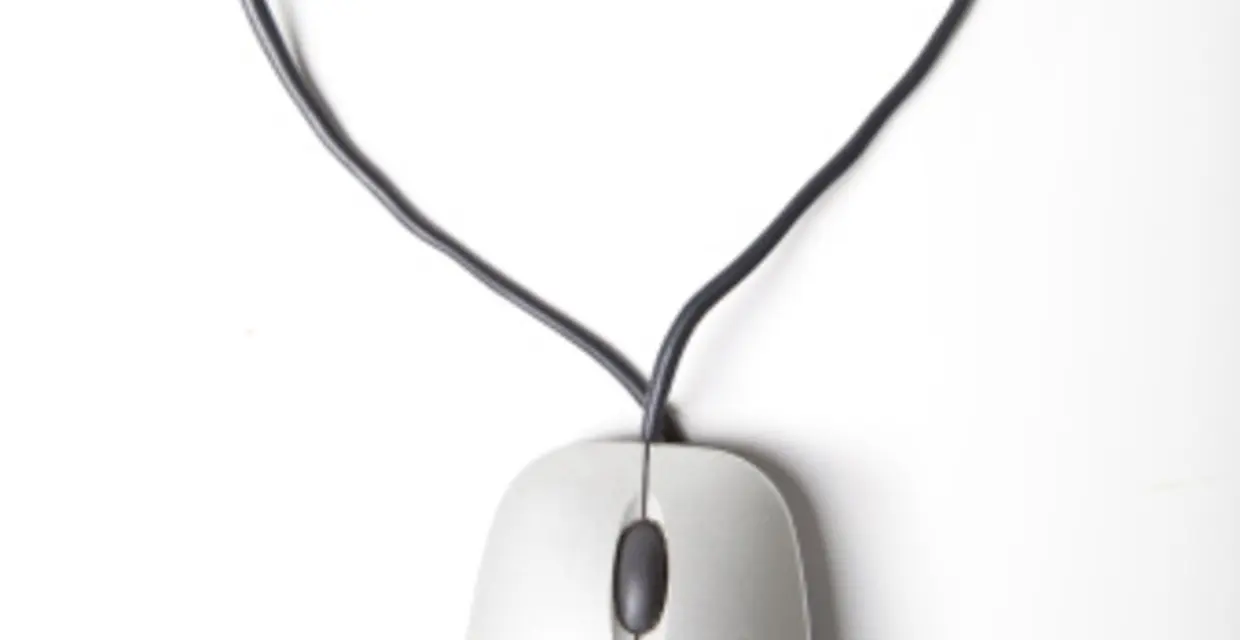 The Internet can be a vast and confusing place, especially when you're using it to find help during a stressful of traumatic time in your life. That's why two nonprofits—Theresa's Fund and the National Coalition Against Domestic Violence—joined forces last year to launch DomesticShelters.org, the first online and mobile, searchable database of domestic violence providers. Organizers wanted survivors to be able to easily and quickly find the resources they needed by searching in just one place, rather than scouring the Internet for hours looking for help.
In its first year, the site saw more than 500,000 visitors, and is the fastest growing website in the domestic violence space. Some are survivors, some are advocates, but many are just individuals looking to learn more about the prevalence of intimate partner violence and what they can do to help.
Beyond the shelter directory, organizers of the site have hoped visitors will use it for many other purposes. Below, five ways you might not have even realized DomesticShelters.org can help you in your journey:
1. Discover new ways to give back. Some visitors have found DomesticShelters.org helpful in pointing them toward shelters in their community that they could then contact about volunteering at or donating to. One visitor let DomesticShelters.org know her company wanted to a hold a clothing drive, and, through the site, found a woman's shelter in their area to hold it for.
2. Add a Domestic Shelters widget to your own website. You can be an extension of DomesticShelters.org by simply copying and pasting a few lines of code into your own site. Help visitors to your site search for domestic violence resources or find a shelter near them, or add an easily searchable article library on domestic violence topics. Watch the tutorial on widget-adding here.
3. Find state-specific domestic violence information. "Emergency services" is the most common category of services offered in South Carolina domestic violence shelters. Spanish is spoken at 75 percent of the domestic violence organizations in New Mexico. Find info about your state's resources here, or go to DomesticShelters.org and click "Statistics" under the Resources tab.
4. Find out what's going on in Canada. DomesticShelters.org includes resources in U.S. and Canada. Simply type "Canada" or any Canadian address, city or postal code into the search box on the home page and find more than 300 advocacy organizations and shelters located up north.
5. Join the discussion. Looking to talk about domestic violence issues with other survivors, advocates or individuals looking to get involved? Follow DomesticShelters.org on Twitter or like them on Facebook and add your voice to the ongoing conversations.
Looking for someone to speak with? Enter your location to find phone numbers for domestic violence experts in your area.


Have a question about domestic violence? Type your question below to find answers.