notes
Getting Kids Out of Harm's Way
How to leave an abusive partner when children are involved
July 06, 2014
By domesticshelters.org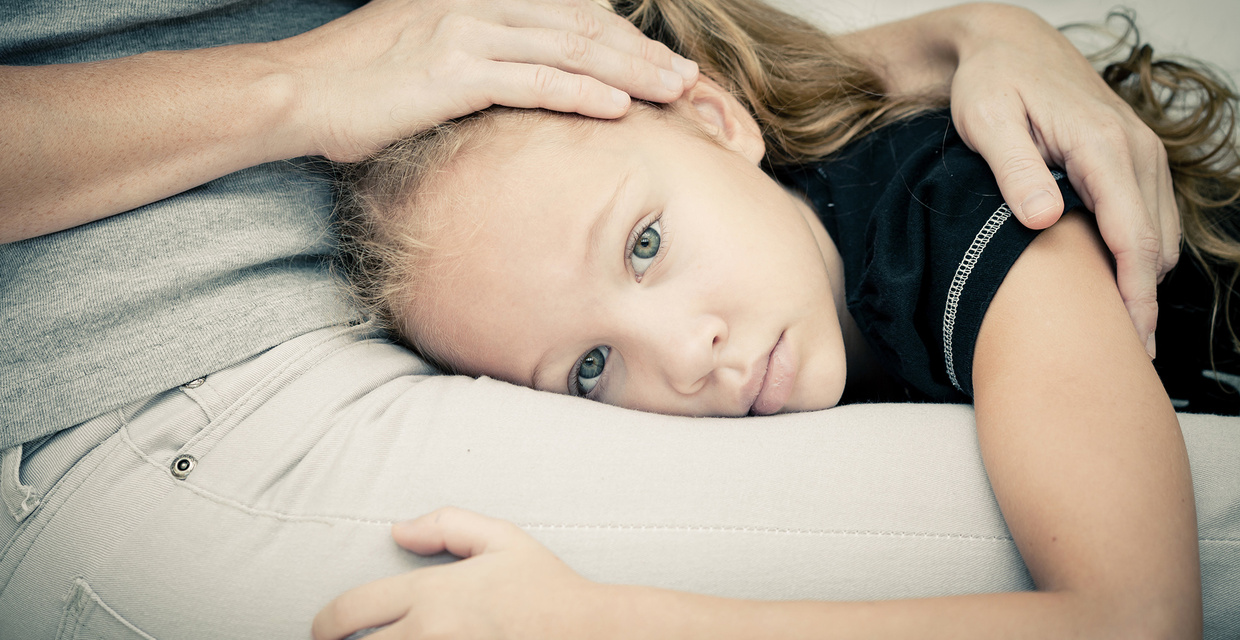 When little ones are in a household where domestic violence is occurring, it can make leaving all that more challenging. The abuser may threaten to take away or harm the children if the survivor leaves. The survivor may worry that the children will be somehow scarred by the changes that come with abruptly escaping.
It's important to remember that leaving an abusive situation not only can save the life of the spouse or partner, but the children's lives as well. According to the U.S. Department of Health and Human Services, Child Welfare Information Gateway, research shows that children exposed to domestic violence are at a higher risk of being abused themselves. Additionally, children who live with domestic violence are more likely to experience higher levels of aggression, anger, hostility and disobedience. They often live with a constant sense of fear, anxiety and low self-esteem. Long-term, these children have higher incidences of depression and an increased tolerance for and use of violence in their own adult relationships. [1]
Before leaving an abusive partner, it's smart for the survivor to first talk to a lawyer who specializes in domestic violence and custody issues, according to WomensLaw.org. This helps to ensure the survivor won't be violating any court custody orders or criminal parental kidnapping laws. This is especially important if the survivor intends to travel to another state with the children. Keep in mind that leaving children with an abuser can negatively affect a survivor's chance of getting custody of them in court at a later time. [2]
Domestic violence shelters will generally allow women and children. Depending on the shelter, some will even provide on-site schooling if the survivor feels it unsafe for her children to attend their normal school. It is a good idea to seek out a shelter that is not in your immediate area or neighborhood, making it more difficult should the abuser try and locate you.
Sign up for emails
Receive new and helpful articles weekly. Sign up here.
Most shelters will allow women and children to stay with them for up to 90 days, though this could be longer or shorter depending on extenuating circumstances and availability. It's vital, in that time period, for survivors to work with counselors and advocates to come up with next steps for their continued safe living.
---
[1] https://www.childwelfare.gov/pubs/factsheets/domesticviolence.cfm
[2] http://womenslaw.org/laws_state_type.php?id=13422&state_code=PG
Receive new and helpful articles weekly. Sign up here.