notes
5 Facts About Children of Domestic Violence
A violent childhood isn't just forgotten as children grow up
By DomesticShelters.org
Jun 01, 2015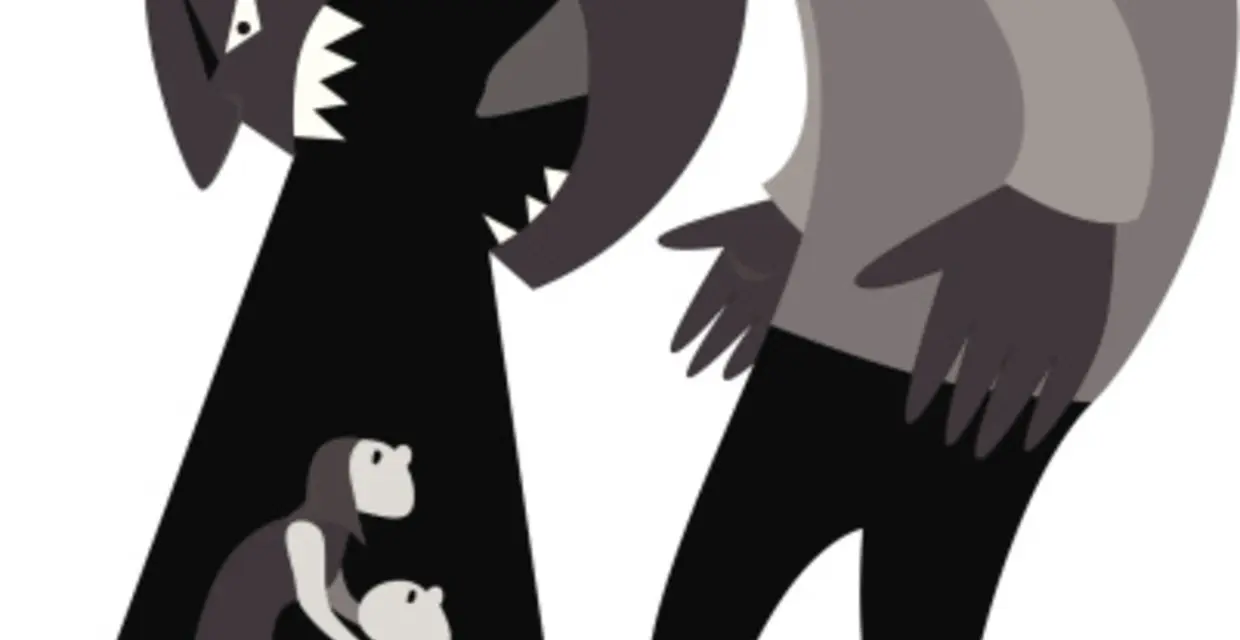 Consider this: 90 percent of parents who are currently experiencing domestic violence within their relationship believe their children don't know what's happening. But when researchers asked the children, 90 percent of them were, in fact, well aware.
It's estimated that more than 275 million children worldwide are currently being exposed to violence in the home. UNICEF calls this epidemic, "One of the most pervasive human rights violations of our time." Brian F. Martin founded the Childhood Domestic Violence Associaton, a New York-based non-profit organization, in 2007 to bring awareness to the problem of childhood domestic violence (CDV), a little-known term to the public but used by prominent researchers to describe growing up with violence between parents or a parent and significant other. Through his organization, he educates others about the effects of CDV and is hoping an increased awareness will create more widespread application of solutions.
Martin, a survivor of CDV himself, is also the author of Invincible: The 10 Lies You Learn Growing Up with Domestic Violence, which topped the New York Times bestseller list.
Donate and change a life
Your support gives hope and help to victims of domestic violence every day.
Following are five things Martin says anyone who has experienced CDV should know:
1. Adversity faced in childhood is very different than adversity faced as an adult because of a child's underdeveloped brain and nervous system. Experiencing trauma and adversity at home, as a child, can negatively wire a developing brain. "The brain seeks to find evidence that it believes is true," says Martin, meaning, if you were conditioned as a child to believe that you were weak and powerless, wouldn't it make sense for those feelings to carry over into adulthood?
2. Children with CDV, once they reach adulthood, are six times more likely to commit suicide, 50 percent more likely to be addicted to drugs and alcohol and 74 times more likely to commit a violent crime. "They will not reach their full potential unless they unlearn what was learned," says Martin.
3. Experiencing CDV in childhood means you learned a lie—that anger is a good way to teach others a lesson so they'll do what we want them to do. But, says Martin, "The truth is that you can take the energy that anger produces and use it to pursue passionately the things you most want in life.
4. Those who experience suffering in childhood truly know what suffering feels like. Martin says only when we can find compassion for ourselves will we be able to truly have compassion for others.
5. No obstacle you will face as an adult can compare to what you faced in childhood and have already overcome.
Read additional articles on childhood domestic violence.

Looking for someone to speak with? Enter your location to find phone numbers for domestic violence experts in your area.


Have a question about domestic violence? Type your question below to find answers.