notes
How to Escape an Abuser with Your Children
There is a way to escape with your children despite threats, fear from abuser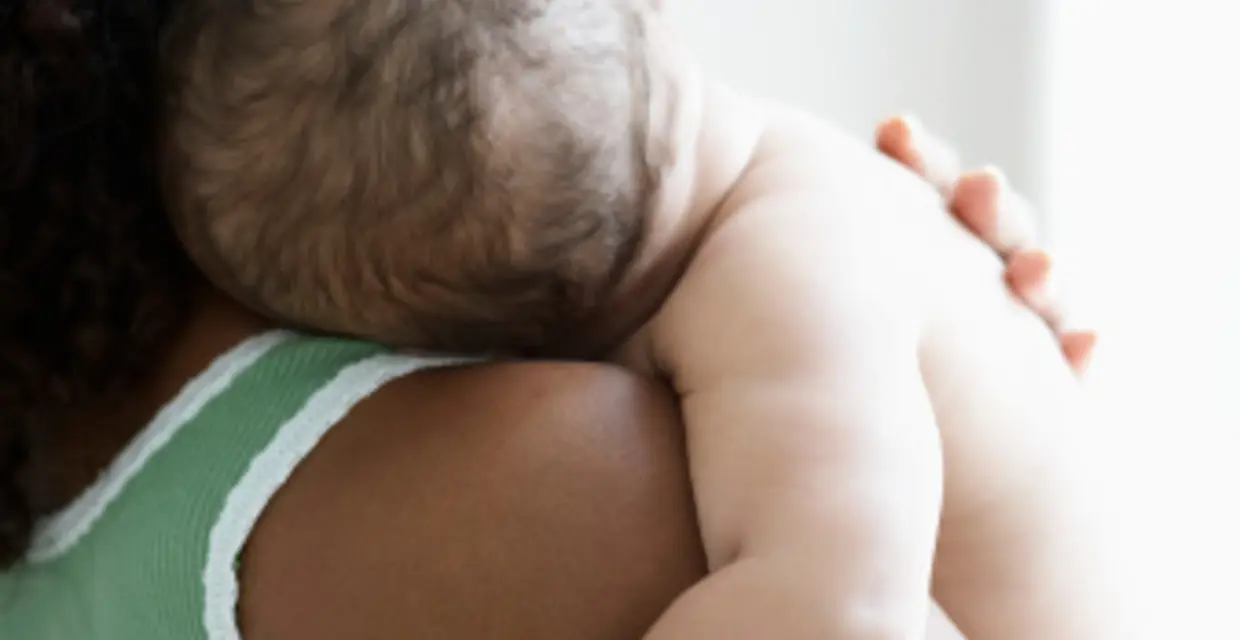 This article has been updated. The original was published in 2015.
You're enduring life with an abusive partner when you decide it's time to escape. But you have children in the house. The abuser tells you that if you take them, they will file a missing persons report and you will be accused of kidnapping. The abuser threatens that you will be arrested and will lose custody forever.
And if that's not the intimidation tactic of the day, the abuser will say that if they find out you're planning to leave, they'll take the children before you can. Or they threaten to harm or even kill the children.
Any of these threats are terrifying enough to keep a protective parent trapped with an abusive partner indefinitely. As one survivor mom told DomesticShelters.org, she chose to return to her abusive ex with her daughter, who was court-ordered to see her father, saying, "If he's going to kill her, at least she won't have to die alone."
These threats are used on many survivors of domestic violence by a controlling partner. They are manipulation tactics, but also very real threats that, unfortunately, can come true. So how do you leave safely with children?
Understand Your State's Child Custody Laws
Magdalena Dircio, legal advocate with Laura's House, a domestic violence advocacy organization and shelter in California, says emergency shelter is a good place to start when trying to escape safely. "If you need to flee your abuser and enter a shelter, it is important to know that if there are no custody orders, you can take the children with you and there should not be legal consequences," Dircio says.
While fleeing to a shelter can be a traumatic experience in and of itself, the stay can be temporary—a few days—in order to get an order of protection, file for separation or figure out a safer living situation in the meantime. Read "I Stayed at a Domestic Violence Shelter" to hear one mom's account of going to a shelter with her three children.
Before you go, it's a good idea to understand your local parental and custody laws from a domestic violence advocate or through an attorney, since laws do vary by state. You can also find a summary of custody laws online. After you flee to a shelter, you should follow up as soon as possible with an attorney to chart the best course of legal action going forward. Usually, the shelter can help you with connecting to legal advice, often free or low-cost.
Linda Lopez, Esq., a member of the American Bar Association's (ABA) Commission on Domestic and Sexual Violence, says, "If you're in imminent danger, say, at 8 o'clock at night, see if you can get into a shelter first and consult with an attorney the next day. Reach out to a domestic violence organization or your local bar association and get legal advice given your specific facts and ask what the best plan is for you."
How Does a Restraining Order Affect Child Custody?
Children can be included in orders of protection. This can mean the abuser won't be able to threaten you with kidnapping or have visitation until you both go back into court to work out the details of the arrangement, but laws do vary by state, so make sure to ask the court or an attorney what those are.
"A custody case can be messy and long, but if child custody orders are requested within a family law restraining order, you could get emergency orders on the day you file and then get a more permanent custody order within 3 weeks," advises Dircio.
See "A Guide to Restraining Orders" to learn more about how to get one.
If Possible, Prepare Before You Escape
There are other precautions you should consider to protect yourself and your children before leaving an abusive partner:
Talk to an advocate to create a safety plan. Visit the Find Help page to locate a shelter near you where advocates are usually available 24/7 to help survivors create safety plans, which is a blueprint for how and when to leave safely. Leaving can be the most dangerous time for survivors, so, if possible, plan ahead of time where you'll be going (a shelter, friend's house the abuser doesn't know, a hotel or short-term rental or another option) and how to get there safely. You may also want to check out this Safety Planning Worksheet on our site. Just make sure to keep it in a place the abuser won't find it—if an abuser has threatened you in the past, try not to give away any clues that you're planning to leave. You can involve your children in safety planning as well.
Read more about how to do that in "Safety Planning With Your Kids."
Keep records.
A journal or diary that documents the dates of the abuse (whether physical, psychological or emotional, financial or any other type of abuse), details on each episode, phrases used by the abuser, images, and names of any witnesses can be helpful when you go to court for custody or an order of protection. Be sure you keep your diary safe from the abuser at all times.
Read "Why You Should Document Abuse" for more details.
Donate and change a life
Your support gives hope and help to victims of domestic violence every day.
Pack a bag.
Keep it in a place other than your home (your work or a friend or relative's house). This should include your children's birth certificates or immigration papers, social security cards, backup supplies of necessary medications, diapers, formula and some cash.
See "When It's Time to Go" for a complete checklist.
If in immediate danger, call the police. If the abuser is blocking you from leaving or threatening you or your children, especially with a weapon, call the police and tell them there is a history of domestic violence. Make sure to get a copy of the police report. You can use it later in your custody case.
For more on what to do if you worry an abuser won't let you leave, read "When an Abuser Tries to Block Your Separation."
Going to Court Comes Next
A child custody agreement must eventually be made in family court. Matters such as joint or sole custody and visitation rights need to be decided. While it may seem unfair and burdensome to have to engage in a custody battle after experiencing abuse, it is a normal part of the process when parents of children go separate ways. It's important that the protective parent be prepared for this as much as possible.
Child custody laws vary by state and courts should consider potential dangers to the children or trauma from witnessing past violence when making custody determinations.
In "Protecting Your Children in the Court System," a protective mom talks about what she learned from navigating the family court system.
Looking for someone to speak with? Enter your location to find phone numbers for domestic violence experts in your area.


Have a question about domestic violence? Type your question below to find answers.