notes
Domestic Violence Statistics
The hard truth about domestic violence
May 01, 2014
By domesticshelters.org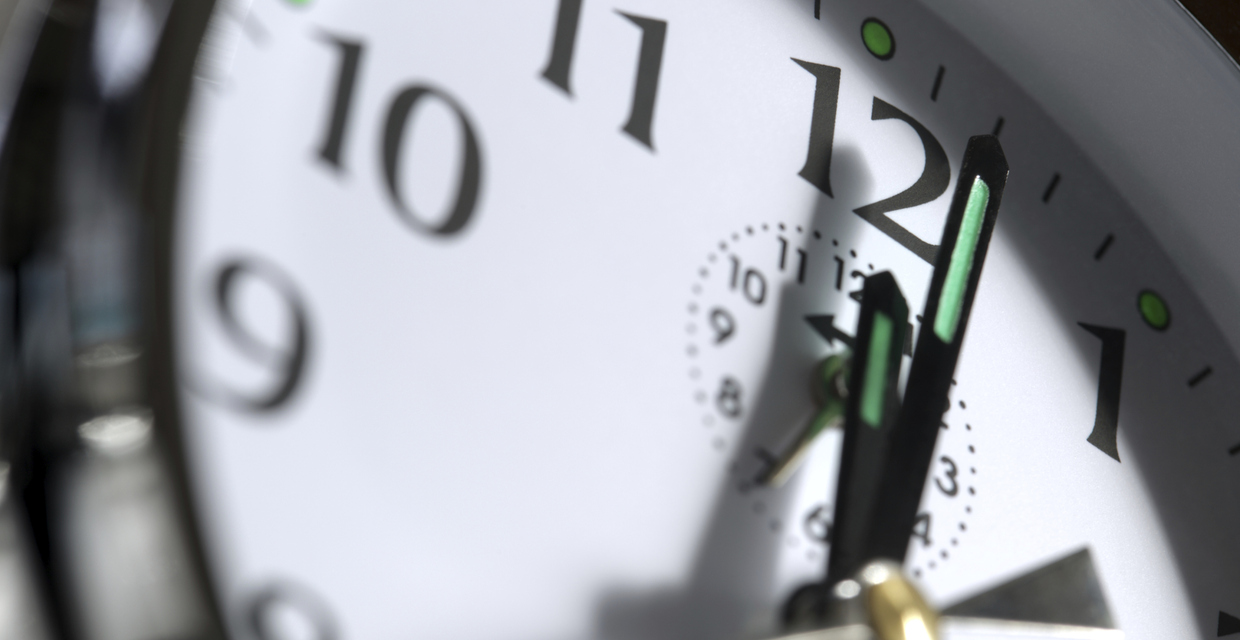 Alarming statistics indicate that, as you read this short sentence, a woman has become the victim of assault. According to the Partnership Against Domestic Violence, every 9 seconds, another woman in the U.S. is beaten.[1]
Every nine seconds.
It's a sobering reality for one in four women in our country who will experience domestic violence in her lifetime, most of these victims between the ages of 20 and 24, according to the nonprofit Safe Horizon[2]. Violence against women may occur mostly behind closed doors—60 percent of domestic violence happens at home—but that doesn't mean the problem is any less visible. It pours out into the streets—domestic violence is the third leading cause of homelessness among families—and into future generations. Girls who witness domestic violence and don't receive help are more likely to enter an abusive relationship as a teen. And boys from families of domestic violence are far more likely to become abusers as teens and adults, if no one intervenes.
Read on for more statistics on domestic violence [3].
3.3 Million: Estimated number of children in the U.S. each year that witness violence against their mother or female caretaker by a family member.
40-60: Percentage of men who abuse women who also abuse children.
1 in 5: Number of teenage girls who said they have been in a relationship where the boyfriend threatened violence or self-harm if a breakup was to occur.
90-95: Percentage of domestic violence victims who are women.
175,000: Number of workdays American employees miss each year on account of domestic violence.
40-70: Percentage of female murder victims in the U.S. who were killed by their husbands or boyfriends, often within an ongoing abusive relationship.
Here are a number of excellent sources for additional statistics:
---
[1] http://www.padv.org/documents/Statistics_DV.pdf
[2] http://www.safehorizon.org/index/what-we-do-2/domestic-violence--abuse-53/domestic-violence-the-facts-195.html
[3] http://www.padv.org/documents/Statistics_DV.pdf
Receive new and helpful articles weekly. Sign up here.