notes
6 Ways to Get Away for Cheap
Tips for taking a vacation on a budget
By DomesticShelters.org
Apr 22, 2016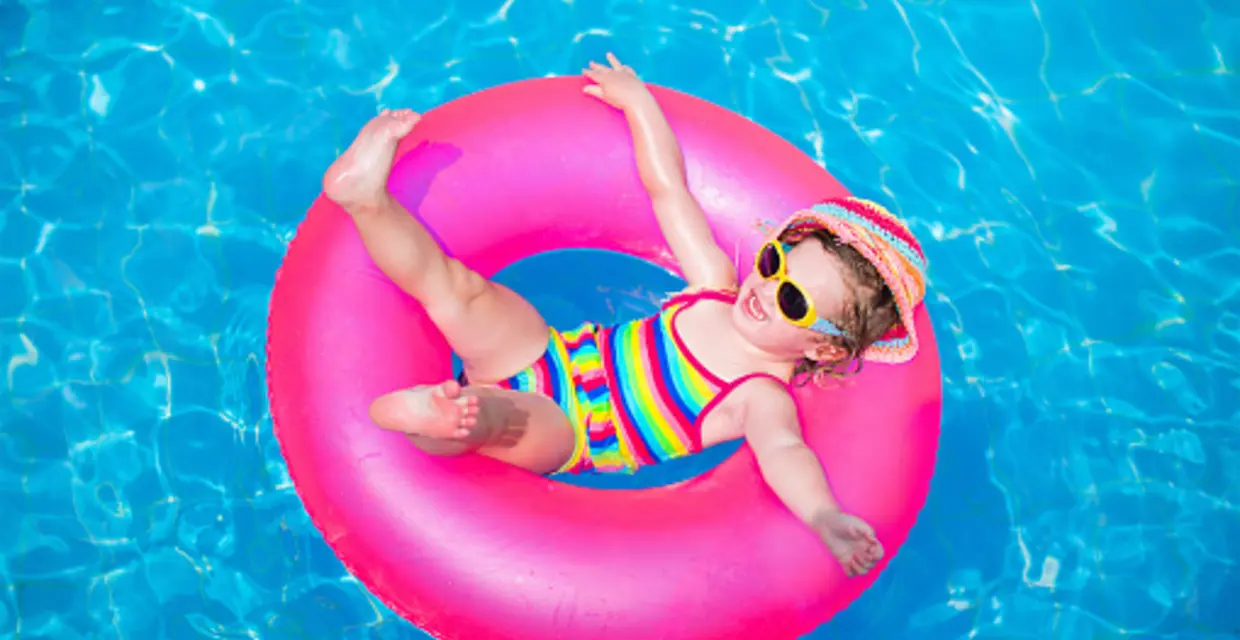 There's nothing like getting out of town for a few days to clear your mind and just let go of any stressors back home. Taking a vacation can be a healing endeavor, but getaways shouldn't be limited to only those with a hefty savings account. With a little prep and planning, you can afford an excursion that doesn't max out your credit cards. We consulted the experts for six traveling-on-a-tight-budget tips.
1. Travel in the Off-Season. Jackie Laulainen of TheBudgetMindedTraveler.com says, "If you can be flexible with your dates, traveling in the off-season will make it possible for you to see touristy places without such a price tag. Hotels are often marked down greatly during these times." For example, traveling to Colorado is often much cheaper in the snow-free summer months while you may find discounts in places like Vegas, San Diego and Hawaii during November and December.
2. Become One with Nature. "It's the cheapest way to travel! You can cut down on accommodation costs by camping along your route or at your final destination," says consumer and money-saving expert Andrea Woroch. If you're not stocked up with tents and other wilderness must-haves, see if you can borrow from a friend instead of buying. Or, check out REI stores, which, in several states, will let you rent camping gear. Check for camping spots near you or along your route at ReserveAmerica.com.
3. Always Check for Coupon Codes. From airfare to hotels and car rentals, you can find coupons for just about any part of your travel plans. Woroch says to check out sites like CouponSherpa.com, where you can find coupon codes for online bookings, 500 rewards points at Best Western hotels or 15 to 20 percent off car rentals at Dollar Rent A Car.
4. Eat Cheaply and Bring Good Walking Shoes. "The number one rule for finding the best and cheapest food while traveling is to go where the locals go," says Laulainen. "The best places are on the side streets and back alleys. A good way to test a restaurant is to look inside: if you see tourists, move on. If you see locals, you're in the right place." Secondly, walk through cities instead of taking public transportation. "Not only will you get a good workout while you see more of the city than you would in a vehicle, but you also won't spend money on public transportation, which can add up quickly."
5. Take Advantage of Free Accommodations. If it fits your travel goals and timeline, Laulainen recommends checking out sites like Trusted Housesitters, Workaway, Help Exchange and WWOOF (World Wide Opportunities on Organic Farms), which offer free accommodations in exchange for volunteer hours. It's a creative way to see new places while also giving back.
6. Plan a Staycation. "When budgets are really tight and you don't have much wiggle room to go on a vacation without stressing out, think about a staycation instead," says Woroch. "You can pitch a tent in the backyard to create a camping experience or even book a stay at a local hotel to get the feel that you're away while saving on transportation costs." You can even bring your own food for a hotel room picnic to save on room service costs.
Looking for someone to speak with? Enter your location to find phone numbers for domestic violence experts in your area.


Have a question about domestic violence? Type your question below to find answers.