notes
Revitalizing Your Spirit After Abuse
6 self-healing ideas for your recovery process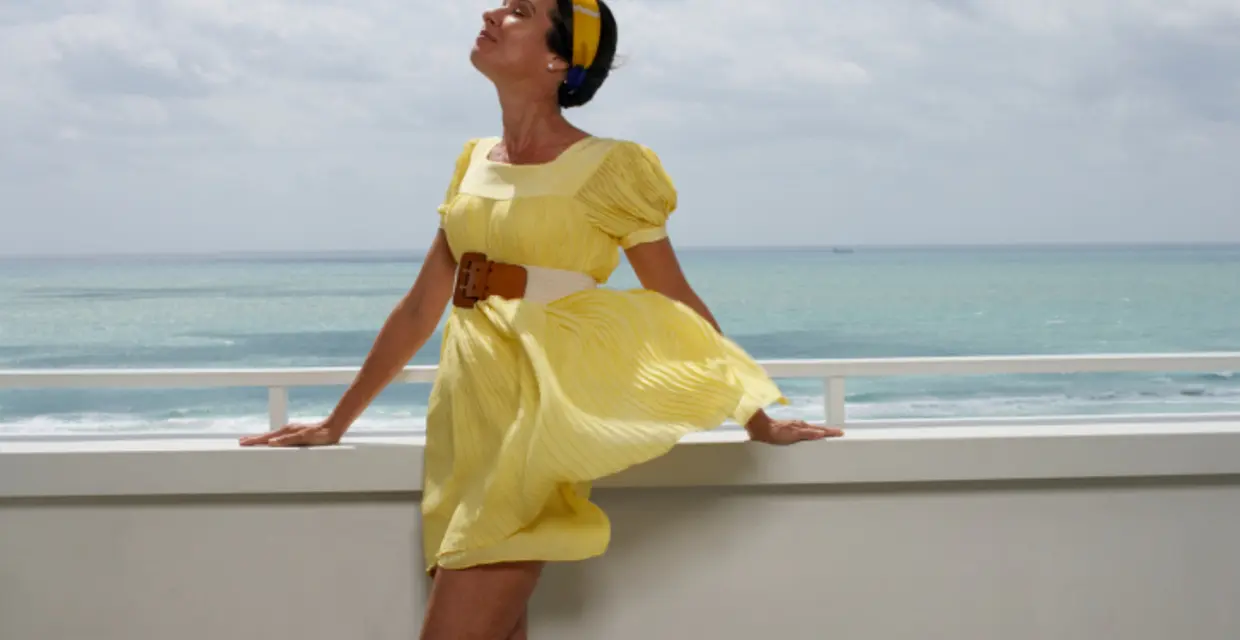 Leaving a safe house can be quite daunting for a survivor of domestic abuse, but it can also be a redefining period in life and an opportunity to regain control on a newly directed path.
Indeed, once you feel safe again, you can begin to work toward shedding the layers of heavy emotional baggage that have weighed you down and broken your spirit. Support groups are instrumental in the healing and recovery process. When you're ready, you can also begin to shift focus toward moving forward with your new life.
Here are six ways you, as a survivor, can help revitalize your spirit:
Develop new interests or hobbies. Keeping your mind occupied with an enjoyable activity will help to stay focused and positive.
Practice mindfulness. Techniques such as meditation to quiet your mind will help you to feel peaceful and provide clarity when making decisions.

Take up activities that align mind, body and spirit. Doing things such as yoga and tai chi will help to maintain balance and equanimity in your life.
Read more. Immersing yourself in a good book can allow your mind to be free and leave you feeling motivated and inspired.
Self-Care. Maintain your health by eating a balanced diet and exercising to help sustain high levels of energy and an overall good feeling.
Pampering. Be sure to take time out for yourself regularly, like enjoying a spa bath using aromatherapy candles, essential oils and bath salts.
Barbara Gibson, safe house director of the Women's Resource Center to End Domestic Violence in Decatur, Ga., says "When women have issues with healing and recovery after an abusive relationship, they are encouraged to look everywhere except within. We try to teach women how to connect with their internal resources through present-moment awareness, meditation and mindfulness. So instead of trying to mask or numb the emotional pain, she will have the tools to manage them."
A woman or a man may enter a safe house as a victim, but he or she can leave as a survivor; just like a butterfly leaving the cocoon, he or she is ready to spread their wings and fly with confidence, grace and beauty.
Editor's Note: Connie Sloane is a revitalization coach and the Founder of The Soda Foundation.
Looking for someone to speak with? Enter your location to find phone numbers for domestic violence experts in your area.


Have a question about domestic violence? Type your question below to find answers.