notes
6 Meditation Apps to Try Anywhere
The practice of being still can help anyone from CEOs to soldiers—and yes, survivors—find peace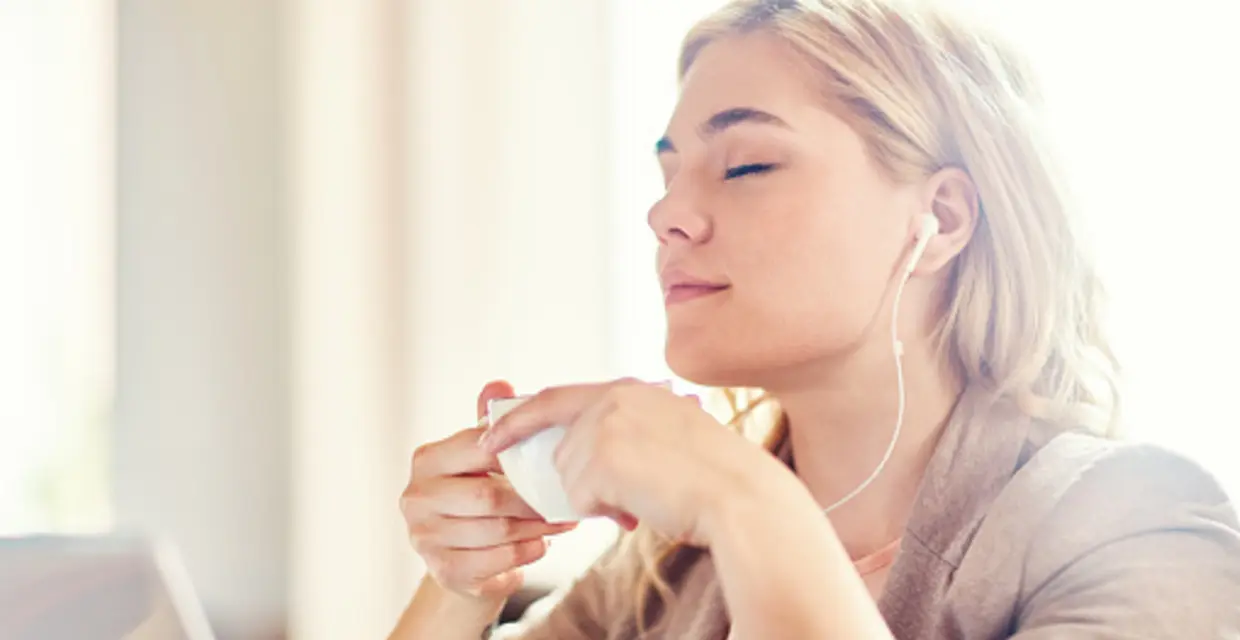 There are a lot of things that can help you as you try to deal with the stress of enduring abuse, or the after-effects that can come once you escape it. One of those self-care strategies you might want to consider is meditation.
Donate and change a life
Your support gives hope and help to victims of domestic violence every day.
If, when you hear that word, you picture a man in a robe sitting cross-legged atop a mountain with his eyes closed, then you definitely need to keep reading. Meditation went mainstream quite some time ago—from CEOs using the practice to increase productivity among their staff to the military implementing meditation before deployment to help prepare troops for high-stress combat situations, to mamas-to-be using meditation to get through childbirth without the use of drugs—meditation has countless uses in practical life.
For survivors of abuse, meditation can have myriad benefits—10 are listed here—including promoting inner calm, reducing anxiety symptoms and increasing your ability to concentrate.
Meditate Anywhere
While first-time meditators may find taking a class helpful as an introduction, not everyone has the time or that. Even 5-10 minutes a day of meditating can make a tangible difference in your mental state, say experts. That's where the beauty of apps come in. You can meditate no matter where you are—your home, office, car (not while driving!), while sitting in a waiting room, even in the shower while you wait for your conditioner to soak in.
Protip: Can't quiet your racing thoughts? Keep this in mind—the point of meditating is not to silence your mind completely, but rather to let thoughts float right on by, like cars passing on the road, and instead, focus on your breath.
Apps to Try
Here are our top 6 apps that you can use just about anywhere to find your Zen.
Looking for someone to speak with? Enter your location to find phone numbers for domestic violence experts in your area.


Have a question about domestic violence? Type your question below to find answers.