notes
Creating a Safe Space at the Dinner Table
The importance of reconnecting after trauma
By DomesticShelters.org
Nov 27, 2015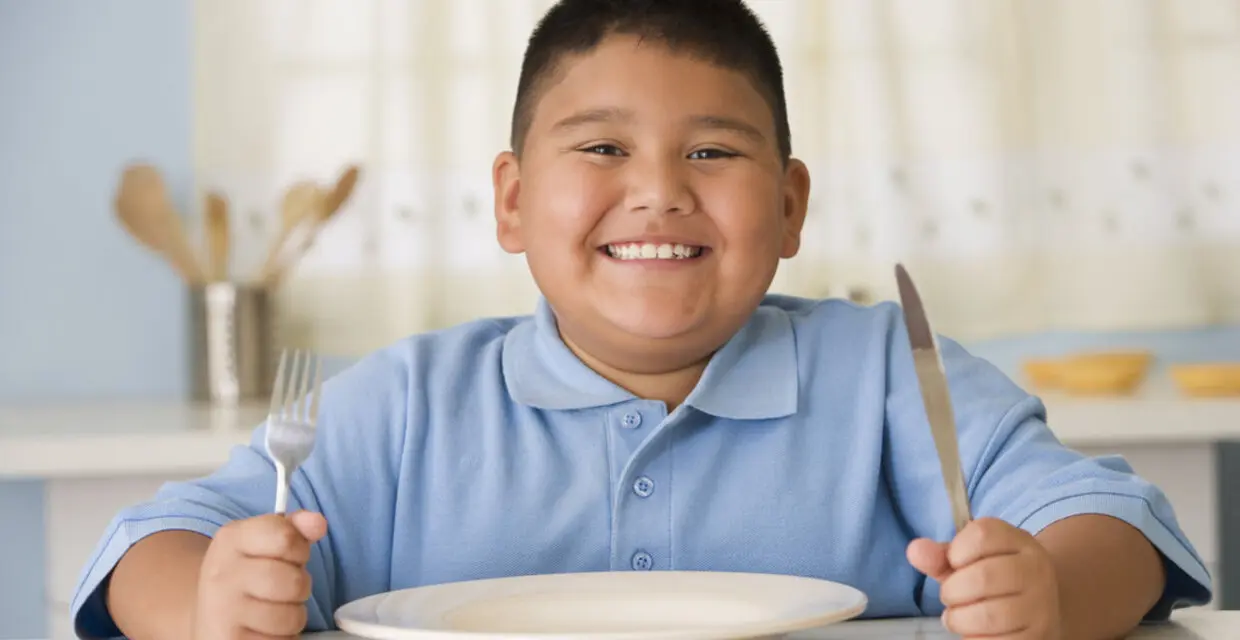 Trauma can fracture a family. It can create uncertainness about what each day holds, which can be anxiety-inducing, especially for kids. Domestic violence is one such trauma, which is why experts agree that creating "safe places" in the form of family routines and traditions are one way to heal a broken home.
One such safe place is the dinner table, says Aaron Kipnis, Ph.D., author and clinical psychologist. "Eating dinner together every day is really good for building the fabric of family relations. It's something to look forward to." Kipnis says that no matter what is going on, if family members can rely on the stability of dinnertime together, it can create that sense of normalcy again – in the absence of abuse.
Below, some tips for creating fun and calm dinner atmosphere, which Kipnis says can apply to both traumatized and non-traumatized families alike:
• Agree not to talk about the violence or abuse that occurred or may still be occurring. Not that the topic should be avoided altogether, of course. "There are plenty of other times to sit down and talk about what happened. But at the dinner table, let's talk about what's good in our lives. Keep it warm and light."
• If kids have developed a negative association with dinnertime—say, it used to be when the parents would always fight—create a new routine that helps to unify the family. Ask children to help plan the menu or prepare the meal. Make it fun and engaging. "Even a small child can make a salad or put out the plates," says Kipnis.
• Let each child choose a favorite meal to be featured once a week. Kipnis says this shows the child they're really being listened to, and that they're important, and that mom or dad cares about their individual needs.
• Don't be too rigid about the ritual if a family member just needs space. "Sometimes, my daughter says she's had a hard day and wants to eat dinner alone in front of the TV and that makes her so happy," says Kipnis. "The rest of us hold the space at the table and her individual needs are respected. The last thing you want is for dinner to be an issue of resistance." If a family member continually says they're too busy to participate in family dinner, or just doesn't want to, Kipnis suggests offering a compromise: "Ask, 'Why don't you just come and sit with us for five minutes, then you can take your meal to your room?'"
Dinner doesn't have to be the only safe space, either. Families can create any sort of regular ritual that kids can count on, like playing a game together in the evening, going somewhere special on the weekend, like a park or for ice cream, or just watching a TV show regularly each night. "It doesn't have to be verbal, just something kids can look forward to," says Kipnis.
He says these rituals create the idea that, even though terrible things may have happened to our family, it won't define the rest of our lives. "It restores this idea that a good life is possible, that yes, unexpected things happen, but we really have the power to create happiness as a family. And we're dependent on each other to make that happen."
To learn more about talking to your kids about domestic abuse, read "Explaining Violence to Kids."
And to find fun, dinnertime games to play as a family, check out thefamilydinnerproject.org.
Looking for someone to speak with? Enter your location to find phone numbers for domestic violence experts in your area.


Have a question about domestic violence? Type your question below to find answers.