notes
The Stats on Stalking
What do you know about this form of abuse?
By DomesticShelters.org
Jan 11, 2016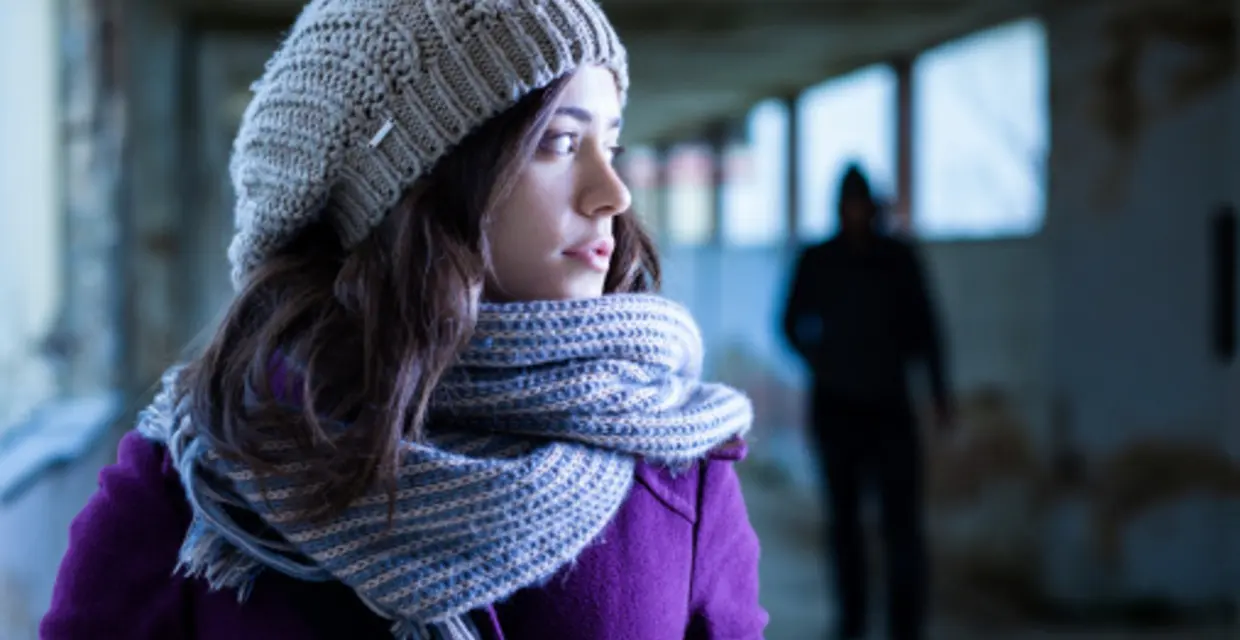 January is Stalking Awareness Month. How much do you know about the abusive tactic that the National Center for Victims of Crime defines as "a course of conduct directed at a specific person that would cause a reasonable person to feel fear"? Take this quiz to find out.
1. How many people in the U.S. are stalked each year?
a. 2 million
b. 4.5 million
c. 7.5 million
2. Stalking is considered a crime in how many states?
a. 27
b. 43
c. 50
3. Stalkers are usually current or former intimate partners.
a. True
b. False
4. The best way to protect yourself from a stalker is to ignore him or her.
a. True
b. False
5. Monitoring someone's cell phone usage is a form of stalking.
a. True
b. False
Answers:
1. C. Each year, 7.5 million people in the U.S. are affected by stalking. Females are stalked more often than males. About 15 percent of females will deal with stalking at some point in their lives as compared with about 6 percent of males. Most cases begin in early adulthood. In fact, half of all stalking survivors were under the age of 25 when they were first stalked.
2. C. Stalking is a crime in all 50 states. However, stalking is considered a felony on the first offense in less than a third of states. More than half of U.S. states consider stalking a felony after the first offense.
3. A. In the majority of cases, stalkers know their victims. About 61 percent of females and 44 percent of males who experience stalking are stalked by a current or former intimate partner. A quarter of females and 32 percent of males are stalked by an acquaintance.
4. B. Stalkers typically won't stop by being ignored. On the contrary, stalking often escalates to physical violence. Stalkers use weapons to threaten or harm victims in about one in five cases. And it understandably affects those being stalked in profound ways. One in eight employed victims of stalking miss work because of stalking. One in seven move residences. Those dealing with stalking tend to have higher rates of anxiety, insomnia and depression as compared with the general population.
5. A. Stalking takes many forms. The classic definition is showing up in places the victim doesn't want the stalker to be. But it also includes unwanted phone calls and text messages, watching or following the victim from a distance and spying on someone using a listening device, video monitoring or cell phone tracker or other GPS device.
Stalking can happen to anyone. Are you affected? Read "If You're Being Stalked" to learn what to do and how to protect yourself.
Looking for someone to speak with? Enter your location to find phone numbers for domestic violence experts in your area.


Have a question about domestic violence? Type your question below to find answers.