notes
Legal Assistance Hotlines Coming of Age
Survivors cite legal support as critical unmet need
By DomesticShelters.org
Aug 07, 2015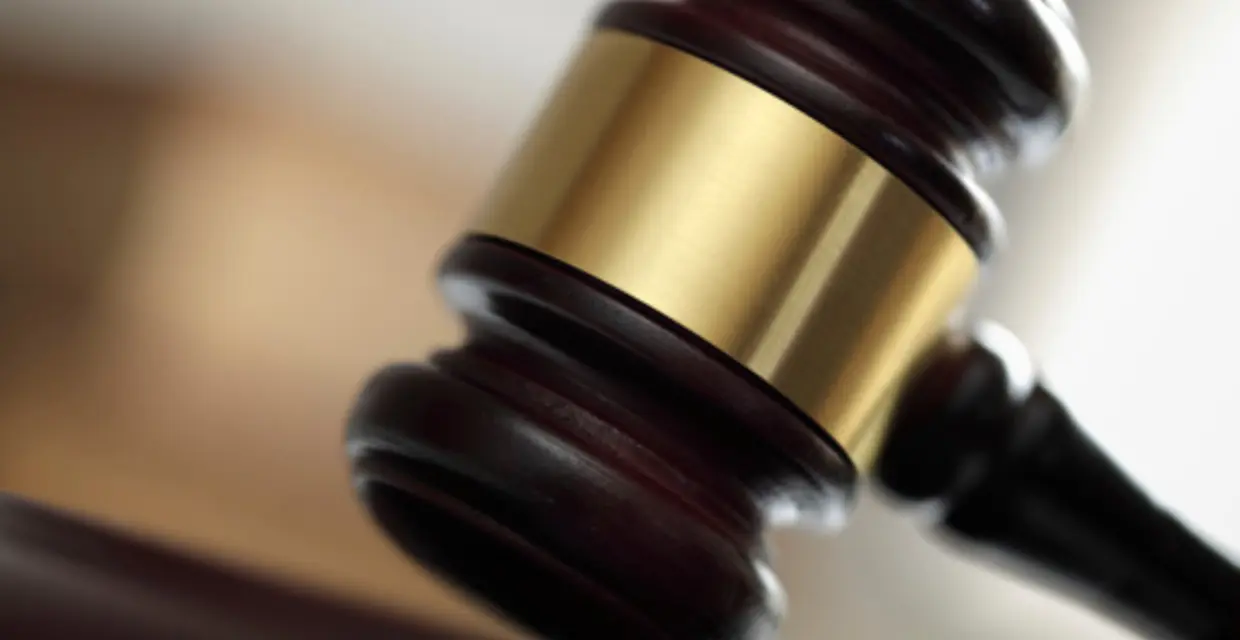 The court system can be overwhelming in even the most simple of circumstances, let alone one involving sexual and domestic violence. That's why several states offer a unique type of hotline, one directly aimed at helping domestic violence survivors and advocates navigate the often-confusing legal system.
Arizona is one of those states. In a 2010 report issued by the Arizona Governor's Office for Children, Youth and Families, legal services was identified as one of the most critical needs for survivors around the state. Thankfully, in 1997 the Arizona Coalition to End Sexual and Domestic Violence (ACESDV) created an informed place for survivors to call: The Legal Advocacy Hotline.
As Arizona's only statewide lay (or, nonprofessional) legal advocacy hotline for sexual and domestic violence, the hotline provides answers and information about navigating the legal system, legal rights, resources and referrals, and safety planning.
"We receive calls from victims and survivors of both sexual and domestic violence, as well as concerned family and friends," says Merri Tiseth, legal advocacy program manager at ACESDV. "We also provide technical assistance to professionals assisting survivors." Those professionals include case managers, advocates, attorneys, medical personnel, teachers, counselors and even law enforcement.
Advocates are able to provide callers with information about safety plans, the court process, family law issues, protection orders and much more. Averaging 225 calls per month (from both survivors and concerned loved ones), Tiseth says some of the most common situations the hotline helps with are:
How to get to a DV shelter safely and quickly
How to obtain, prepare and enforce an order of protection
What to expect from the criminal justice process
Information on what will happen in the event of early lease termination
How to effectively work with the Department of Child Safety
Referrals to counseling and support groups
Who's on the other end of the hotline?
Several other states, such as New York, California, Florida and Texas, offer similar hotlines. (See list at end of article.) The hotlines are typically staffed by a combination of lay legal advocates, volunteers and interns, and the calls are confidential.
In Arizona, Tiseth says, "The advocates receive on-the-job training from our legal advocacy program manger. They are also required to attend the Sharing Experience 40-Hour Training, Lay Legal Advocacy 3-Day Training, Sexual Violence Core Advocacy 3-Day Training, Victim Compensation and Victim Rights Training.
Assistance is offered in both English and Spanish, and translation services are available in the caller's native language, at no cost. At the same time, it's important to note: The Legal Advocacy Hotline staff are not attorneys and cannot give legal advice.
During the 2014 fiscal year, services and assistance were provided to 2,052 survivors and concerned loved ones through the hotline. Of the survivors, 95 percent were female and 5 percent male. Forty-six percent of callers were between the ages of 30 and 44.
Another excellent legal help resource, though it doesn't offer a hotline, is WomensLaw.org. It includes state-by-state sections on local laws, finding local lawyers, preparing for court and more.
Legal Advocacy Hotlines in the U.S. and Canada:
Legal Advocacy Hotline in Arizona: 800-782-6400
New York City's Connect Legal Advocacy Hotline: 212-683-0605
Florida Coalition Against Domestic Violence Legal Hotline: 800-500-1119, Prompt 3
Texas Advocacy Project Family Violence Legal Line: 800-374-HOPE
San Jose, California's Next Door Solutions to Domestic Violence Legal Resource List (includes phone numbers to various legal aid assistance lines)
Ontario Canada's Community Advocacy and Legal Centre: 877-500-4508
Looking for someone to speak with? Enter your location to find phone numbers for domestic violence experts in your area.


Have a question about domestic violence? Type your question below to find answers.