notes
Representing Yourself in Court
How to prepare for your permanent protection order hearing
By DomesticShelters.org
Dec 02, 2015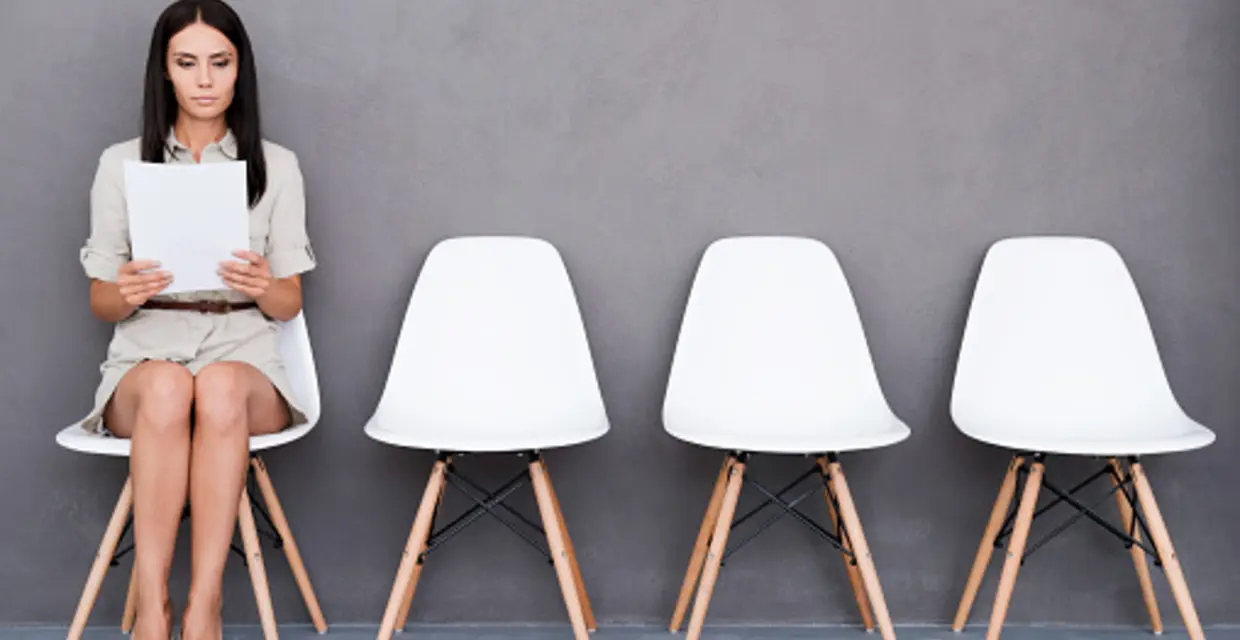 If you're planning to go to court to secure a permanent order of protection against your batterer, the ideal situation is to have an attorney representing you who specializes in cases similar to your own.
However, that's not always possible for everyone. In fact, some jurisdictions are seeing as many as 90 percent of certain types of cases where one of the litigants is self-representing. If you're representing yourself in court for an order of protection, there are a few things you can do to prepare and to strengthen both your case and your credibility. After all, your abuser may have secured a lawyer and, in all likelihood, they will work to use the law, the process and your testimony to convince a judge to see things their way. The more prepared and composed you are, the more likely you will be able to convince the judge of your position.
Note that there are always exceptions to every rule, laws vary by state, and this advice is to only serve as a simple guide.
Get Advice
Even without an attorney, there are still sources you should consider tapping to learn all you can about the law and process in your area. Some domestic violence programs and state coalitions have personnel who specialize in these issues and can assist you without charge, and in some cases, may even be willing to accompany you to court.
You can search for programs near you at DomesticShelters.org, and even filter your search so that you're only presented a listing of programs offering legal assistance services. Also visit Womenslaw.org, which is full of helpful information and a state-by-state review of the laws.
Witnesses
Is there anyone you can ask to be a witness for you who saw the abuse, or its aftermath? This might include someone from your family, including your children, or a police officer, emergency room physician, a coworker or even a stranger.
You can fill out a subpoena to order someone to appear in court on your behalf, if necessary. Court clerks will have the necessary form and a judge will need to sign it.
Do You Have Any Evidence?
Laws vary by state in terms of what type of evidence and documentation can be allowed in court. You'll want to search online or contact the court to understand the "rules of evidence" specific to protection order proceedings. Most of the items below are allowed as evidence, so assemble as many as possible to strengthen your case:
Medical reports from injuries you sustained from the abuse
Police reports
Pictures of your injuries, preferably dated
Objects or pictures of objects from your home that your abuser broke
Pictures of your home showing disarray following an incident of violence
Pictures of weapons the abuser used against you
911 recordings, which you can subpoena
A personal diary in which you recorded the abuse
Printouts of text messages or emails which show any abuse or threats
In the event you don't have one or more of the evidentiary items above, keep in mind that your testimony is evidence which means that you can speak to items above in their absence. If the abuse was nonphysical, read How to Prove Nonphysical Abuse in Court for more information on how to prepare for court in this instance.
When Children Are Involved
Applying the advice above also is helpful when children and custody are part of the equation. Depending on the jurisdiction, the court may be able to make temporary custody, visitation and other decisions as part of the permanent protection order process (judges and courts often like to refer spousal maintenance, child support, alimony and other separation matters to the divorce court). Realize that the judge is supposed to evaluate the matter based on the "best interest of the children." You will want to understand ahead of time how best interest is defined in your jurisdiction so you can plan your presentation and responses.
Pay Attention to Details
Most jurisdictions maintain an online "court docket". It contains your case number, important dates, motions filed and other records of your proceeding. You will want to check in on your case periodically to stay on top of the information posted in the docket, and to avoid being surprised by a development. It's your job to monitor your proceeding.
Arrive Early, Be Safe
It's always a good idea to arrive early to any important meeting, and in the case, it can help you avoid being late and uncomfortable encounters with the batterer. Before the end of the hearing, feel free to ask the judge to have security escort you to your car, or request that you be allowed to leave 15 minutes before the batterer so that you have an opportunity to depart safely. If the judge needs to leave the courtroom, you can also request that you and the batterer wait in separate areas to avoid intimidation tactics.
You Will Speak First
In court, a bailiff will generally swear you in and then as the plaintiff you will present your case and tell your version of events. Your abuser's lawyer or the judge may ask you questions. Always address the judge as "Your Honor." It's okay to show emotion, but try to remain calm. Speak only the truth and avoid embellishments. If you don't understand a question or don't know an answer, simply say so. Don't try to make up an answer.
When you are done, your witnesses will speak and you are allowed to ask them questions. You are also allowed to object to questions asked by your abuser's lawyer if they violate the rules of evidence. After that, your abuser will speak and give his or her version of events. You may also ask him or her questions, if you feel comfortable doing so.
The entire proceeding can occur in 15-30 minutes. If you feel that you need more time to present your case, you can ask the judge for additional time. If the judge doesn't allow it, perhaps because other cases are waiting to begin directly following yours, you can ask if it is possible for the case to be continued on another day.
Decision Time
The judge may make his or her decision at the end of the hearing or may take a recess to make the decision. This recess can be for an hour, several days or sometimes longer. If the judge doesn't make a decision that day about a permanent protection order, make sure to ask for an extension on your temporary protection order.
For more legal help online, read Is There Free, Online Legal Advice for Survivors?
Looking for someone to speak with? Enter your location to find phone numbers for domestic violence experts in your area.


Have a question about domestic violence? Type your question below to find answers.