notes
Breaking Your Lease Without Breaking the Bank
Options for survivors to terminate their lease and move on
By DomesticShelters.org
Mar 31, 2017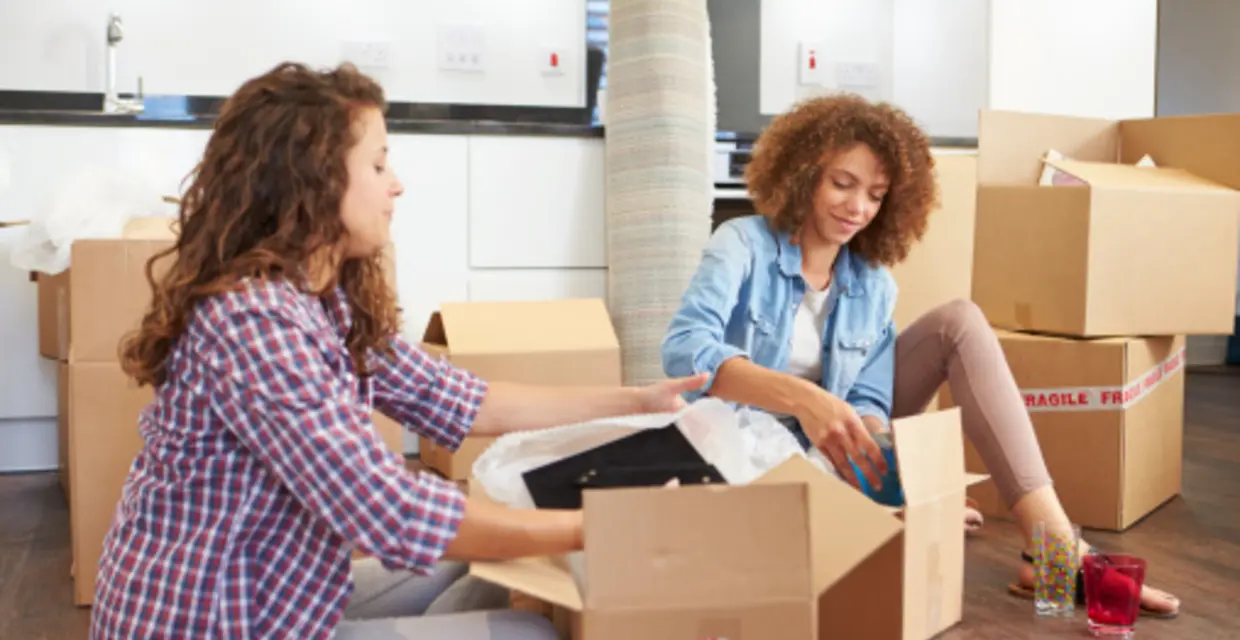 When home, sweet home has become more like home, terrifying home, how do you get out?
Breaking a lease could result in a severe financial penalty if you're renting. But if you need to break your lease because of domestic violence or stalking, the laws may be on your side, depending on your state of residence.
Need to get out? Start with these three steps:
1. Find out your state's laws. To start, speak to local law enforcement or a local domestic violence shelter if you're able. They should be knowledgeable about what laws apply for you. If you have safe access to a computer with Internet access, visit WomensLaw.org to find your state's housing laws.
2. Gather proof. In order to break the lease, you typically must provide proof, such as a protective order, a report signed by the qualified third party or a legal filing and 30 days' notice. In some states, in order to benefit from the laws you must be current on your rent and you may have to pay the following month's rent to be legally released from the lease.
3. Speak to your landlord. If you find that your state's laws don't provide early termination rights or other domestic violence protection, there are still options. Start by talking directly with your landlord about your situation. Ask if he or she will let you out of your lease early. Even if it's not required by law, it's likely your landlord would rather avoid having a violent situation on their property. If regular disruptions are occurring, he or she could be losing money in terms of property damage or potential renters who are turned off by the potential of danger.
Laws Made to Protect You
Also, be aware of the types of laws that may offer protections when it comes to breaking a rental agreement:
Donate and change a life
Your support gives hope and help to victims of domestic violence every day.
Antidiscrimination status and eviction protection. In some states, it's illegal to discriminate against domestic violence survivors, including refusing to terminate a lease solely because there has been domestic violence.
Early termination rights. Domestic violence survivors can end a lease with notice (often 30 days) in some states by providing a protective order or other written proof of domestic violence.
Section 8 tenants. To move without jeopardizing their right to continued public assistance, Section 8 tenants typically must notify their public housing authority in advance, terminate their lease according to the lease's provisions, and locate acceptable replacement housing. But domestic violence survivors may not be held to these requirements if they have otherwise complied with other Section 8 requirements, have moved in order to protect someone who is or has been a domestic violence victim, and "reasonably believed" that they were imminently threatened by harm from further violence.
Is your landlord following the law? Learn more in "Your Rights as a Tenant."
Looking for someone to speak with? Enter your location to find phone numbers for domestic violence experts in your area.


Have a question about domestic violence? Type your question below to find answers.