notes
Modifying Memories
A therapy called EMDR can help reprogram how you remember trauma
By DomesticShelters.org
Feb 10, 2017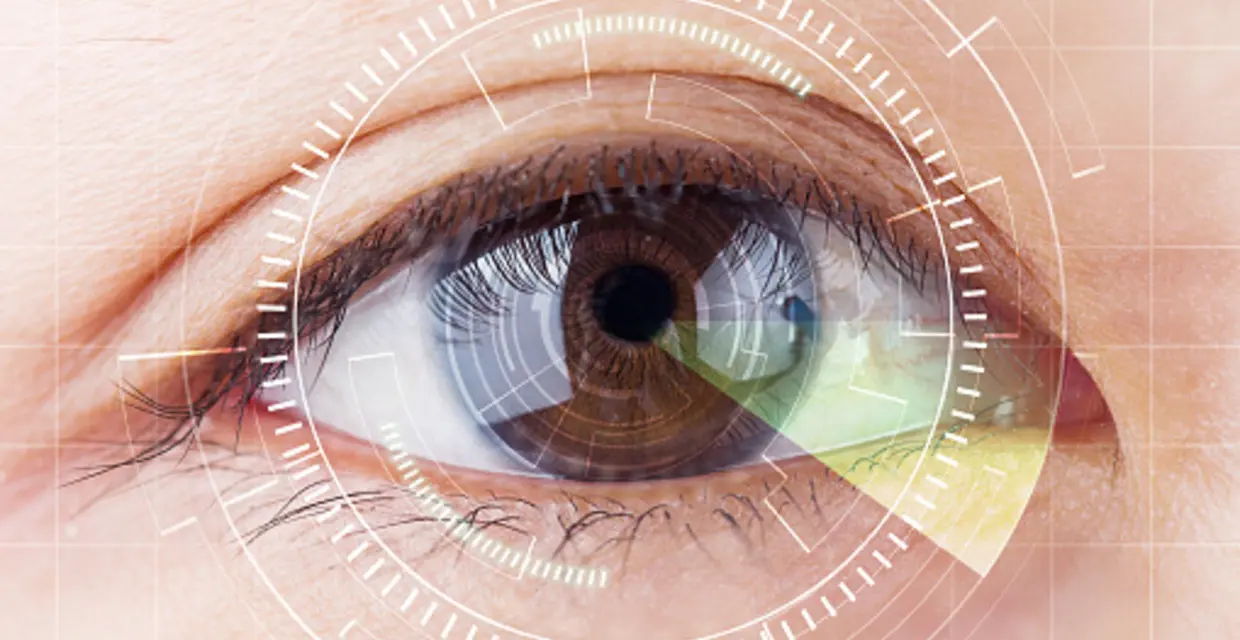 It sounds like something out of a futuristic sci-fi movie, but reprogramming your brain to process its most stressful memories in a different, and overall less traumatic way, is real.
It's called EMDR, or Eye Movement Desensitization and Reprocessing, a therapy technique that can help individuals who have gone through trauma begin to heal from the deep emotional scars left behind.
EMDR was originally developed some 25 years as a treatment for post-traumatic stress disorder in combat veterans. Returning home from war, some veterans found their memories "stuck" in the horrific scenes of war that they had lived through. After studies showed positive results in a short amount of time using EMDR, the technique was adapted to treat individuals with anxiety, grief and disturbing memories. This includes survivors of domestic violence, many of whom, even after separating from their abuser, still find themselves replaying the abuse in their mind, while suffering the emotional and psychological effects as though it is still occurring.
Donate and change a life
Your support gives hope and help to victims of domestic violence every day.
How It Works
Of all the therapies Mo Therese Hannah, Ph.D, founder of the Battered Mother's Custody Conference and New York professor of psychology at Sienna College, has used with her patients who are survivors of domestic violence, she cites EMDR as the fastest acting and most effective.
She explains roughly how one method of EMDR works. "You have the person recall a traumatic experience and have them focus on the worst moment of it. While they're experiencing it, and letting their body go back there, they rate how much stress it causes them, say on a scale from one to 10."
Then, she asks patients to track a visual prop that she waves back and forth slowly in front of their eyes, creating what's called bilateral stimulation. "You're stimulating both sides of the brain and, as a result, the brain is reprocessing. You do that over and over again and the exposure tends to bring the anxiety level related to that memory down."
It Put One Survivor's Memories in Their Proper Place
Misty Spooner underwent the therapy after enduring a horrific rape and strangulation at the hands of her husband. He then took his own life in front of her using a gun. After that, she endured abuse at the hands of her next husband for more than two years before she could escape.
After going through EMDR with her therapist, she doesn't have as many flashbacks. But she says the hard part was getting to that point.
"It makes you remember things that you've blocked out. My therapist explained it to me like this: When you sleep at night, your brain processes the day's events, kind of like a filing cabinets. There's work life, home life, etc., but the traumatic events that caused your body to go into survival mode don't have a place, so they basically get thrown on the floor of your brain to creep up at any time."
Research is still being done to conclude exactly how EMDR reprograms the brain, but Hannah agrees that the therapy is much like REM sleep. "Your brain is incorporating the information and putting it in the proper place. These experiences haven't been fully processed by the brain, almost like the brain is in overflow," says Hannah.
As for how many sessions of EMDR are needed to see results, Hannah says she's had clients who've done one session and are done, and can successfully move past the trauma, while some undergo weeks or months of the therapy. "It all depends on the intensity and severity of what they've gone through," says Hannah.
To find a certified EMDR therapist in your area, the EMDR International Association offers a handy search tool that includes the ability to narrow therapist by specialization areas, such as domestic violence. A therapist can help you determine if EMDR is right for you, as can this A-Z video about EMDR from its credited author Francine Shapiro, Ph.D. through a presentation she made on The Psychology Webinar Group.
Looking for someone to speak with? Enter your location to find phone numbers for domestic violence experts in your area.


Have a question about domestic violence? Type your question below to find answers.