notes
Nonprofit WAAR Shows What Healthy Relationships Look Like
Founder Roxanne Epperson founded a group of women against abusive relationships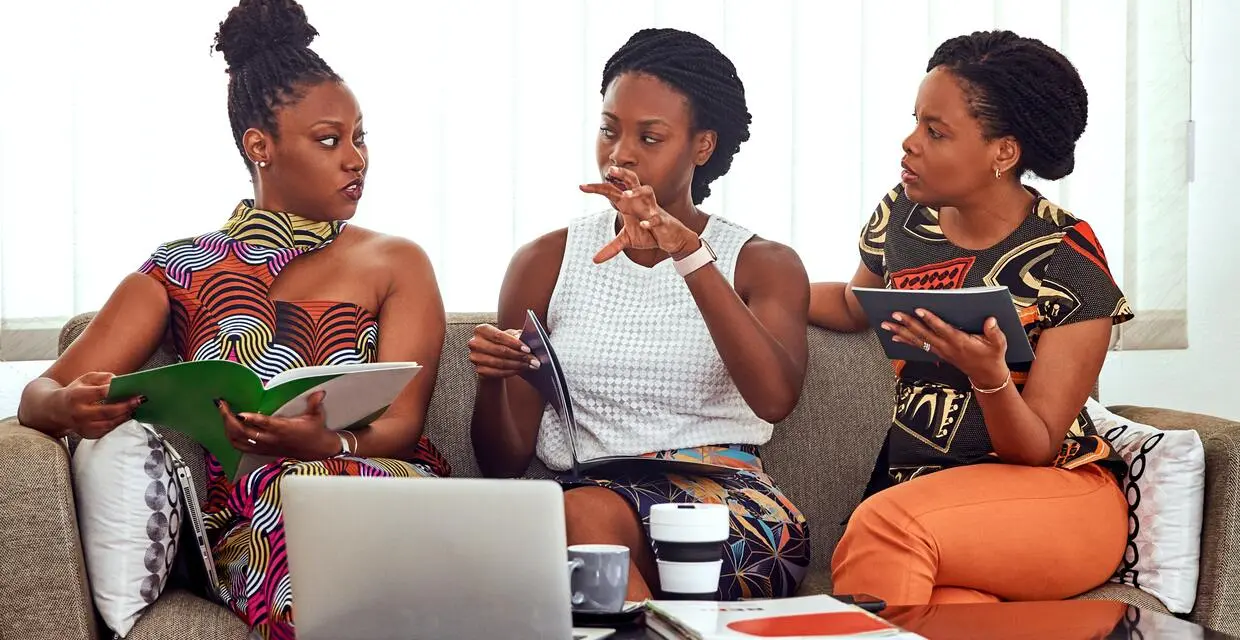 Back in 1999, Roxanne Epperson, founder of the nonprofit WAAR, had an experience that changed her life. She thought she was in love. But seven months into the relationship, her partner strangled her and almost took her life. "He dragged me down a long hallway, and when I awakened, I was in my bedroom," she says.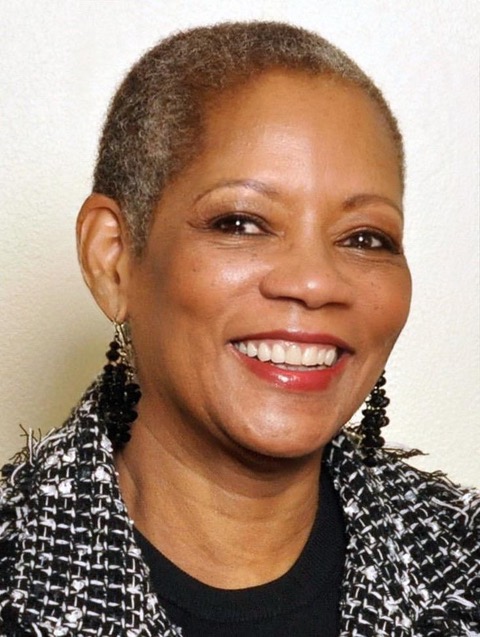 She remembers being punched and blacking out. She remembers him standing over her and screaming. And the next day, she couldn't swallow. She realized later that she got involved too quickly and let him move in with her too soon. "I didn't know that man well enough to let him live with me," she says.
Forming an Organization to Make a Difference
"From that point on, I was on a mission to educate women about domestic violence," she says. Epperson came across a letter from the National Coalition Against Domestic Violence. "I Googled it and I went to one of their conferences, and the rest is history."
It's what would drive her to go on to found Women Against Abusive Relationships (WAAR) in 1999. "We are passionately committed to helping women get their lives back on track. We want women to learn how to love themselves so they will not accept abusive behavior," she says. "I truly believe that if people love themselves, violence might happen once, but it's not going to happen again," she says.
WAAR has been a part of her life, either full-time or part-time, ever since. Over the years, she went back to school to get her degree in professional studies and organizational leadership, and she thought about ending WAAR when she was working. "But my spirit wouldn't let me. It's like God was saying, 'You're not leaving this alone.' So I decided that once I retired, I'd go at it full-force," she says.
COVID-19 shifted that timeline. She was working as an executive assistant to a CEO of a nonprofit when the pandemic struck a year before she planned to retire. Epperson discovered she could afford to stop working. Now, she spends her time dedicated to WAAR.
At first, Epperson focused exclusively on women, since she didn't want other women to go through what she went through. Then she added support for and later realized it was essential to include men as well. "We all need to know about domestic violence," she says.
Her organization has a lot of projects and problems they would like to tackle, and she says the top barrier is funding. She has volunteers who work with her, but she'd like to add a full-time staff person. "That challenge is getting ready to come to an end because I'm being blessed this summer with a major contract."
Focusing on Helping People Return to Healthy Lives
WAAR's contract will fund the After Shelter Kare (ASK) Initiative, which will help people get their lives back on track after experiencing domestic violence. "We're going to address the social determinants of health throughout this initiative," she says. It will cover a range of areas that are crucial to long-term success after abuse:
Economic stability, including job training and entrepreneurship education
Health, wellness, nutrition, and exercise
Internet access
Healthy family lifestyles
Parenting education and programming
The contract will also include funding for multiple support groups designed for people who share similar concerns, including women over 40, women 20 to 39, teens, LGBTIQA+ people, and women who want to return to their abusive partner.
"We want people to start the program when they are in the shelter or halfway house and continue for a year after they leave—once they are out there, they still need some love and support," she says.
Epperson's experience taught her a lot about the signs of abuse to watch for, and she has also compiled 25 red flags in a free e-book. "People need to know these things ahead of time," she says. "Otherwise, we think we're in love, and we think we can change people."
Joining Forces and Building Strength
WAAR is also looking to partner with different service organizations in the Pittsburgh area, where the nonprofit is based, including Pennsylvania Organization for Women in Early Recovery (POWER). Epperson plans to also convene a group of small, one-and two-person operations to look for ways they can work together.
For example, there's a woman who provides a writing circle through an organization called When She Thrives. Epperson had wanted to offer a writing program, but she hadn't found funding. She decided to partner with that organization to incorporate writing support. "We're all here, doing good work, and we need to come together and support each other," she says.
Donate and change a life
Your support gives hope and help to victims of domestic violence every day.
How You Can Make a Difference
Epperson encourages people to donate to organizations like hers. "I'm trying to find the funding to put all the big dreams I have into reality," she says. Along with funding, Epperson says you can help the efforts of nonprofits that fight domestic violence by sharing resources, networking and supporting each others' initiatives.
"Women are starting to bond and encourage and support each other in areas I've been involved in, both in domestic violence and in the small business development world. Partnerships are critical, especially in smaller organizations," she says.
She acknowledges that the fight against domestic violence can feel overwhelming. "It can be tough and frustrating, but I keep plugging."

Photo by PICHA Stock.
Looking for someone to speak with? Enter your location to find phone numbers for domestic violence experts in your area.


Have a question about domestic violence? Type your question below to find answers.