notes
On the Clock: How to Protect Yourself at Work
7 ways to stay safer after leaving an abusive partner
By DomesticShelters.org
Jun 17, 2015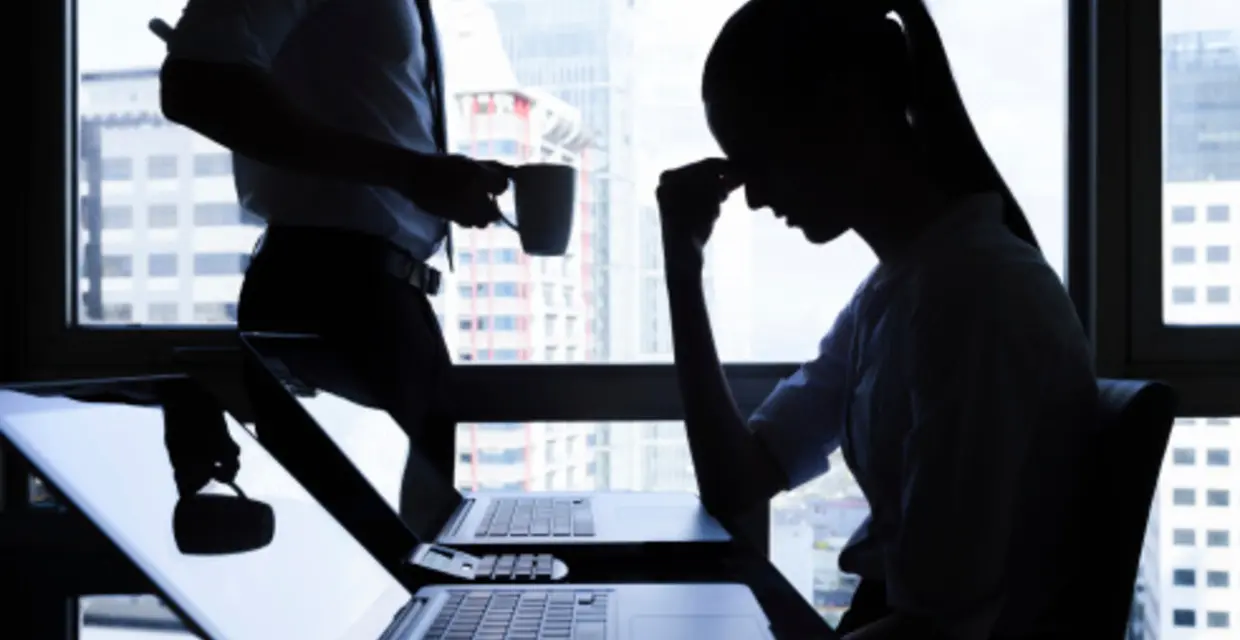 Leaving an abusive partner can be extraordinarily difficult, made even more challenging by worries surrounding your workplace, such as the abuser showing up at your workplace and concern about bosses and colleagues learning about your situation.
Leaving an abuser can be one of the most dangerous times in that relationship. You may or may not feel safe at work, but either way there are important steps you can take to help protect your career and yourself.
Know your rights. First things first, become familiar with your employment rights. Your state may have laws prohibiting your employer from firing you if you need to make a court appearance. If you've been fired or forced to quit, some states also have implemented laws against wrongful termination.
Alert your supervisor and the security staff. Inform your supervisor and security, if it's available. The more people who know, the more support you'll have and safer you'll be.
Have security or a coworker walk you to your car. Don't park in the parking garage or a secluded area. Park as close to where you enter at work as possible. And when leaving at night, ask security or a coworker to walk you to your car. There are countless tragic examples of abusers attacking their victims once they leave work facilities.
Remove your number from the company directory. The more private you can be, the better. Removing your name, phone number and any other personal information from a receptionist's directory or the company's website, will make it more difficult for your abusive partner to contact you.
If possible, ask for a transfer. If your company has multiple locations and moving is something you would consider, ask to be transferred. Another possibility: a shift change. Because these actions can take a company time to enact, plan your requests in advance.
Get an order of protection and make sure it mentions your workplace. Keep a copy of the order on you at all times and give copies to your supervisor and coworkers, so they can help you enforce it. See this archive of articles on protection orders for more.
Change your route. Take the side streets, stop at a different gas station to fill up your tank and grab your morning cup at a different coffee shop. Consider mixing up your routes so that your travel pattern is not repeated from day-to-day.
Looking for someone to speak with? Enter your location to find phone numbers for domestic violence experts in your area.


Have a question about domestic violence? Type your question below to find answers.