notes
Survivor Story: Jessica Houston
How a once-stalked student is now helping other women with self-esteem issues
By DomesticShelters.org
Jul 31, 2015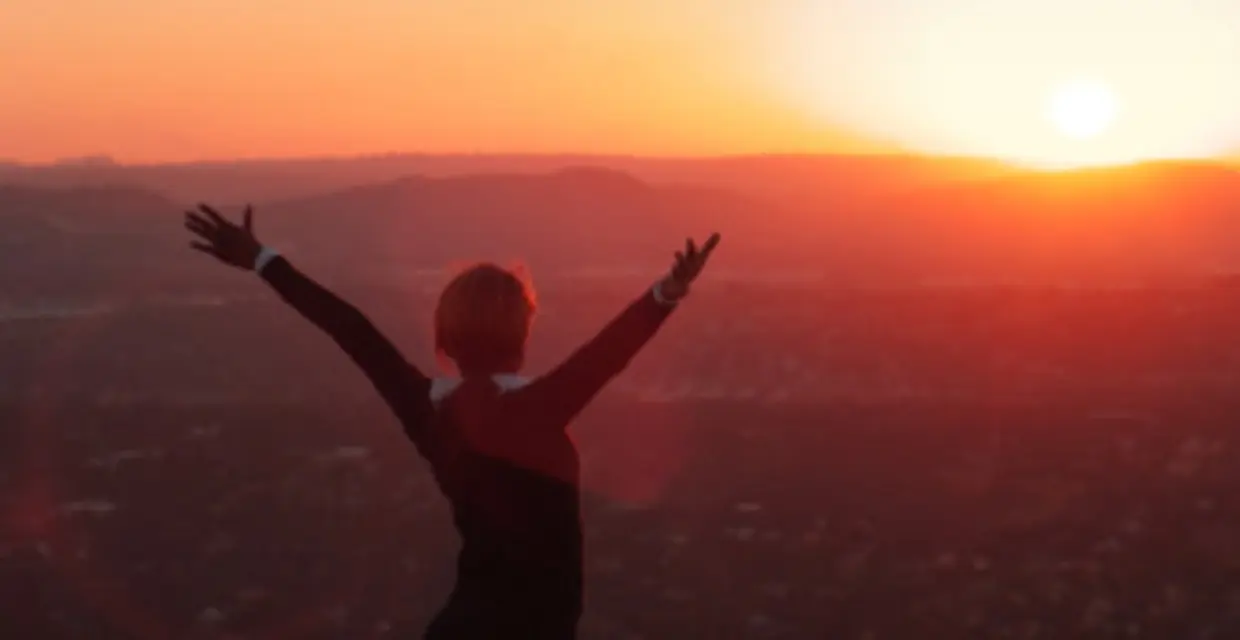 Jessica Houston was a bright teenager, despite her tumultuous childhood. She managed to graduate high school a year early even after being sexually abused as a child and growing up in poverty.
During her first year of college at 17, Houston met a football player on campus, who would quickly become her boyfriend—and then her abuser. Houston says her low self-esteem at the time caused her to overlook early warning signs.
"In the beginning of the relationship, I saw some red flags," Houston says. "He was very possessive. He didn't initially start hitting me, but he did question what I was wearing or want me to check in with him often. Me being naïve, I just thought he really, really liked me."
Most College Students Don't Recognize Abuse
Jessica's perspective was not dissimilar from many college age people being abused. In fact, 70% do not realize at the time that they are in a relationship with an abusive partner, according to Knowledge Networks and its "College Dating Violence and Abuse" survey.
Shortly thereafter, Jessica's boyfriend started stalking her.
"I would catch him following me or he'd pop up somewhere when I was out to eat with my friends. He'd peek into my classrooms to make sure I was there. He even climbed trees to look in my dorm room window," she says.
About three months into the relationship is when Houston's abusive boyfriend first put hands on her. He grabbed her and pushed her for wearing something he thought was too revealing.
"I changed my clothes and that was the end of it," Houston says. And another three months went by. "It kind of escalated little by little," she says. "It was probably six months before he really hit me. I think he was testing the waters."
Her boyfriend starting using violence more frequently and Houston grew more and more frightened. "It was scary, because I didn't know when he was going to strike," she says. "A lot of times, I felt like it was my fault. So I would tell myself things like 'I did stay out too long' or 'I was talking to a guy.' I was always looking over my shoulders. He ended up coming to a concert that my friends and I attended. He purchased a ticket simply to see what I was doing."
Houston endured his abuse all throughout her college career. It subsided some when she moved back home after graduation to pursue her master's degree in social work. "He would still stalk me, but the violence wasn't as bad because I was living back home," she says.
That bit of distance allowed Houston to begin planning her escape. She tried several times to break things off. "When I did try to break it off with him, he would pop back up and do something to interfere with me moving on. He'd do something like put sugar in my gas tank so I couldn't go out," she says.
Finally, after earning her master's degree, Houston found a way out. "It took me finishing my master's degree and getting a job in another state," she says. "I still loved him and I knew if I stayed anywhere near him, I'd go back. He begged and pleaded for a while, but he eventually got it. I just wanted to be free."
That was about 12 years ago, and today Houston's life is vastly different, though she says it took about six years after the abuse ended to get her self-esteem back. She now holds a Ph.D., has a published book under her belt (Women's Secrets) and owns an organization called Expecting Victory that's purpose is to help women fulfill their personal goals.
"I help women push through their fears and build confidence so they can experience authentic happiness," she says. "There are often a lot of issues and pain that keep women from happiness in life. I help them address their barriers to happiness."
College should be a carefree time of life. Unfortunately, the majority of women are first abused by an intimate partner by age 24. For more stats on domestic violence, check out Demographics and Domestic Violence.
Looking for someone to speak with? Enter your location to find phone numbers for domestic violence experts in your area.


Have a question about domestic violence? Type your question below to find answers.