notes
'I Went Back'
Why some survivors return and what happens next
By DomesticShelters.org
Apr 26, 2017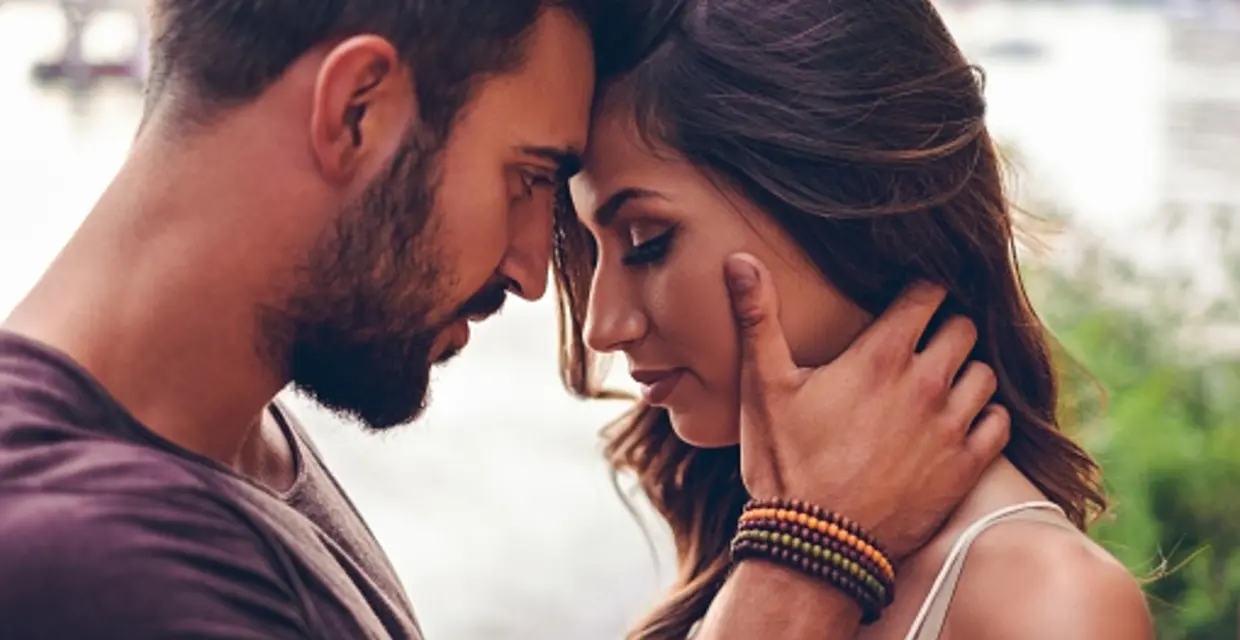 In an anonymous survey on DomesticShelters.org, more than 40 percent of the 366 responders said they chose to return to their abuser when they were turned away from an emergency shelter because of a lack of space.
Having nowhere else to go is just one of the reasons survivors do the unthinkable and return to their abusers. Some, however, choose homelessness over abuse. The National Center on Family Homelessness reports some 50 percent of homeless women cite domestic abuse as the reason they are living on the streets.
After leaving him once, Kathy Serenko returned to her abuser. He promised her he had changed.
He was controlling from the beginning of their relationship, but Serenko's high school sweetheart boyfriend didn't start physically abusing her until after she moved in with him, in a town where she didn't have any family or friends.
"We were all alone out in the Midwest with no support system for me. And then things got worse. When his physical abuse began, it was so foreign to me, but he got away with it, and then it just became a way of life."
It wasn't until two years later on a trip to California to visit her brothers that Serenko got the courage to leave. Or, rather, she let her abuser leave.
"In the middle of the night our first night there, he decided he wanted to go home," she says. "Because I was in a safe place for the first time, I said no. It was the first time I had ever had the strength to say no. He got very physically aggressive and then he left."
Serenko says she felt free for the first time in a long time. She made a move cross-county to live with another of her brothers in Virginia. Even when her abuser sent her gifts to try and win her back, Serenko refused.
Donate and change a life
Your support gives hope and help to victims of domestic violence every day.
Then, reality set in.
"I had four credit hours left before finishing my bachelor's degree," Serenko says. She could go back to the same college as her abuser or transfer to another school and risk losing many of the credits she'd earned.
"I thought, 'There are 30,000 people on campus. I can do this,'" she says, returning to the school her abuser attended. She had family and friends spread the word that she'd transferred to another college out of state. But it wasn't long before her abuser started showing up at every event she attended.
"He was like a ghost. He'd show up and stand there, just watching me," she says.
Serenko's abuser approached her and begged her to hear what he had to say. Eventually, she agreed to go back to their old apartment and talk.
"Once I walked through that door, it was like walking right back into a dark existence, she says. "There was no escape."
Serenko moved back in with her abuser, and it wasn't long before the abuse started again, even though he swore up and down he'd changed.
"It was instantaneous. I was totally cut off from friends," she says. "Deep down I think I was embarrassed to tell my family I had returned. All of a sudden I was away from their circle of protection and away from their logic. I lost my confidence and independence."
And this time, his abuse was worse.
"I became much more fearful for my life," she says. "He took pleasure in stirring up fear in me knowing he would kill me. I was literally afraid to walk down the hall with my back to him."
It wasn't until after they had two children together and made another big move that Serenko finally found relief.
"I found out he had a girlfriend almost since the time we got to Texas, and he taunted me with that. Then he walked out on me," she says. "I'm sad to say that I never had the strength to walk away. It was only when I was sufficiently crushed that he left."
Looking back, Serenko knows she should have stayed away when she went to California and then Virginia.
"I really wasn't away from him long enough to gain my strength," she says. "I didn't realize how complicated it was to free myself from the mental and emotional abuse. It hanged me."
It Takes a Village to Leave an Abuser
Serenko is far from alone. While black-and-white statistics aren't available, there is plenty of anecdotal evidence that many survivors return to their abusers. Some statistics suggest it takes an average of seven times before a survivor leaves an abuser for good, which speaks to the fact that survivors return to abusers often.
The reasons survivors return are many, and are often the same reasons survivors decide to stay: financial dependency, lack of place to go, threats from the abuser, pressure to keep children near their father or fear that courts will give custody of the children to the abuser, thinking things will change for the better, etc.
Serenko, who's now a member of the board at the nonprofit Break the Silence Against Domestic Violence, says it's not uncommon for violence to increase upon returning.
"You can't go back to an abuser and think it will be better," she says "It will almost 100 percent of the time be worse. They lost control of you once and now people know. They're not going to let you ever do that to them again."
But leaving again—and for good—is possible. Serenko recommends getting help to do it.
"You have to stay inside a circle of protection. For some people that begins in a shelter or with family or friends to cut off that interaction," she says. Take advantage of every resource. You're going to fall, get up, fall, get up and fall, get up. But someday you are going to look back and you are going to be in a better spot than they are."
Looking for someone to speak with? Enter your location to find phone numbers for domestic violence experts in your area.


Have a question about domestic violence? Type your question below to find answers.