notes
Smartphone Apps that Help You Document Abuse
Retain notes, text, audio, video, images
By DomesticShelters.org
Aug 15, 2016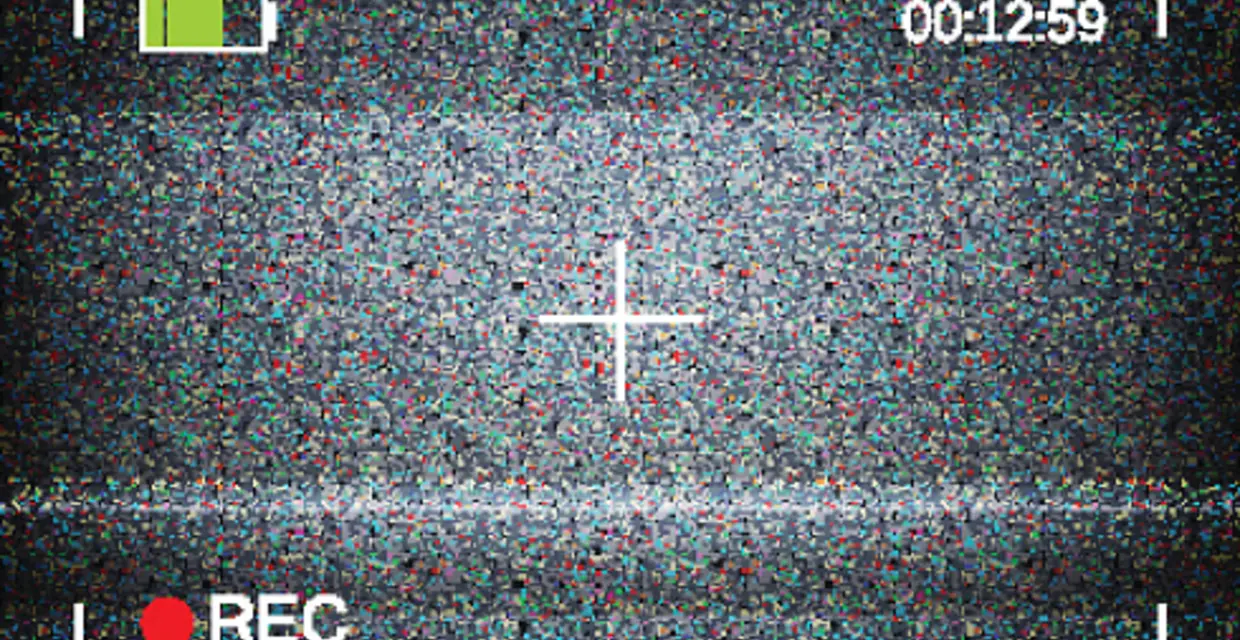 It's unfortunate but true: Domestic violence happens over and over and often, and it can take numerous incidents before justice can be served. Documenting each incident may help build your case—criminal or civil—against an abuser. But it's not always practical to carry with you a notebook and pen. Check out these convenient smartphone apps instead.
Because threats and protection order violations often take place over the phone, it's worthwhile to record phone conversations with your abuser. TapeACall allows you to record incoming and outgoing phone calls without an indication to the third party they're being recorded. The app makes it easy to download recordings to your computer as soon as you end a call. Labeling allows you to categorize recordings for easy access later.
Pro: Recording and retrieving audio files is quite simple.
Con: The Pro version is $9.99. TapeACall Lite is free but only affords you access to the first 60 seconds of playback.
Rating: 4+
This app is a digital recorder but also much more. Document incidents with audio recordings, video recordings, pictures, typed or handwritten notes, and drawings. Tagging allows you to organize evidence and markers make it possible to indicate exactly where in a recording something significant happened so you can easily find it again later.
Pro: Companion Apple Watch app lets you start and stop recordings from your wrist. Also, the standard version of the app is free (although a Pro version is available for $4.99).
Con: Free version contains ads.
Rating: 4+
Similar to Voice Notes, this app combines audio, photos, handwritten notes and text, but it organizes it in such a way that related items are all on one page. For instance, you can type some notes and then add handwritten text in the margins. You can then add audio recording, photos, locations and calendar events to help document incidents all in one place.
Pro: Password protection allows you to keep notes confidential.
Con: Only available for iPhone, iPad and iPod Touch.
Rating: 4+
App Safety
Documenting domestic violence is not a safety plan. Talk with a trained domestic violence advocate about what to do when you're ready to leave, and call law enforcement anytime you feel in danger. Only use these apps if you feel as though your safety will be enhanced, and not compromised, should your abuser discover them. Click here for more domestic violence apps to check out.
Important: Phone Recording Laws
Also, if you plan to record phone conversations, be aware of state wiretapping laws. Harvard's Digital Media Law Project says that Federal law permits the recording of phone conversations with the consent of one person. In other words, you may record your own calls with someone else and you don't have to ask permission from the other person.
However, state laws vary on this topic with 38 states mirroring the Federal statute, and 12 states (California, Connecticut, Florida, Illinois, Maryland, Massachusetts, Michigan, Montana, Nevada, New Hampshire, Pennsylvania and Washington) requiring both parties to consent to the recording. If the two parties on the call are in different states, and one of those states is among the twelve, there may be some question as to which state law applies, so seeking two part consent is advisable.
Here is an easy-to-follow summary of the phone recording laws updated in July, 2016. Recording calls can be your friend, though it is vital to keep in mind that violations of the recording laws can be considered a crime with potential significant penalties, so knowing your local laws is essential.
Looking for someone to speak with? Enter your location to find phone numbers for domestic violence experts in your area.


Have a question about domestic violence? Type your question below to find answers.