notes
All About the Perp
Survey reveals some interesting facts about the people who choose to abuse
By DomesticShelters.org
Apr 15, 2015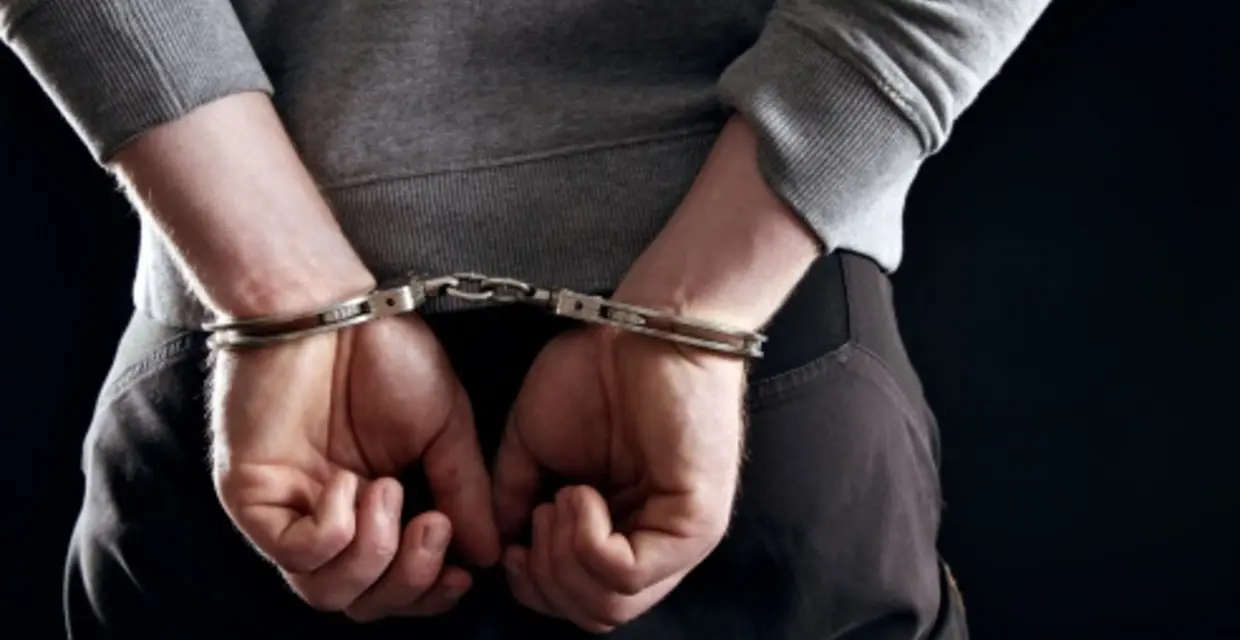 A recent survey found you're more likely to become a victim of domestic violence at the hands of someone you're dating, rather than by a family member.
A report released last year by the Bureau of Justice Statistics revealed some new statistics about domestic violence, specifically those incidents that occurred in the U.S. between 2003 and 2012 to those over the age of 12. Their findings accounted for both reported and non-reported rape, sexual assaults, robberies and aggravated and simple assaults by intimate partners, immediate family members and other relatives. The numbers were based on the National Crime Victimization Survey of a nationally representative sample of roughly 92,000 U.S. households.
Of course, keep in mind that the report doesn't account for all the other types of domestic violence beyond physical, such as verbal, mental, emotional, financial, spiritual and reproductive abuse.
Regardless, the information compiled by the Bureau could bring more awareness about what type of person is most likely to abuse. After all, someone once wisely advised we should, "Know thy enemy."
Below, what the survey uncovered about perpetrators:
Intimate partners are more often the perpetrators of violent victimizations, as opposed to immediate family members or other relatives.
Spouses aren't most often to blame either—current girlfriends or boyfriends committed the most incidents of domestic violence.
Batterers most often target women, who made up 76 percent of the domestic violence survivors of the last decade. However, male parents and male siblings were more often victims than female parents and female siblings within non-intimate partner relationships.
Most batterers did not use a weapon in their attacks, but when one was used, it was most often by other relatives (26 percent). Other relatives were responsible for 158,900 incidents of domestic violence per year, while intimate partners racked up more than 967,000 incidents yearly. Intimate partners were responsible for 19 percent of the cases that involved a weapon.
Batterers most often kept their abuse behind closed doors—77 percent of domestic violence cases occurred at or near the survivor's home. The other 23 percent of the time, the abuse happened in other locations such as a relative's home, a commercial area or on public transportation.
Looking for someone to speak with? Enter your location to find phone numbers for domestic violence experts in your area.


Have a question about domestic violence? Type your question below to find answers.