notes
How to Prove Nonphysical Abuse in Court
Steps you can take before you enter the courtroom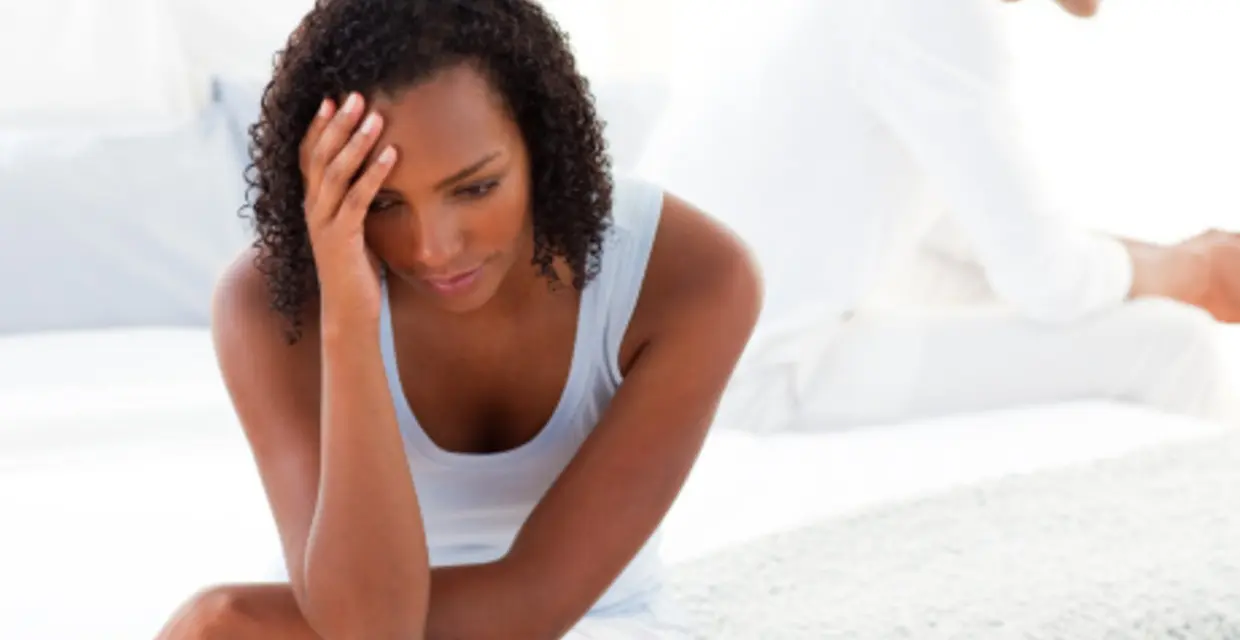 When trying to prove domestic violence in court, some survivors wear the evidence on their skin in the form of bruises, scars and black eyes. They have medical records and recorded 911 calls. But for survivors of nonphysical types of abuse—verbal, psychological, emotional and financial, to name a few—there is often little, if any, hard evidence besides their own account of what they endured.
In addition to securing an attorney, how can survivors best prove nonphysical abuse in court, especially when they're trying to obtain custody of their children? We asked Heather Debreceni for her advice. Debreceni is a former deputy sheriff turned professional divorce coach, which is exactly what it sounds like. "I support the person who's going through a divorce. I help them understand the language attorneys are using, help them organize evidence for court, help them prepare for the questions they'll get in court." She's based in Colorado, but travels throughout the U.S. to help soon-to-be divorcees, or coaches her clients via Skype.
Debreceni is also a survivor of domestic abuse. Her own divorce and proceeding custody case stretched on for nine years. After learning how to navigate the legal system, she knew she wanted to help others do the same. She specializes in high-conflict divorces, those that can't reach any kind of settlement so both parties wind up in and out of court repeatedly.
DomesticShelters.org: How prominent are high-conflict divorces when domestic violence is present?
Debreceni: Only about 4-5 percent are high conflict—usually involving high assets or kids—those are the things people fight about the most. And of those, anywhere from 35 to 80 percent involve domestic violence of some kind. Laws are not the same in every state. What may be considered abuse in California isn't the same in Florida.
DS.org: I'm assuming it's far more difficult to prove non-physical types of abuse, such as psychological or verbal abuse, in divorce cases where a woman wants to retain custody of her children. Before a woman even enters what she assumes will be a high-conflict divorce, how can she prepare herself to have the best chance of securing custody?
Debreceni: Get a therapist that specializes in these types of abuse. They will help you, as a third party perspective, to tell your story. Even if you can get an advocate from a domestic violence shelter, or go to group counseling—see if they'll testify on your behalf. Then it won't just be your word against his in court.

DS.org: Does it help to ask your family, friends or coworkers to testify on your behalf about the violence?
Debreceni: If they're only party to hearsay, there's really no benefit. If they actually witnessed it happening, then the next question you need to ask, how will having them testify impact my relationship? Would they feel like they are being put in the middle? It's hard to ask people to get involved in a high-conflict divorce and it might be better to preserve that relationship.
DS.org: What else can be used as evidence of non-physical abuse?
Debreceni: The best way to protect yourself: writing or journaling as much as you possibly can. There's an app where you can download your text messages and keep them in a file. Keep your messages brief and factual, and avoid emotion, whatever you do. Emotion can't be proved in court, but facts can. Some states also allow you to record phone conversations, so you can record threats from your abuser.
DS.org: What about people who claim some women lie about abuse to gain an advantage in a custody case?

Debreceni: My experience is that the percentage of women who are trying to abuse the system is insignificant. The reality is that there are far more women who just give up [trying to prove non-physical abuse] because it's just so hard. You just want it to stop. You just want to live your life. You're literally fighting for your kids. It is an overwhelming challenge to face. It's really isolating. And you feel like no one's going to believe what you're saying. It can be really difficult, but it can be done.
Donate and change a life
Your support gives hope and help to victims of domestic violence every day.
I tell my clients the only way I'll work with them is if they do it with integrity. You have to be honest and factual in everything you do. You're not out there trying to create or manufacture proof. And if you make a mistake, own it. Reasonably articulate why you made that choice. As long as you're doing that and being factual, you're letting the evidence create itself. When you go to court and you're talking to the judge or mediator or police officer, you can hand them your evidence of what's happening, accounts from the third-party people who can back you up and then you're no longer the 'crazy lady' who's making this up.

DS.org: Do many abusers use a custody battle as another means of power and control over a survivor?
Debreceni: Yes, it's about control. It's about retribution. The only way to continue control is through the one thing they still have in common—the kids. As long as the kids are a viable means to an end, they'll continue to use it. Abusers use what works.

The courts look at what's in the best interest for the children. Attorneys will tell clients, your best case scenario is to hope for 50/50 custody. If the abuse was extreme, then out of fear that the abuse will be enacted on the children, they will try to get full custody. But unless there's a documented history, it's really hard to get full custody.
Looking for someone to speak with? Enter your location to find phone numbers for domestic violence experts in your area.


Have a question about domestic violence? Type your question below to find answers.