notes
We'll Come to You
Mobile advocacy goes to the survivor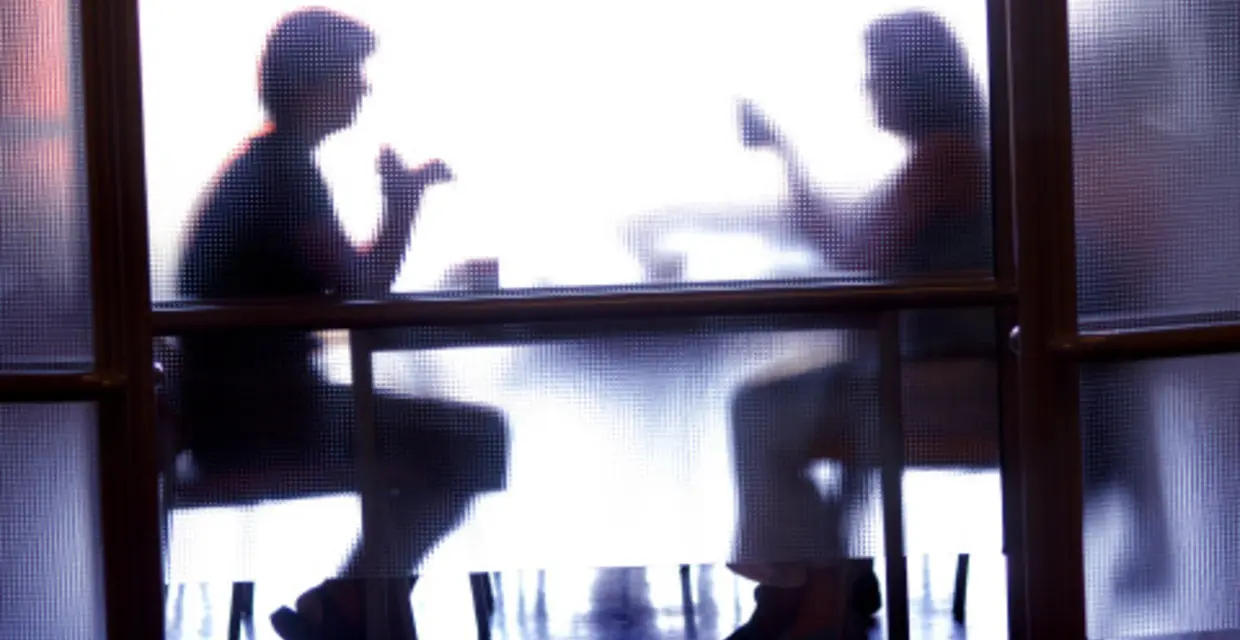 It might be in the corner of a local laundromat or on a bench in a public park. The meetings are clandestine, careful, but not threatening. It's not international espionage, even though it has the air of a spy movie—this is how advocates are meeting domestic violence victims as part of a "mobile advocacy" approach used by several domestic violence organizations throughout the U.S.
The premise is simple: Advocates meet survivors outside of a shelter environment, in their neighborhoods or their homes, when the survivors feel they are safe. The Iowa Coalition Against Domestic Violence started their mobile advocacy in 2012, reducing the "brick and mortar" shelter-based services in lieu of more "feet on the ground" approach, as Kirsten Faisal, the Coalition's Director of Training and Technical Assistance, explains it. "We could physically go where clients were and do more intensive assistance, particularly with economic stability and housing. The barriers our clients face in getting to us often include transportation, childcare and time. Having advocates go to them rather than making clients come to us increases access tremendously, particularly in a rural state."
While there will always be a need for shelters, Faisal says even the best-run shelter in the world can be additionally traumatizing for survivors, isolating them from their support system of family and friends, or relocating them away from their job, children, childrens' schools or pets, all of which are considerations that can prevent people from safely and effectively escaping their abuser.
Instead, mobile advocacy focuses on rapid rehousing, a concept that helps survivors to find a new, safe place to call their own that's not a shelter or the home they share with an abuser. It also provides mobile services to those not in need of housing or shelter resources, including finding long-term unemployment or mental health solutions.
Laura Horsley, executive director of Eve's Place, a domestic abuse nonprofit in Arizona, has been offering mobile advocacy for the last two years. "Many of the clients contacting our hotline needed services that did not include shelter. It was difficult to find resources for the victims looking for support groups or individual time with an advocate in the community. The mobile advocacy program gives survivors a choice in what services look like for them."
From the initial call with a survivor, Horsley says she evaluates what services he or she needs and how Eve's Place can safely get to them. "The advocates and survivors work together to discuss safe meeting areas and locations that the survivor feels safe going to," says Horsley. "The program is designed to meet victims where they are, when they can meet and how they are safe to access. At this time, we have not turned away anyone, since face-to-face meetings are not always required."
The primary benefit of mobile advocacy, says Horsley, is that the power is in the survivors' hands. "They can participate at any place in the process … before, during and after leaving the relationship. They can continue to attend or participate even if they never leave [the abuser]. They can enter and exit easily and there are no time limits for the length of time they can be involved with the program."
Looking for someone to speak with? Enter your location to find phone numbers for domestic violence experts in your area.


Have a question about domestic violence? Type your question below to find answers.