notes
New York City Launches Task Force to Combat DV
Government agencies, advocacy groups and survivors come together to search for solutions
By DomesticShelters.org
Jul 03, 2017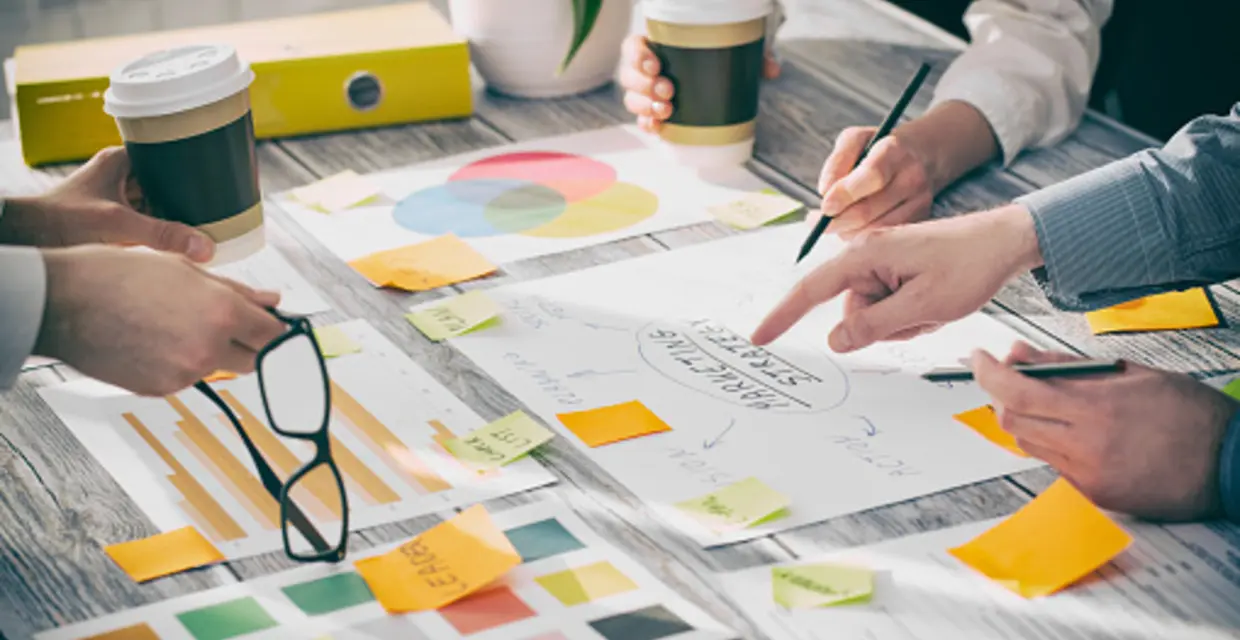 New York City recently formed a task force designed to tackle a tough problem—the lack of progress in combatting domestic violence.
"We've seen [overall] homicide rates in the city reducing, but domestic violence homicide rates have been remaining stagnant," says Bea Hanson, executive director of the NYC Task Force on Domestic Violence. "The city wants to reduce domestic violence homicides in the same way, as well as domestic violence in general. We want to have a major impact on domestic violence."
New York City joins a handful of states and other groups with task forces that work to prevent domestic violence in geographic areas or specific communities. Task forces typically bring together a wide assortment of organizations and stakeholders to share ideas and resources, working together toward a common solution.
Nationwide, the National Task Force to End Sexual and Domestic Violence works as an important voice in the conversation about public policy that can reduce domestic violence. While the National Task Force works to change federal laws, state, city, and community task forces are needed to focus specifically on the problems they see in their areas.
From commissioner level to staff level, Hanson says the New York City task force includes people from the department of education, the NYPD, the district attorney's office, human resources administration, community-based organizations, social services organizations, advocacy groups, domestic violence service providers and survivors.
Their goal is to focus on four ways to reduce domestic abuse:
1. Preventing violence and abusive behavior before it begins.
2. Increasing early reporting by victims.
3. Improving response in the criminal justice system.
4. Creating strategies for long-term violence reduction.
The task force created four working groups around each goal made up of 20 to 30 people who will come up with recommendations for the city and create a plan to guide the city as it improves its response to domestic violence.
Donate and change a life
Your support gives hope and help to victims of domestic violence every day.
"We want to come out with strong recommendations to improve things for the city," Hanson says. She ticks off a list of questions the task force hopes to get answers to:
How do we help victims stay in their homes if that's a safe place for them? What kinds of things do we need to do that?
How do we help build resilience and get messages about healthy relationships to youth and young adults?
How do we look at children who have experienced violence and its impact? How do we intervene so they don't grow up to be victims and perpetrators themselves?
How are we enhancing the criminal justice system so it responds in a better way?
How are we assessing risk?
How do we build and strengthen our communities so people know where they can go for help, especially people in marginalized communities and immigrant communities?
"We want to make it clear that New York City is a safe place for immigrants to be. And with African American women making up 40 percent of homicide victims, we want to focus on that community and other marginalized communities such as the LBGT community," says Hanson.
Does Your Area Have a Task Force?
There are quite a few state and city task forces around the country and a number of examples are listed below. To find out if your area has a task force and public meetings, simply type your state or city followed by "domestic violence task force" into a search engine.
In addition, all 50 states have domestic violence coalitions. What's the difference between a coalition and a task force? They're similar, and they sometimes work in conjunction, but typically, a task force is a temporary group assembled to brainstorm solutions regarding a specific issue—such as the increasing rate of domestic violence-related murders—whereas a coalition is a formal, ongoing entity that may distribute funding, develop training materials, lobby local legislature and work with area media.
You can find a complete list state coalitions for domestic violence here.
Looking for someone to speak with? Enter your location to find phone numbers for domestic violence experts in your area.


Have a question about domestic violence? Type your question below to find answers.