notes
How to Speak Out on Domestic Violence
Training teaches you how to recognize, respond and intervene
By DomesticShelters.org
May 20, 2015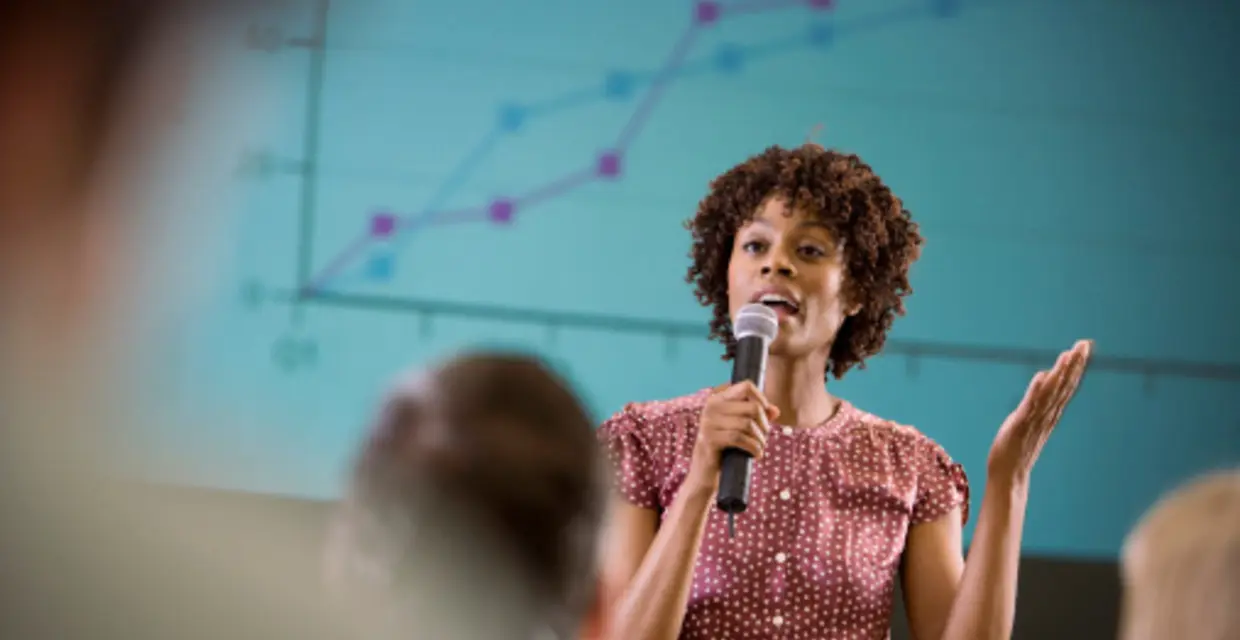 In 2013, the Avon Foundation for Women asked organizations to propose what they would do with a $125,000 grant to help start conversations among employers and employees regarding domestic violence. The Ohio Domestic Violence Network eagerly threw their hat in the ring, proposing a unique employer training program that could help companies teach their employees to recognize and respond to signs of domestic violence among coworkers.
"In October 2013, we received a notice of award from the Avon Foundation for Women. It was one of those days that we jumped for joy," says Rebecca Cline, prevention programs director with the Ohio Domestic Violence Network. With the grant, they developed "See the Signs & Speak Out: Become an Upstander"—a series of free online training programs.
The three courses available include training on how to intervene as a bystander to prevent domestic violence and sexual assault; how to talk to teens about dating abuse; and how to break the cycle of abuse in children of domestic violence. Although developed for employers, Cline says, "We encourage everyone to explore these courses, learn the skills, then use the skills in their homes, workplaces and communities."
More than one in three women and one in four men in the U.S. will experience rape, physical violence or stalking by an intimate partner at some point in their life. Though, considering most domestic violence also includes nonphysical abuse—such as verbal, emotional, financial, spiritual or reproductive abuse—those numbers could be much higher. Cline estimates a majority of those enduring domestic abuse are employed, so, "it only makes sense that a huge difference could be made if we encourage employers and employees to gain the knowledge and skills to make a difference."
She says the courses help people have conversations to interrupt sexist behavior, which she says is often a precursor to violence, as well as intervene safely when an employee shows behavior that indicates they could be a victim of domestic or sexual violence. "We also provide coaching to managers about how to intervene with supervisors, whether they may be victims or whether they are engaging in perpetrator behavior such as using company property to stalk their victim."
Cline hopes the narrative around domestic violence can shift from that of blaming victims to "violence is preventable" and "I can and will make a difference."
Looking for someone to speak with? Enter your location to find phone numbers for domestic violence experts in your area.


Have a question about domestic violence? Type your question below to find answers.