notes
New Year's Resolution: Help Stop Violence in 2015
5 ways to be part of the solution this year
By DomesticShelters.org
Dec 31, 2014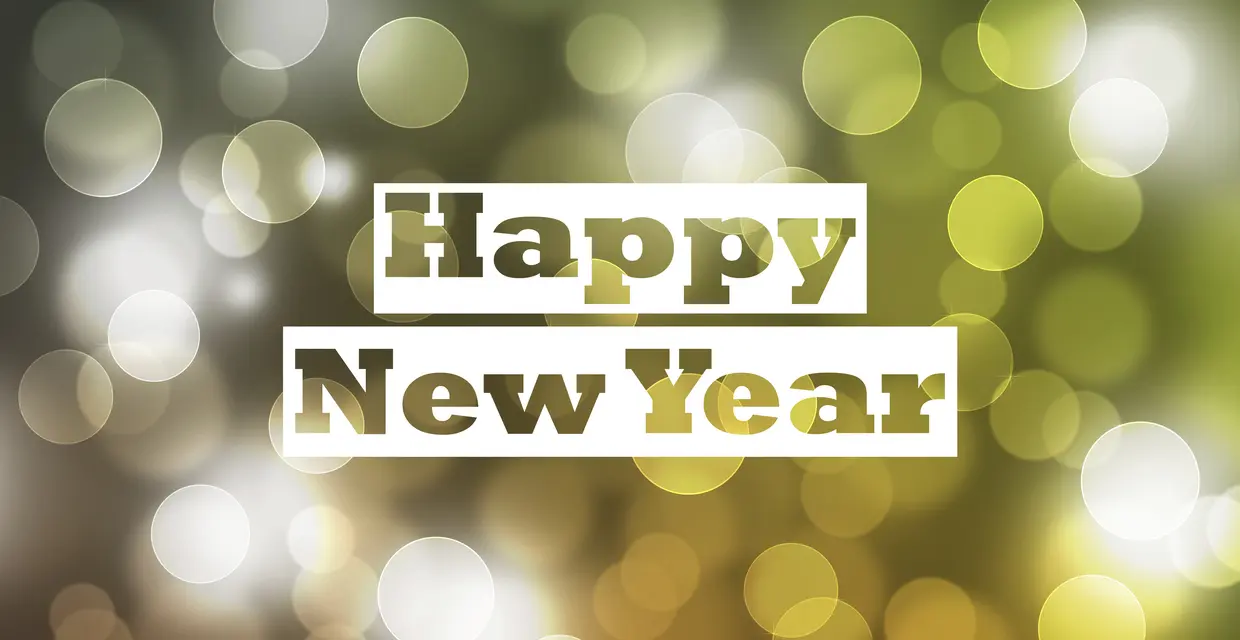 Every year, 12 million people in the U.S. become victms of intimate partner violence. Though "survivor" is the preferred term, unfortunately, it's estimated that 1,300 people will lose their life to domestic violence each year.
As you make your New Year's Resolutions, consider the idea that you can make an impact on the issue of domestic violence, whether you're a survivor, friend or family member of a survivor, or have never been personally affected by violence at all. If you're hoping for a more peace-filled world in 2015, below are five resolutions you can make to be a positive influence.
Five Ways to End Domestic Violence
1. Be the Change. The nonprofit Reach Beyond Domestic Violence encourages us to take stock of our own relationships first. Are you listening respectfully to your partner? Are you exhibiting jealousy or control, or losing your temper often? Or, are you staying in a relationship where you feel threatened, unsafe or controlled? Resolve to model a healthy relationship by becoming a better partner, or exiting a relationship where your partner isn't showing you the trust, respect and love you deserve.

2. Reach Out. Invite a local domestic violence nonprofit to come speak at your school or place of employment and learn more about what they do in your community, who they help and how people can access their services. You never know who may be influenced by such a talk.

3. Talk to a Child. Helping to teach the next generation about healthy relationships is also vitally important, says Reach. Help children understand that they can say no in situations where they feel unsafe. Teach them about defining personal boundaries and never being afraid to disclose to an adult when something feels awry with another person. With teens, remind them that dating should be fun and violence is never acceptable between boyfriends and girlfriends.

4. Donate Time. Volunteer at a local domestic violence agency, such as a shelter or help line. You can work directly with survivors or help in other ways, such as with administrative tasks or fundraising. Your time is invaluable to organizations that are often short-staffed and overextended.

5. Change Your Focus. It's as simple as holding the batterer, not the victim, accountable for the violence, says Reach. With stories of domestic violence frequenting the news, do you find yourself in discussions with others asking, "Why does she stay?" Instead, start asking, "Why does he batter?" or "Why do we allow this to continue in our society?" Challenge others who blame the survivor, and who knows who you may influence.
Looking for someone to speak with? Enter your location to find phone numbers for domestic violence experts in your area.


Have a question about domestic violence? Type your question below to find answers.