notes
Battered Mothers Custody Conference Announces 2019 Dates
From April 26-28, protective mothers will come together to learn how to get their kids back from abusers
By DomesticShelters.org
Feb 18, 2019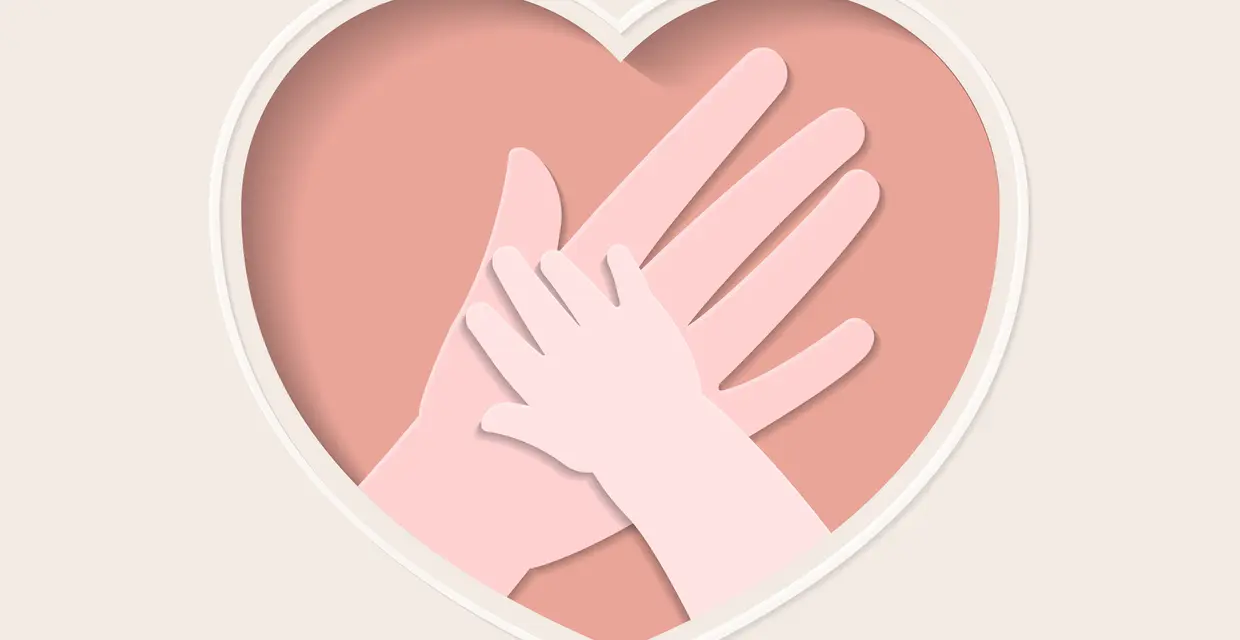 Every day, protective mothers—those who have been abused by their partners—fight desperately in court to retain custody of their children and keep them away from the destructive grasp of the abusive parent.

And every day, says Dr. Mo Hannah, co-founder and chair of the Battered Mothers Custody Conference, whose 14th annual meet-up is happening this April in New York, many of those mothers lose, out-strategized by abusers armed with high-powered, high-priced lawyers, the likes of which many of these mothers can't afford. Some mothers are forced to share custody with an abuser whom they fear will harm their children while in their care, and some mothers lose custody all together, barred from seeing their children. They are painted as unfit mothers, as "crazy" for the emotional pain they cannot hide in courtrooms as they are forced to turn over their sons and daughters to a knowingly dangerous individual.
"There is a blindness to their trauma," says Hannah, a clinical psychologist of nearly 30 years. "The women are blamed and then labeled mentally ill because they've been traumatized."
Since Hannah's conference began, nearly 175 mothers, as well as professionals and the general public, have come together to learn from experts in domestic violence, trauma and the judicial system how protective parents might possibly regain custody of their children. Some of the mothers are just entering the battle; some have been separated from their children for a decade or more.
The myth that abuse ends after a survivor escapes is just that—a myth. According to the American Bar Association, researchers found an abuser's motivation to use their children as a means to intimidate and control survivors increased after separation.
Abuses in the Court System
The theme of this year's conference, held from April 26-28 in Albany, is #WeToo, piggybacking on the 2018 #MeToo movement. Hannah draws parallels to today's continued sexual abuse and harassment of women with the "eons of permission that has been given to powerful men to take advantage of disadvantaged women."
"Many of us who have been talking about the #MeToo movement need to recognize other dynamics where this is occurring. It's in the legal world, too."
Keynote speakers like Lisa Fischel-Wolovick, a family law attorney specializing in traumatic divorces, will speak to protective mothers about taking a trauma-informed view of their case.
"Many protective mothers who go into these cases and are forced into litigation are traumatized by abuse and then, in the legal system, become retraumatized by contact with the abuser," says Hannah, who says those in the legal system need this education on trauma just as much as survivors do.
Donate and change a life
Your support gives hope and help to victims of domestic violence every day.
"They [professionals] need to approach this person with an understanding of how trauma has affected them."
Garland Waller, assistant professor at the College of Communication at Boston University will be another of the keynote speakers. In 2001, she produced an award-winning documentary, Small Justice: Little Justice in America's Family Courts, focusing on the flaws in the family court system that allowed men who abused their wives and sexually abused their children to be granted custody. (You can read more about Waller in "Family Problems Aren't Newsworthy.")

There will also be a Speak Out Session, a place where protective mothers can share the details of their particular case and get feedback from others in attendance.
A Place to Find Resources, Support Other Moms
It will be the second year that Diane M.[*], a protective mother and domestic abuse survivor will attend Hannah's conference. For a decade, she endured a verbally, emotionally and physically abusive husband who convinced her that she was at fault for the abuse. It was when he brutally attacked her in front of her two children, ages 6 and 8 at the time, that she decided to leave. At one point during the horrific assault, he picked up their younger child and threw him onto the floor.
She managed to escape with her life, and like many abusers, he managed to escape without repercussion. The couple divorced, and her ex-husband remarried and moved halfway across the country. He requested the children eight weeks a year in the summer.
To continue the abuse, Diane says he brought more than 100 custody disputes in front of a family court judge in the state he lived in, requiring Diane to either travel there for each or, if she couldn't afford to do so, would lose her right to defend his erroneous claims.
"The judge hated us, calling us a 'high conflict couple,'" says Diane. Eventually her ex-husband received full custody of their children after painting Diane as an unfit mother. Diane didn't see her children for three months at first. After that, she would have to travel nearly 1,800 miles to see them, something she could afford to do only once or twice a year.
When her oldest recently turned 18, she moved back to the state her mother lives in, but Diane hasn't seen her youngest son since last summer. Her relationship with both children is strained.
"When it first happened to me, I thought I was the only one," she says. "In movies, it was the father who had the children taken away from them. It never even occurred to me that it was going to happen to me. It was such a shock."
Diane says she's thankful for the conference, saying it's an outlet for her to talk to other moms going through the same thing while putting her in touch with people she can use as resources. It's also a distraction from her own suffering.
"I hate thinking 'woe is me' so much. I'm not getting closure and I just want to help other people."
For more information, go to BatteredMothersCustodyConference.org.
[*]Last name withheld for safety
Looking for someone to speak with? Enter your location to find phone numbers for domestic violence experts in your area.


Have a question about domestic violence? Type your question below to find answers.