notes
19 Stalking Signs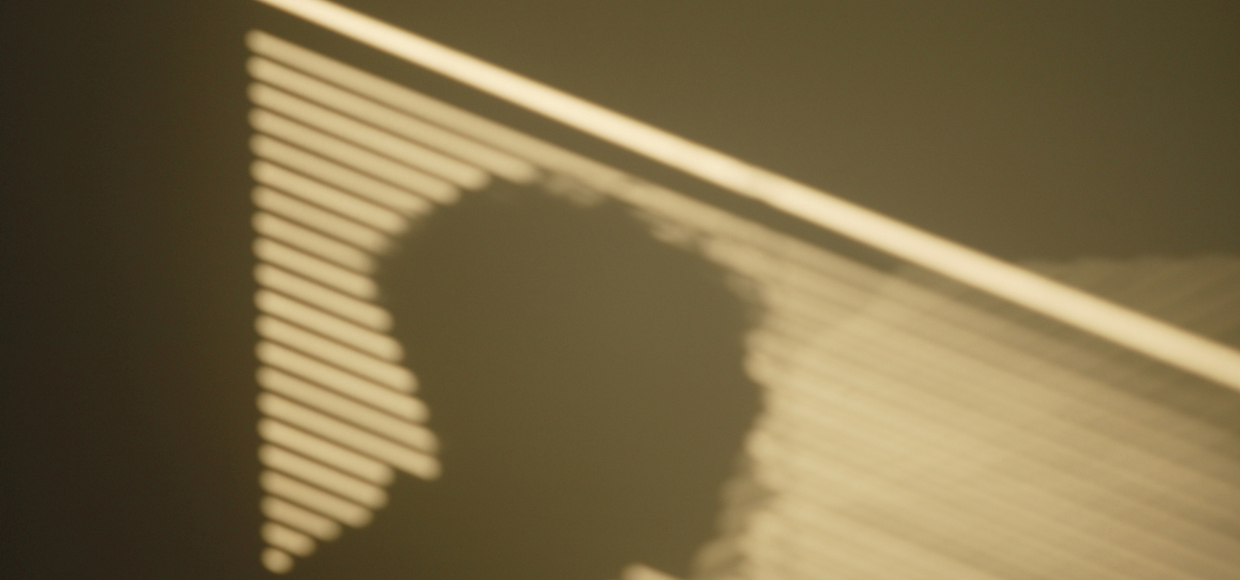 Employs legal tactics to gain contact with you.
Creates situations in order to have contact with or to "rescue" you.
Posts personal information or spreading harmful rumors about you.
Contacts your friends, family, neighbors, or co-workers to gain access or information about you.
Doesn't take no for an answer.
Goes through your garbage, personal property.
Seeks information about you via public records, online search services, private investigators.
Vandalizes or burglarizes your car, home or property.
Reveals information (true or not) that could damage your reputation or relationships.
Calls or contacts you with an odd level of frequency.
Follows you or shows up wherever you are or unexpectedly.
Threatens you, your family, friends, or pets.
Drives by or hanging out at your home, school, or work.
Gives you repeated or inappropriate gifts.
Takes or collects pictures of you.
Uses technology (hidden cameras or GPS) to track where you go.
Monitors your devices or social media accounts.
Damages your home, car, or other property.
Sends persistent letters, notes, e-mails, texts or messages via social media.
Receive new and helpful articles weekly. Sign up here.