notes
Food Swaps
Replace foods that harm with these healing foods to soothe yourself after trauma
By DomesticShelters.org
Apr 04, 2018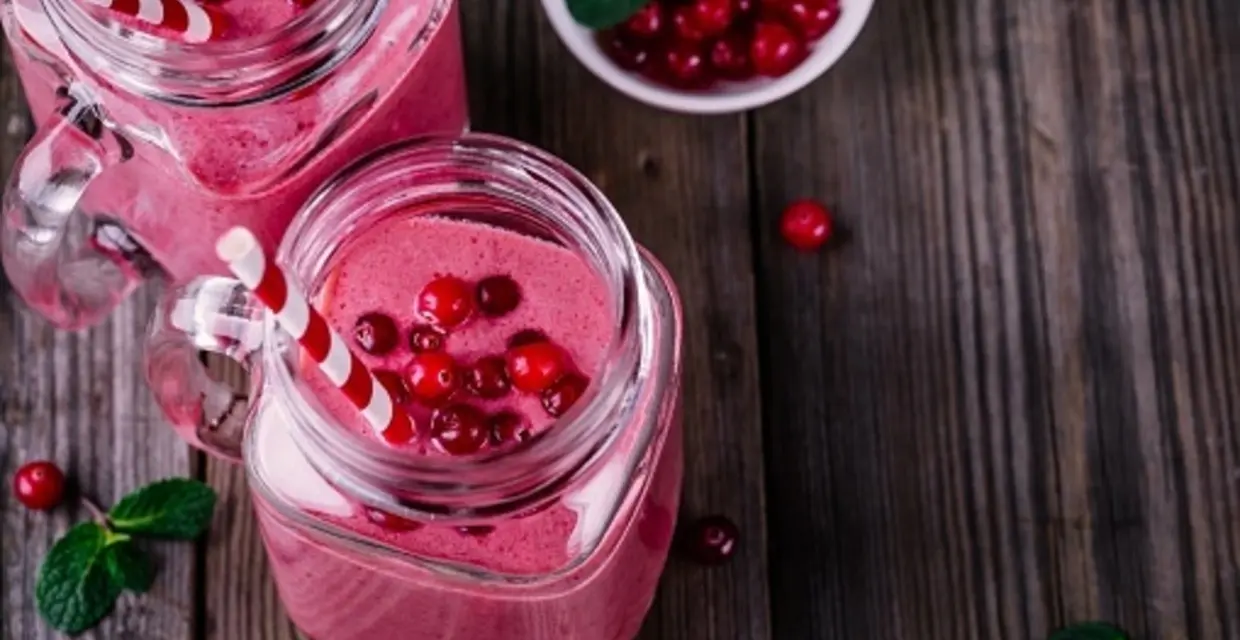 We've all been there. After a particularly bad day or stressful ordeal, we curl up on the couch and mow through a full-size bag of potato chips or tub of Ben & Jerry's (or both). We often end up feeling guilty about turning to food for comfort, but should we?
"Food is a coping mechanism, and there's nothing wrong with that," Leslie Korn, Ph.D., MPH, a traumatologist, nutritional therapist and author of The Good Mood Kitchen. "The question is not either/or; should I use food to cope? The question is how can I use food effectively to enhance my well-being?"
The first step Korn suggests is recognizing that some foods are better for you than others.
"Some foods act as medicine and some foods act as poison. Rather than grab a donut or six cups of coffee, let's recognize that food alters our consciousness," she says. "We often turn to sugar as comfort. But sugar is highly implicated in depression. And it's the same with gluten for those who are allergic to it. I often tell my clients, 'If you're depressed and you've got digestive upset, go off wheat and see if you feel better, see if your digestion improves, see if your mood improves.'"
Then there's the fat and calories of common comfort foods that make us gain weight and feel sluggish. But you can satisfy your cravings while nourishing your body and mind. Try these swaps:
| | |
| --- | --- |
| Instead of … | Try … |
| French fries and ranch | Baked sweet potato wedges dipped in homemade mayonnaise |
| Pepperoni pizza (delivery) | Homemade pizza made with gluten-free crust and topped with homemade sauce, vegetables and turkey sausage |
| Store-bought chips and salsa | Fresh-diced tomato, cilantro, onion and jalapeno with fresh tortillas lightly fried in olive or coconut oil |
| Soda | Sparkling water with muddled berries and stevia |
| Apple pie | Baked apple sprinkled with cinnamon sugar served atop a lightly fried tortilla |
| Fruity candy | Frozen grapes or raisins |
| Chips | Air-popped popcorn with parmesan cheese |

Because sleep is essential to healing, Korn suggests drinking no more than two cups of coffee per day, not eating large meals close to bedtime and abstaining from alcohol and drugs. She offers this recipe for a nighttime smoothie that's sure to help you rest easy. Drink one to two hours before bed.
Cherry Chamomile Smoothie
Ingredients:
1 c. almond or coconut milk
1/2 c. strong, cold chamomile tea
1 c. frozen (or fresh) cherries
1 c. frozen mangos
1 tsp. flax seeds (or flax seed oil or lemon-flavored fish oil)
1/2 tsp. chia seeds
1 Tbsp. coconut cream or coconut oil
3 drops liquid stevia
1 drop vanilla extract (optional)
Place all ingredients in the blender and blend until smooth.
Donate and change a life
Your support gives hope and help to victims of domestic violence every day.
For more on how to self-soothe with food, check out "Quality Comfort Food."
Looking for someone to speak with? Enter your location to find phone numbers for domestic violence experts in your area.


Have a question about domestic violence? Type your question below to find answers.