notes
Men Can Be Abused, Too
11 facts everyone should know about domestic violence against men
Sep 25, 2015
By DomesticShelters.org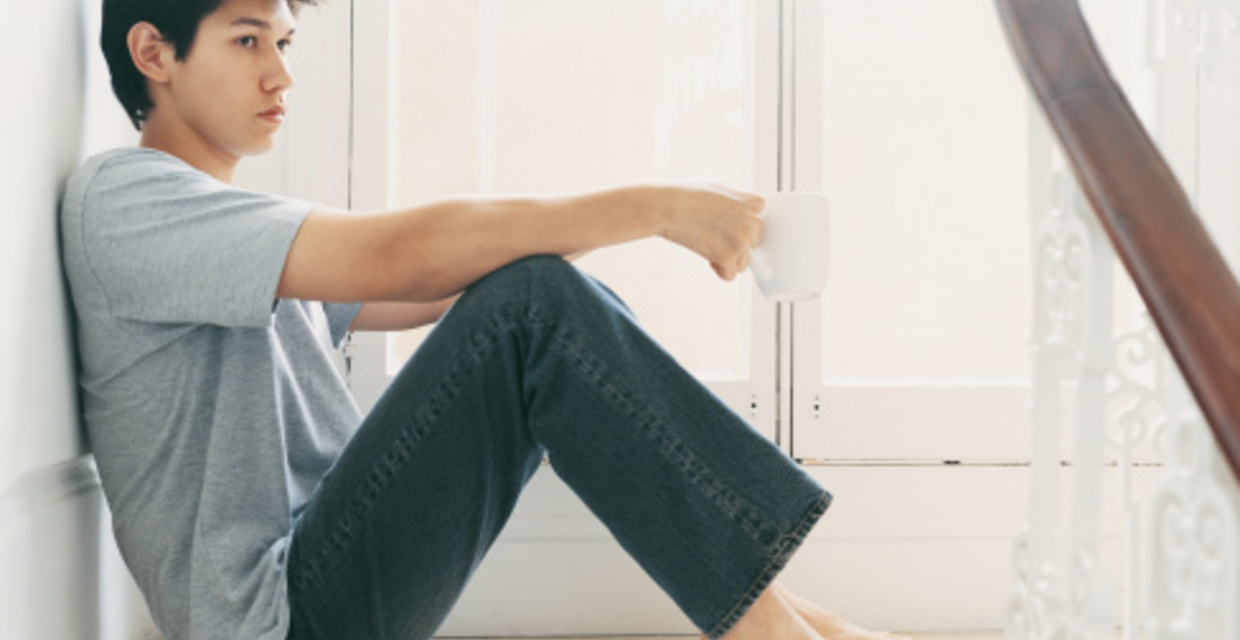 When you think of a domestic violence survivor, who comes to mind? For most people, it's a female. And rightfully so since three-quarters of domestic violence victims are women. However, hundreds of thousands of men experience domestic violence each year, too.
Data from the National Crime Victimization Study between 2003 and 2012 show that men account for about 24 percent of domestic violence survivors. Domestic violence against men is real and takes just as many forms as domestic violence against women—physical, sexual, reproductive, financial, emotional and psychological.
Here are 10 more facts to know about domestic violence against men:
Domestic violence—whether against women or men—often goes unreported. Men in particular may decide not to report violence by an intimate partner to law enforcement for fear of being labeled the instigator or not believed. No instance of domestic violence is justified. Whether you're male or female, it's never your fault. If you are dealing with domestic violence, call the National Domestic Violence Hotline at 800-799-SAFE (7233).
Receive new and helpful articles weekly. Sign up here.
If you would like to speak with an advocate near you for support or about any domestic violence matter, just enter your location information below and a list of nearby support phone numbers will appear.