notes
The Barriers for South Asian Survivors
This sect of immigrants is more isolated than many when it comes to getting help escaping domestic violence
By DomesticShelters.org
Jun 01, 2016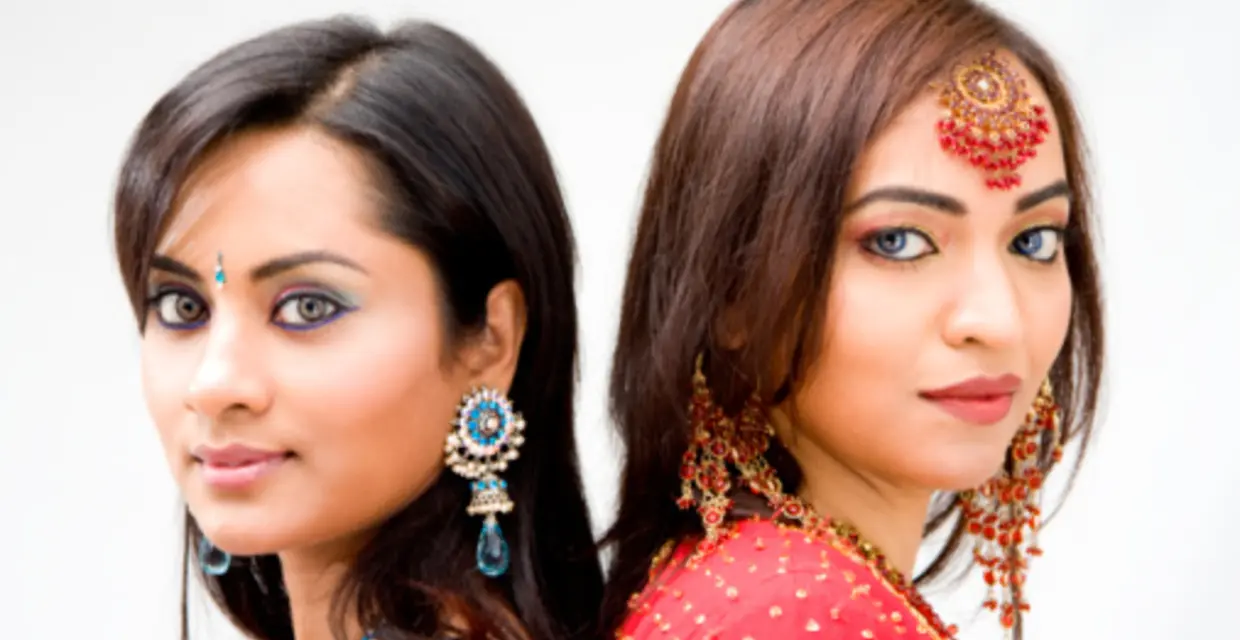 Immigrant survivors of domestic abuse living in the U.S. face myriad barriers that often make staying silent a more uncomplicated option than reaching out for help.
One of those immigrant groups is South Asian Americans, or those who trace their cultural heritage to countries like India, Pakistan, Nepal, Sri Lanka and Bangladesh. Between 2000 and 2010, South Asian Americans became the fastest growing immigrant group in the U.S. At last count, some 3.4 million South Asians call America home, and the majority reside in California, New York, New Jersey, Texas and Illinois.
Manavi was the first organization established in the U.S. to specifically help South Asian immigrants facing domestic violence. Founded by six South Asian women in 1985 with the goal of empowering women of South Asian backgrounds, today, the organization helps some 300 participants a year in the New Jersey area. They also offer assistance nationwide to domestic violence organizations on the topic of issues unique to South Asian survivors.
Priya Suman, advocate and trainer with Manavi, says one of the main barriers this group of survivors face is isolation. Few are compelled to speak up and, those who want to may not know where to go and also, may not speak English. There are hundreds of South Asian languages, most of which are not commonly spoken in the U.S., such as Hindi, Bengali, Urdu, Nepali and Marathi, among others.
That's why Manavi relies heavily on outreach in order to find these immigrants who might otherwise stay silent. "Outreach is very important in this kind of work. We do a lot of community events."
Cultural Barrier
To be clear, South Asian families, by and large, don't support domestic violence, says Suman. But there is still an underlying tone in many South Asian cultures that men are afforded certain privileges, privileges which can blur the line between socially acceptable and abusive. All Suman will say about that is, "There is a reputation at stake for these families."
She also explains how extended families' influence can play a role in whether a woman feels like she can come forward about abuse.
"South Asian families traditionally used to be joined families—different family members living under the same roof, such as parents, uncles and aunts. A lot of decisions [within a marriage] would be made with the extended family's input also. Even as society shifted to a nuclear family, the extended family still held a lot of influence." For many of these South Asian immigrants enduring abuse, "they must negotiate with the abuser's family for the abuse to stop," says Suman.
Staying on American Soil
Many South Asian survivors also feel a pressure to fulfill the American dream, of sorts. "A lot of effort and money has gone into moving to the U.S. and they've come here for a better life," says Suman. "So when that better life is not the case, what are the alternatives? Will she go back?"
Many immigrants have visas that are dependent on their spouse, and worry what will happen if they pursue a divorce. That is where something called a U visa can come into play. Created to protect immigrant victims of crime (and their children), this special immigration protection does require some proof that a crime, such as domestic violence, has occurred, and proof that the victim has been helpful to law enforcement. "You have to have lodged a complaint with police," says Suman, which brings into play the above barriers.
However, a U visa can buy an immigrant time to become a citizen, allowing her to get back on her feet, possibly start school and secure a steady job. "They may be well educated, but based on what their profession is, they may not be able to practice here," explains Suman. "They might have to do additional schooling, however, many start off with much smaller jobs, like nanny jobs, to be able to pay rent."
Is It Getting Better?
The outlook for immigrant survivors of abuse of all cultures, says Suman, is a hopeful one. "Throughout the world, domestic violence is getting less and less accepted. People are talking about it more than they used to."
Other issues, however, like sexual violence, are less recognized, she says. "They don't talk about that as much. Sex is taboo in general. There is a lot of shame there. A lot of victim-blaming."
For now, Suman will concentrate on spreading one important message: "No matter what you believe, it doesn't mean anybody has the right to abuse you."
Looking for someone to speak with? Enter your location to find phone numbers for domestic violence experts in your area.


Have a question about domestic violence? Type your question below to find answers.