notes
Protecting Protection Orders
Another source helps to ensure protection orders are recognized
By DomesticShelters.org
Feb 10, 2016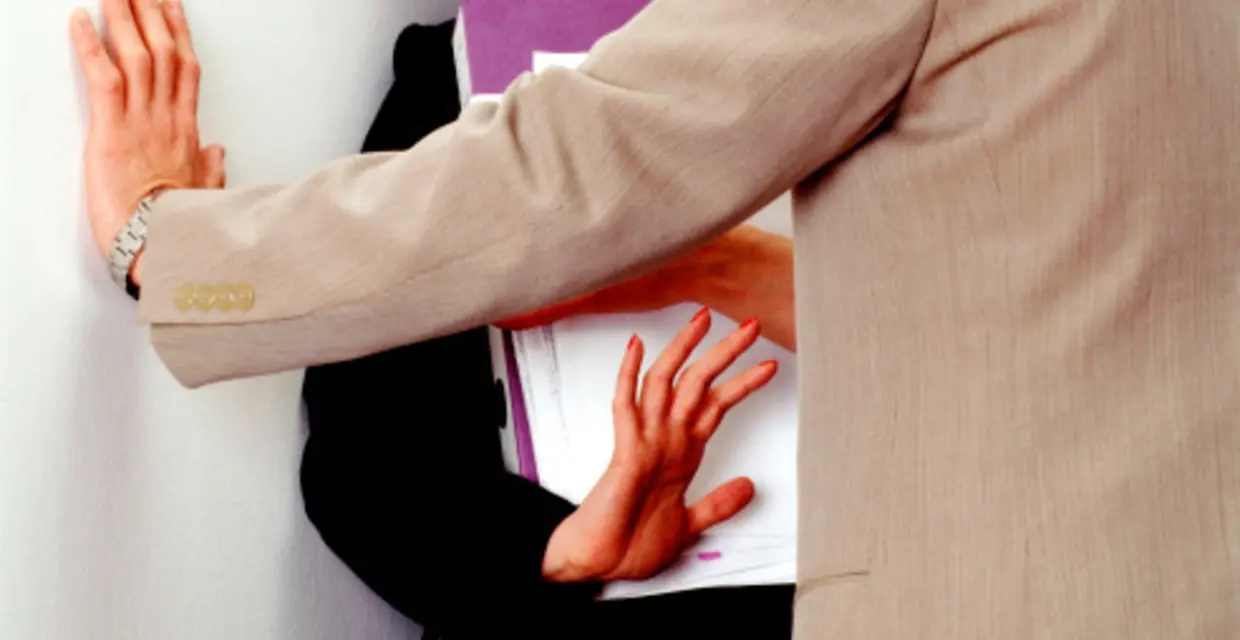 As soon as this story is posted on DomesticShelters.org and its social channels, we know what will come next: unfortunate stories from survivors about protection order failures.
While unquestionably imperfect, there are organizations like the National Center on Protection Orders and Full Faith and Credit (NCPOFFC) working to make protection orders the tools they are intended to be.
NCPOFFC focuses on assisting and training both individuals who don't have an advocate and are not represented by an attorney, as well as officers, prosecutors, judges, court administrators, court personnel, civil attorneys and victim advocates. The issues they counsel on are related to interjurisdictional enforcement of protection orders, child custody provisions within protection orders, federal and state firearms prohibitions related to domestic violence and federal domestic violence and stalking crimes.
As a result of the Full Faith and Credit Provision of the Violence Against Women's Act, law enforcement and the courts are required to enforce protection orders throughout the country, regardless of where they're filed. This was designed to help protect survivors' safety and freedom of movement, explains Millicent Shaw Phipps, managing attorney at NCPOFFC, an office created in 1995 to support the implementation of this provision.
Freedom of Movement Issues with Protection Orders
Despite the intentions of the law, some survivors find themselves in greater danger when they relocate, travel to visit family or cross jurisdictional lines for other reasons, Phipps notes. Abusers can stalk them, and survivors may be someplace where they aren't familiar with law enforcement or where they are without their support system or advocacy resources.
A variety of issues can arise when dealing with protection orders. Some of these issues stem from the fact that a protection order from one jurisdiction (state, territory or tribe) may look vastly different from those that local law enforcement are familiar with.
So it can take some work to verify the order. In fact, a survivor in a particularly dangerous situation might want to register his or her protection order in their new state to make it easier for law enforcement there, she says.
What NCPOFFC Does
Because of the importance of protection orders and their enforcement, the NCPOFFC offers a range of services to help survivors, their advocates, law enforcement and others. "An advocate may contact our office to facilitate enforcement of a protection order across jurisdictional lines," Phipps notes. "Or a survivor may call for assistance getting a protection order served in another jurisdiction."
NCPOFFC services are free of charge. It also offers webinars and on-site local, state, regional and national trainings. "We tailor our training based on what the requestor needs," Phipps says. National trainings might be broad around Full Faith and Credit, while state and local training sessions can be more specific based on specific statutes. Some jurisdictions benefit from consultations, where NCPOFFC can work with law enforcement and other disciplines within the domestic violence umbrella to assess the protection order system and offer recommendations for improvement.
"Every time the laws change, someone needs to be here to make sure people understand those changes and to help people navigate the complex protection order system," Phipps says.
If you're having issues with a protection order, you can contact the NCPOFFC for assistance at 800-903-0111, prompt 2, or by emailing ncffc@bwjp.org.
Looking for someone to speak with? Enter your location to find phone numbers for domestic violence experts in your area.


Have a question about domestic violence? Type your question below to find answers.