notes
Why the Media Needs to Start Using the Right Terms
It's not a violent relationship; it's a violent person. Why one advocate says this point is vital to understand
By DomesticShelters.org
May 16, 2016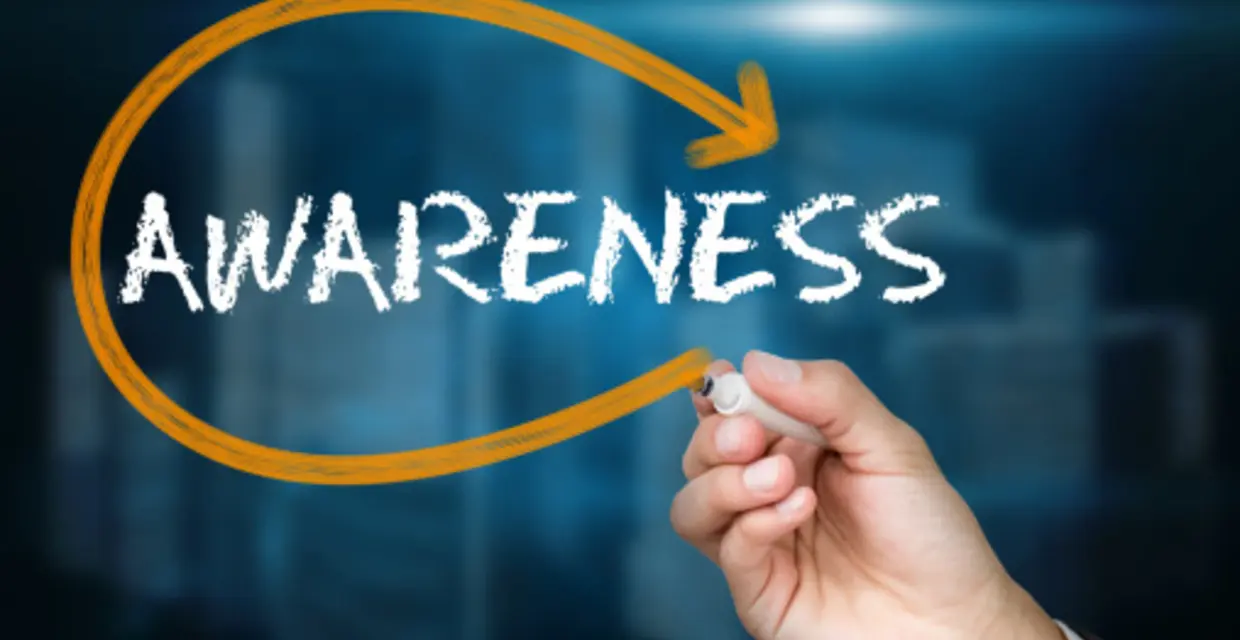 Any writer knows that language is important. The right word choice is everything when it comes to writing a story, or, more importantly, reaching people with your story.
The media is often the scapegoat of improper word choice. Some people accuse them of prioritizing the sensationalized, splashy headline over everything else, like ethical reporting and due diligence. Sometimes, that's the case, says Rose Garrity, former board president of the National Coalition Against Domestic Violence, especially when it comes to talking about violent crimes like domestic abuse.
"They might report that three to five women die every day from domestic violence. That covers up what the truth actually is, that batterers murder three to five women a day across the country."
She doesn't classify the move as insensitive or cruel so much as lazy. "I think it's simply a handy shortcut." (Reporters: You may want to check out the recently updated Online Guide for Journalists Covering Domestic Violence from the Rhode Island Coalition Against Domestic Violence.)
Choose Your Words Carefully
The same goes for the much-misused term "violent relationship," a misnomer that places blame on both abuser and victim. "We don't want to use extra words if we can avoid it and saying 'Mary Jones is in a relationship where her partner abuses her,' is a lot of words," says Garrity.
The 72-year-old Garrity has been a domestic violence advocate for the past 43 years. She devoted herself to the cause after escaping a 16-year marriage to an "incredibly violent man." Since then, she's advocated for lots of issues related to ending intimate partner violence, and making sure the media understands what she's advocating for is of the utmost importance.
"The media has an obligation to the public to help offer information that tells the truth about serious social problems. Media can help to educate society about intimate partner abuse by explaining the context of domestic violence, especially when covering a murder."
But she knows the pitfalls of reaching for that easy, attention-grabbing headline. "We all know that the more 'sexy' the story and the more sensational it can be made the better it sells. I really resent reading headline after headline, however, about how a murdered woman was 'having an affair,' as though it is a reason she was murdered. If a murderer had an affair it is not mentioned or it is buried somewhere inside the story rather than made a headline."
Likewise, a "violent relationship," she says, sounds like that relationship was violent toward each person, or that both people are somehow engaged in violence toward each other, "and that's extremely rare," she adds. A violent partner, on the other hand, clearly identifies the active party. It makes the situation less passive. It assigns responsibility instead of, says Garrity, making it seem like violence occurs unexpectedly as part of a relationship pattern, "rather than being the culmination of a history and long-standing pattern of violence and controlling behaviors."
Furthermore, it's important that survivors know they can assign blame and responsibility to their abusers. Survivors are not the victims of an abusive relationship, which implies they somehow took part in that partnership going awry. Instead, survivors fell victim to the psychological tactics of an abusive person. They survived an abusive partner; they did not escape an abusive relationship. The nuance is important to a survivor's ability to heal and move on."
For tips on regaining your confidence after leaving an abusive partner, read "Rebuilding Your Self-Esteem After Abuse." You can also read more about preferred domestic violence language in "The Lingo of Domestic Violence."
Looking for someone to speak with? Enter your location to find phone numbers for domestic violence experts in your area.


Have a question about domestic violence? Type your question below to find answers.