notes
When Survivors Encounter Discrimination
Police bias may be discouraging survivors from reporting abuse
By DomesticShelters.org
Feb 22, 2016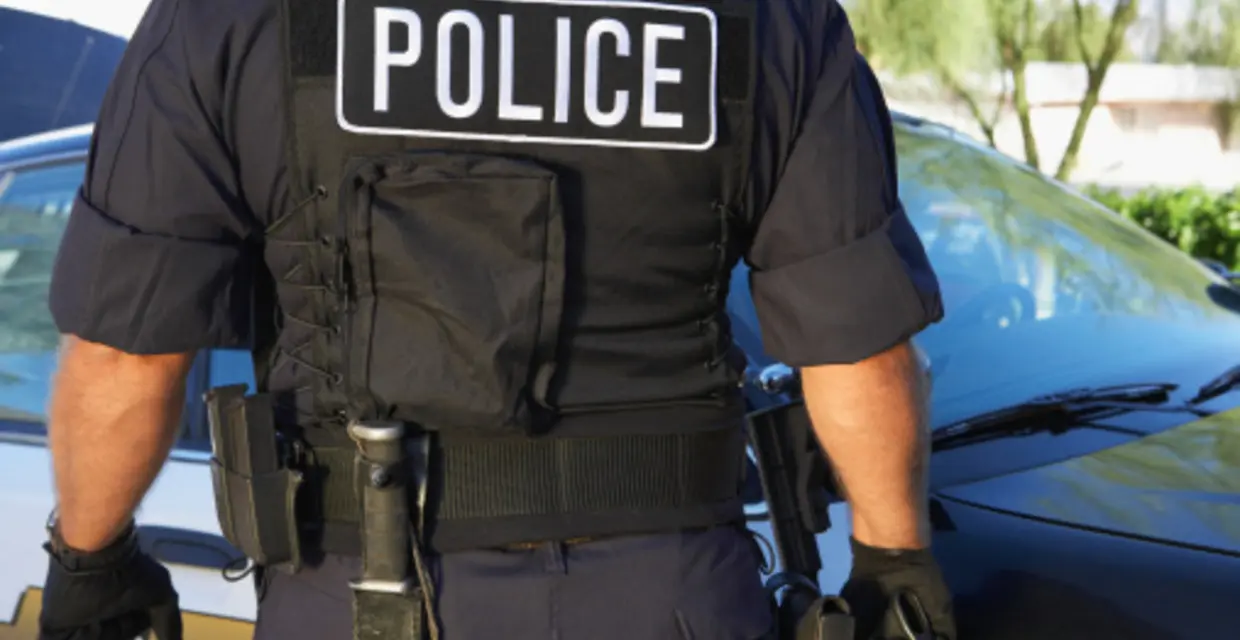 When we call 911, we expect someone to come to our aid. But a recent report published by the ACLU suggests police bias may be getting in the way of helping domestic violence survivors attain the help they need.
"We surveyed domestic violence advocates, service providers and attorneys, and we found there is widespread police bias against domestic violence survivors, particularly those from marginalized communities," says Sandra Park, senior staff attorney with the ACLU Women's Rights Project.
Because of the bias, survivors largely do not get the help they need or simply don't call the police at all assuming they won't get help, according to the report.
The ACLU study included the opinions of more than 900 respondents. A majority, 88 percent, stated police "sometimes" or "often" do not believe victims or even blame victims for the violence. Respondents also report that domestic violence survivors hesitate to involve law enforcement, believing child protective services or immigration will be called, or their abuser may be arrested, resulting in the loss of housing, employment or welfare benefits.
The authors of the report hope the statistics help open people's eyes to police bias in some domestic violence cases.
"Advocates are looking for greater accountability," Park says. "Right now, we don't have good mechanisms in place to oversee how police respond to domestic and sexual violence cases. That's changing though. The Department of Justice is providing guidance to police departments on how to work with their communities to put an end to police bias in DV cases."
Firsthand Experience
Tonisha M. Pinckney, Ph.D., criminal justice expert, advocate and instructor at Newbury College and the University of Massachusetts – Lowell, understands the frustrations survivors might have when dealing with law enforcement.
Donate and change a life
Your support gives hope and help to victims of domestic violence every day.
"One time, I called the police because my then-husband was violating an order of protection, and I was told that they didn't have time for my call," she says. "He was outside banging on the door. I was told that 'Murder is a priority call in your area.'"
Still, Pinckney advises survivors to keep at it.
"Don't stop calling the police. Every police officer who responds is different," she says. "I won't say all police officers are like [what I dealt with]. It wasn't even the officer, it was the 911 respondent. I am very supportive of police officers when they're doing their job properly."
Unfortunately, not everyone you encounter will believe you or be supportive, whether law enforcement, family or friends. For advice on what to do, read " When No One Believes You."
Looking for someone to speak with? Enter your location to find phone numbers for domestic violence experts in your area.


Have a question about domestic violence? Type your question below to find answers.