notes
Shelter Graduates Pay It Forward to Help Incoming Women
Former residents of one Las Vegas shelter formed a group to mentor other survivors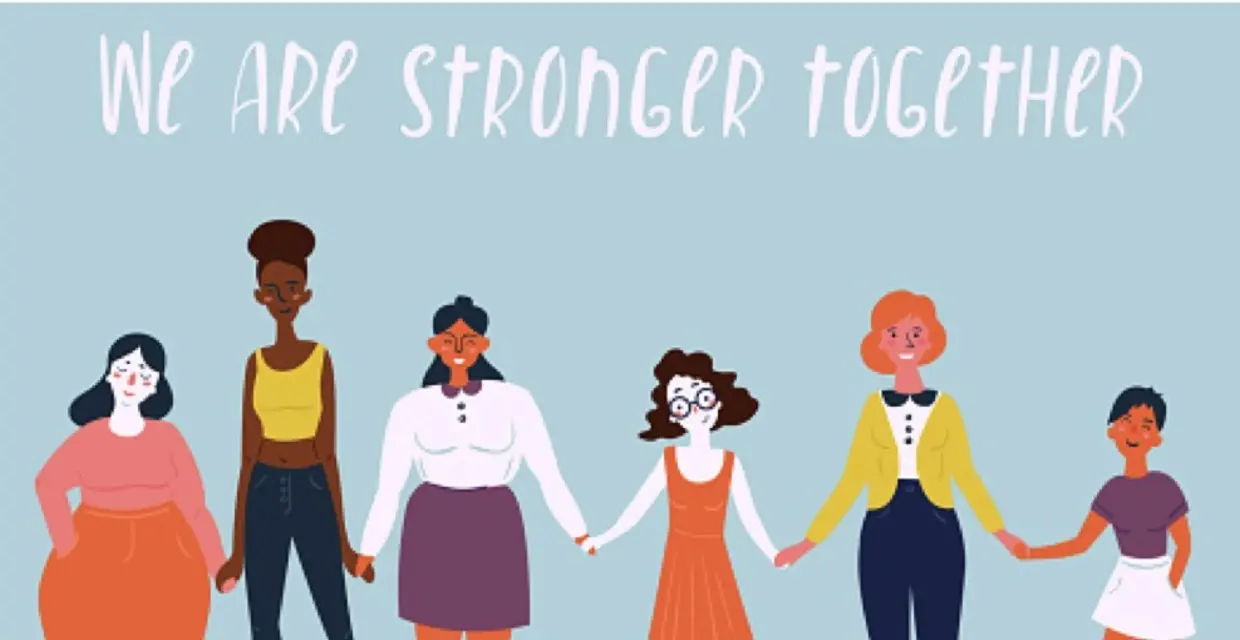 Las Vegas is famous for many things—Elvis impersonators, neon-lit-everything, dancing fountains, epicurean adventures.
Lesser known is Safe Nest, Las Vegas' largest and longest-running nonprofit domestic violence agency with 41 years of helping survivors under its belt. The organization offers an impressive breadth of services, from multiple shelters to a 24-hour crisis line to free counseling and legal help for survivors and their children. They've even partnered with Clark County family court to have advocates at the ready helping survivors process protection orders.
"We try to make sure that Safe Nest basket of services is available for victims anywhere they may turn," says CEO Liz Ortenburger. "We work really hard to make sure we have positive working relationships with places that domestic violence intersects, and that helps us to be present in those areas."

Donate and change a life
Your support gives hope and help to victims of domestic violence every day.
But as much Safe Nest has to offer, about five years ago resident program manager Alicia Mills recognized survivors had certain needs that staff couldn't meet. Only other survivors could. And so, the Safe Nest Victors Panel was formed.
The Power of Peer Support
Safe Nest Victors Panel started out as an informal support group in which four shelter graduates, now referred to as "founding mothers," would get together once a month to talk. Between visits, they called and texted one another, too.
"It brought us together, helped us work through a lot of different situations in moving forward, getting more independent and stronger, and making better decisions for ourselves," says Julie Ferrari, one of the founding mothers.
But the engagement quickly evolved beyond the typical support group. Mills and the founding mothers decided current shelter residents could benefit from the group's experiences, too. So they started hosting monthly Q&A sessions at the shelters.
"Staff members provide support, but actually having that real-time experience from someone who may have slept in the same bed, having gone through the same community living issues, it was just a way better Q&A for residents than they could ever get from staff," Mills says.
Becoming Advocates
Having recognized the success of the Q&A panel discussions, Mills and the founding mothers were inspired to further their reach. They decided to formalize the Victors Panel and turn it into an advocacy group. The group began to grow by invitation to residents leaving shelter.
They started speaking at public events, presenting to donors and handling media engagements. When Nevada victim rights amendment Marsy's Law was proposed, a Victors Panel member spoke to legislators about its importance.
"The women themselves chose to be called Victors because there is no shame in surviving abuse," Mills says. "Some people hide and don't want anyone to know what happened to them or that they had to stay in a shelter, but our members want to claim the fact that they are survivors and shout from the mountaintops that they are victorious."
Ferrari says it was important for her to give back to the organization that helped her when she needed it.
"Safe Nest was there when I was at my lowest point, and I know what it's like to be in shelter," she says. "I was there for five months, so I get it, and if I can pay it forward to anybody—if my story helps one person—then it's worth it. But I hope it helps more than one person."
Think your story could help someone else? Learn how to become an advocate in your community in "Speaking Out" and "To Do: Start a Movement."
Looking for someone to speak with? Enter your location to find phone numbers for domestic violence experts in your area.


Have a question about domestic violence? Type your question below to find answers.