notes
Finding Financial Independence After Abuse
Free courses teach financial literacy
By DomesticShelters.org
Oct 24, 2016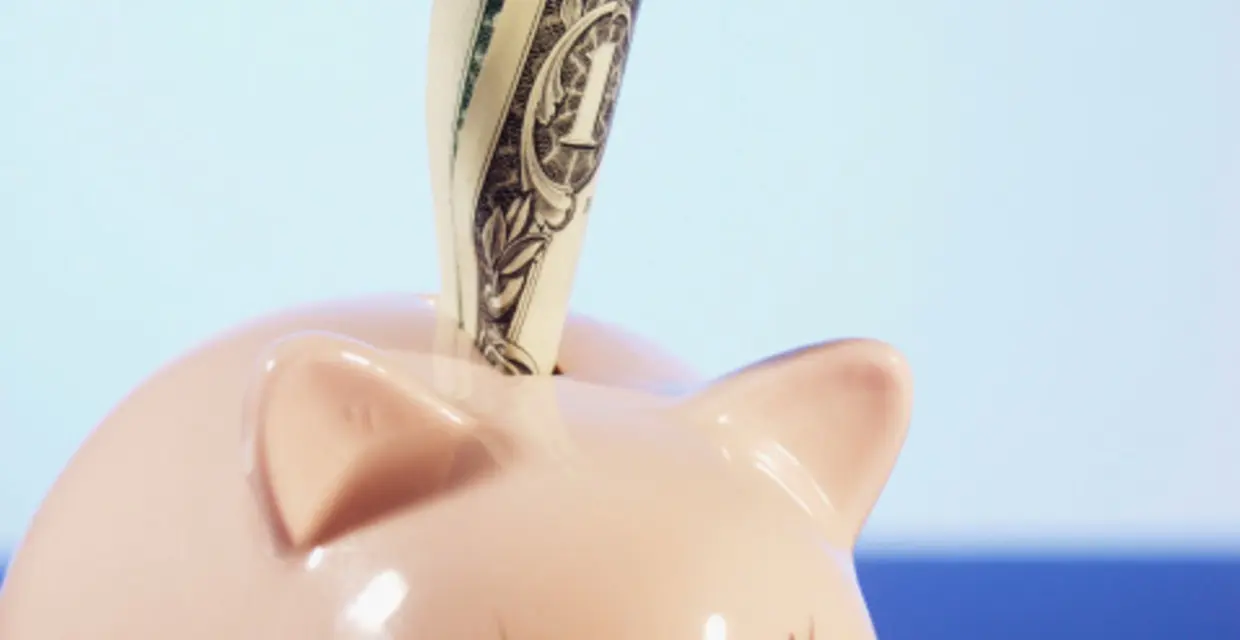 When an abuser controls a couple's money, survivors often feel trapped indefinitely. Making their victims financially dependent on them is yet another means of power and control abusers utilize. These abusers have often made certain survivors aren't privy to where the couple's shared money is kept, how to access it, or even if they can access it. After leaving, a survivor may not know how to open a bank account, apply for credit or pay their monthly bills.
"Economic abuse is very much intertwined with other aspects of abuse in the sense of monetary control, isolation from bank accounts, etcetera," says David Anderson, executive vice president of Working in Support of Education, or W!SE. With sponsorship from the Allstate Foundation, W!SE created the MoneyW!SE Program for survivors of domestic violence seven years ago to teach personal finance skills to survivors of domestic abuse.
Start With These Four Steps
From setting financial goals to planning for retirement, opening a credit card or bank account, even choosing right type of insurance, Anderson says the class is not necessarily about how to get rich, it's about how to become financially independent, confident and secure.
"It's a broad look at all of the things that you need to have some knowledge about in terms of the handling of money," he says. Students are encouraged to ask themselves some important questions like, are you budgeting? Are you setting financial goals? Are you avoiding bad credit?
"Some [financial planners] say you shouldn't have a credit card, but you should—as long as you use it wisely," explains Anderson. Some of his other tips for financial literacy include:
● Pay off the balance to your credit card every month.
● Create an emergency fund and pay yourself first by contributing monthly to this fund.
● Maintain a budget. Even if you don't adhere to your budget every single week, you should still have one.
● Make sure your expenses don't exceed your income.
Resume Booster To Boot
At the end of each course, participants take the W!SE Financial Literacy Certification Test and, if passed, become Certified Financially Literate ™, a credential they can add to their resume.
"The CFL™ shows that they're working hard to transition to and succeed in a new life; the Certification can also help them in a search for work," says Anderson. But it's more than that, too, he says. "Knowledge is power. This course builds confidence."
Some 200 survivors go through the MoneyW!SE course each year, which is offered in four cities right now: New York, San Diego, Salt Lake City and New Orleans. The two-hour classes are held one evening a week for 12 weeks. To sign up, email MoneyW!SE at info@wise-ny.org or call 212-421-2700.
Similar financial literacy courses can also be taken online, such as this free course offered through Alison, an online learning community.
You can also learn more about Allstate's free online financial empowerment curriculum here. And, read up here on six strategies to gain financial independence.
Don't Rush It
Anderson acknowledges that survivors should take some time after leaving an abuser, to take care of their physical and emotional well-being, before taking a course like this.
"We generally don't take people into MoneyW!SE who have just left an abuser because they're in crisis. It's not a good time for the mind to absorb new information." He advises waiting a minimum of three months after leaving to take a course, though this can vary. Only a survivor can say for sure when they're ready to take certain steps like these.
Looking for someone to speak with? Enter your location to find phone numbers for domestic violence experts in your area.


Have a question about domestic violence? Type your question below to find answers.