notes
The Biggest Barrier to Leaving
Readers say it's abusers' threats, excuses and a fear of retaliation
By DomesticShelters.org
Jul 29, 2016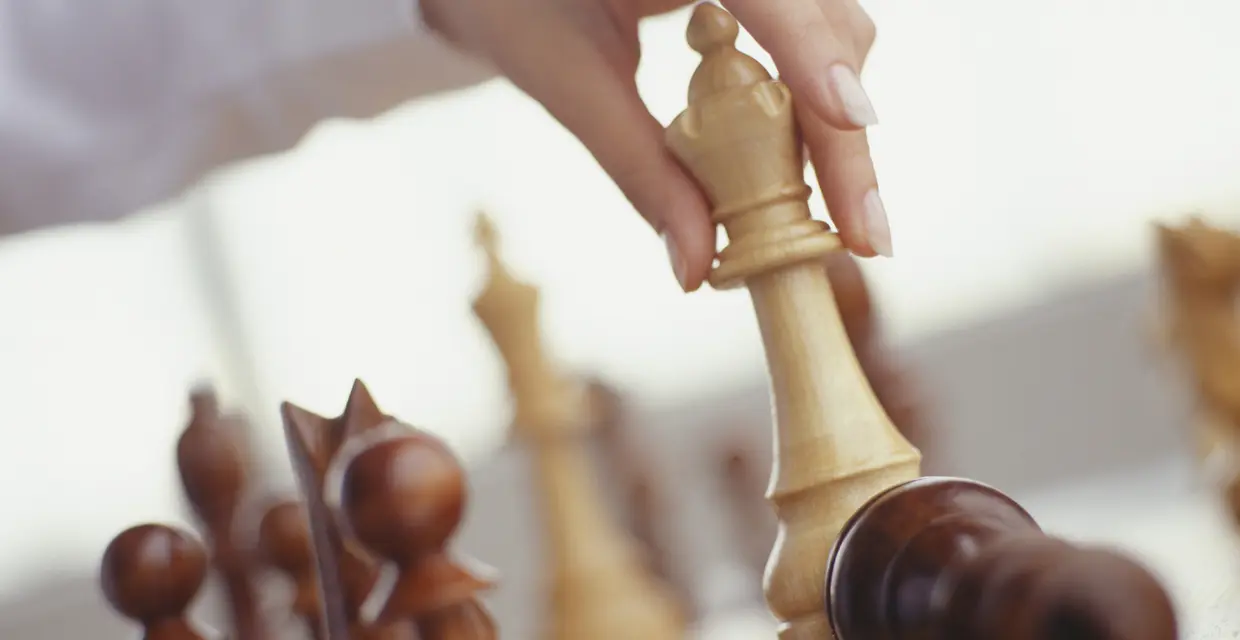 It may seem to defy the logic of those who have never experienced abuse from an intimate partner, but leaving one's abuser for good is rarely if ever as simple as packing a bag and walking out the front door. The unfortunate truth is that abuse can feel like being held hostage by someone you once loved and trusted. And with children, pets, property and finances thrown into the mix, untangling oneself from an abuser can be a complex and often dangerous, if not life-threatening endeavor.
In our recent five-part series about barriers, we wrote about 50 possible obstacles survivors can face when leaving an abuser. These barriers were first highlighted by Sarah Buel, JD, a clinical professor of law at Arizona State University. Buel has worked for more than 30 years with survivors of domestic violence. She is also a survivor herself, as well as a mother—her son was just 2 ½ when she left her abusive husband.
We asked survivors who were reading the five-part series to weigh in on what barriers they faced when trying to leave their abusers. (You can read about all 50 reasons in parts 1, 2, 3, 4 and 5 of the series here.) Nearly 2,500 votes were cast and the top 15 answers* are:
1. Threats or excuses from abuser (395 votes)
2. Fear of retaliation from abuser or of losing custody of children (218 votes)
3. Lack of an advocate to help you (207 votes)
4. Financial abuse or despair, or the possibility of homelessness (188 votes)
5. Denial (173 votes)
6. Wanted to keep the family together (139 votes)
Donate and change a life
Your support gives hope and help to victims of domestic violence every day.
7. Best interest of children to stay (131 votes)
8. No place to go (130 votes)
9. Still in love with abuser (116 votes)
10. Hope that violence will end (77 votes)
11. Mental illness or other health issues (68 votes)
12. Isolation (56 votes)
13. Guilt (47 votes)
14. A prior negative experience with the court system (37 votes)
15. It was safer to stay (37 votes)
Domestic violence advocate and educator Julie Owens says she's not surprised by the number one and two answers of threats or excuses from the abuser, and fear of retaliation.
"Those would have been my guess," she says, adding that abusers often don't lie about the threats they make.
---
*The number of votes reflect the results at the time this article was written. Some figures may change by publication date of this article.
Looking for someone to speak with? Enter your location to find phone numbers for domestic violence experts in your area.


Have a question about domestic violence? Type your question below to find answers.