notes
The Great Spanking Debate
Corporal punishment for children: constructive or catastrophic?
By DomesticShelters.org
Jul 05, 2017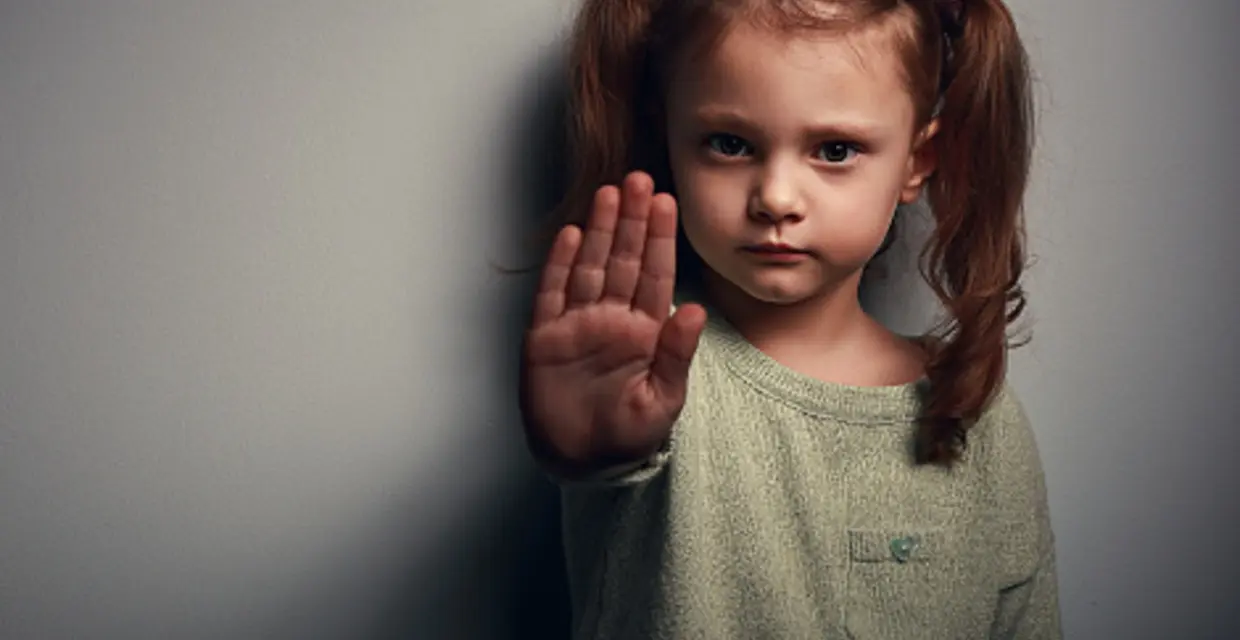 It's not quite as divisive an issue as politics or religion, but the debate on whether or not to spank children is still controversial. Hit TV show Blackish devoted a [somewhat controversial] episode called "Crime and Punishment" to the topic in 2014 in which the parents tried to predict their 8-year-old son's future should they spank or not spank him. After the dad spanked him once, they decided never to spank again.
Parents who are for it often rationalize that they were spanked as children and turned out just fine. But those against the discipline tactic are just as outspoken. "Congratulations, you're lucky," is what Melanie Blow, chief operations officer of the Stop Abuse Campaign, says to those parents. "By spanking you, your parents stacked the odds against you. All of us have ridden in the car without a seatbelt, too, but that doesn't mean we would want to do that to our kids."
Blow says statistics show that children who are spanked are more likely to be impoverished and are more likely to grow up to be victims or perpetrators of domestic violence.
"Scientists have been studying spanking for decades," Blow says. "It does all kinds of bad things. There is no research out there that shows it does anything good. The most benign research shows infrequent spanking might not do a great deal of harm."
One study, published in the journal Pediatrics in 2010, revealed that spanking led to higher rates of aggression later in childhood. Other studies have linked physical punishment, including spanking, to depression, anxiety and substance abuse in adolescence and adulthood. A 2000 Canadian study found children who were spanked to be seven times more likely to be severely assaulted by their parents, a phenomenon that doesn't surprise Blow in the least.
"Spanking stops working after a while," she says. "So parents hit harder and harder, and then use objects for abuse. If you look at child fatalities, that's typically what happens. The abuse keeps escalating to the point where they end up using massive, massive amounts of force."
But even in situations where force doesn't escalate, long-term damage is still being done.
"Even when spanking is limited to what is considered legal in most states, the child is still learning it's OK to hurt people," Blow says. "I don't think any kid will say that in so many words but it's unequivocally the lesson they're learning. They are also learning that people who love me will hit me and that's OK. Why would anyone want their child to think that?"
Donate and change a life
Your support gives hope and help to victims of domestic violence every day.
At Best, an Ineffective Way to Teach, Say Experts
Not only is spanking detrimental to children, research shows it's not even effective discipline. Blow says she believes that's because some parents are simply asking for too much from their children.
"They think that you should be able to expect 2-, 3- and 4-year-olds to be abjectly obedient," she says. "They spank their kids to motivate them to do something they shouldn't be expected to do in the first place."
But Blow acknowledges we need to do a better job as a society to support parents during such stressful times.
"All parents deserve resources and support, and we're terrible about providing that in our society," she says. "We need to destigmatize parenting education. And parents need to commit to learning how to raise this child. They need to ask for help. They need to read books. They need to look at the research and talk about it logically."
For tips on parenting — specifically in regards to the hard stuff, like behavior issues and positive discipline strategies — check out some of these resources for help:
If your child was physically abused as a youngster, he or she is more likely to be abusive as an adolescent and adult. If you think your child is leaning that way, check out " Could My Child Be Abusive?"
Looking for someone to speak with? Enter your location to find phone numbers for domestic violence experts in your area.


Have a question about domestic violence? Type your question below to find answers.