Home
Shine Through by Patrick Barnett
Shine Through by Patrick Barnett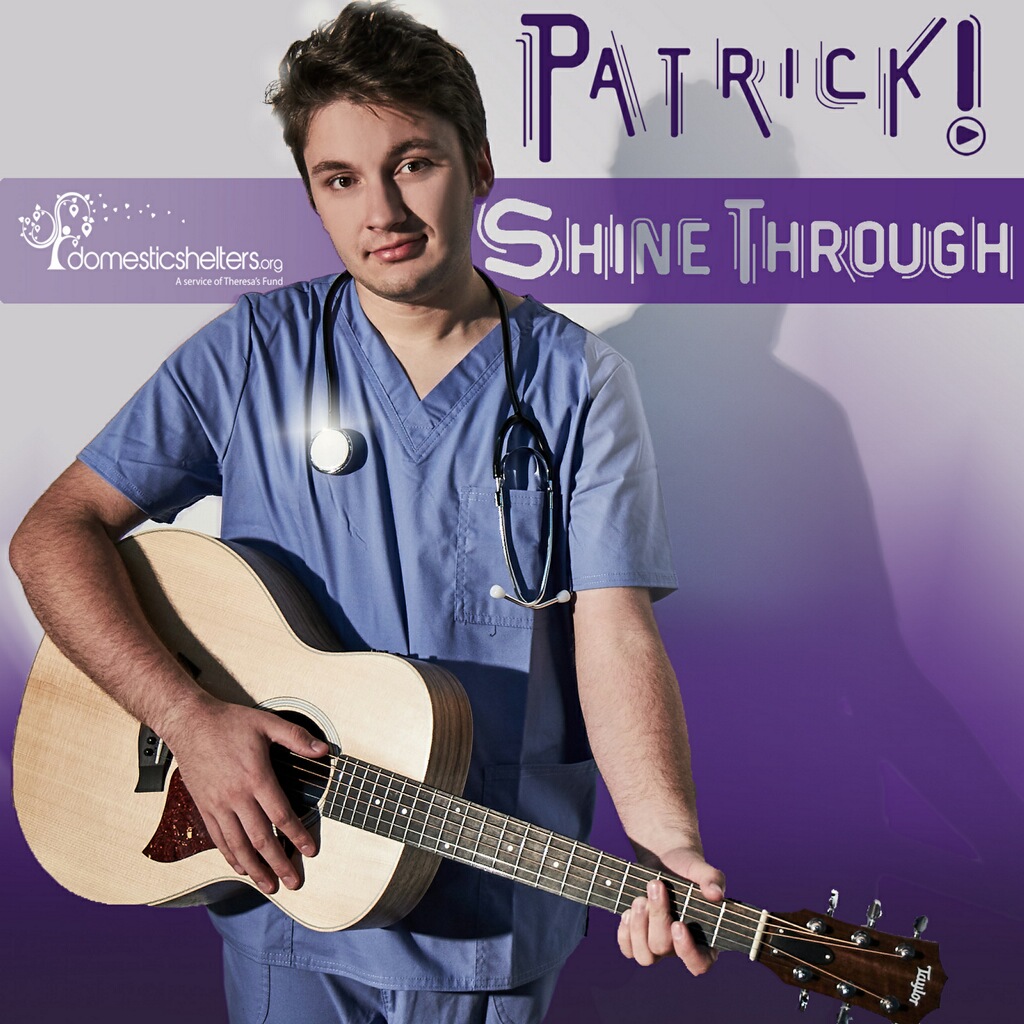 Emerging artist Patrick Barnett creates genuine music that encourages people, helping them navigate rough times. Medicine to heal the soul, Patrick's sincerity and love shines through his music.
Patrick knows the importance of reaching out for help, That's why he's teamed up with DomesticShelters.org to bring attention to resources available for victims and survivors of abuse with his song "Shine Through," available now on Apple Music and Spotify.
"If you start now who knows what you could do, just let your light shine through!"
– Patrick Barnett, Shine Through
Watch the Music Video
The video was filmed in Nashville with a special focus on casting actors who had their own ties to abuse and trauma as well as members of the Theresa's Fund/DomesticShelters.org team.
---
Abuse is an Epidemic
Domestic violence is a pattern of abusive behavior in any relationship that one partner uses to gain or maintain power and control over another partner. Learn What Abuse Looks Like on DomesticShelters.org
Did you know that 1 in 4 women and 1 in 7 men experience some form of abuse in their lifetime?
Domestic violence isn't always easy to see. It doesn't always come with bruises or a black eye. Victims might not always be in imminent danger. Instead, they might feel controlled or uncomfortable, be forced into doing something they don't want to, or be intimidated by their partner - all common tactics of abuse.
Make a donation to support victims and survivors of abuse.
Make a Donation
It is easy to ignore this message. Please don't. We and the millions of people who use this non-profit website to prevent and escape domestic violence rely on your donations. A gift of $5 helps 25 people, $20 helps 100 people and $100 helps 500 people. Please help keep this valuable resource online.
---
Do you think you or someone you know is experiencing abuse?
You're not alone. Help is out there. Visit DomesticShelters.org to find a trained domestic violence advocate who can help.
---
About Patrick Barnett

Patrick Barnett started singing in church at three years old. By fourteen, he realized how much he loved music and started a band with three of his high school friends. When one of his school friends was considering suicide, Patrick and his bandmate Dylan wrote a song to help inspire him to change his mind. They sent him their song, WINDING ROADS, the same night they wrote it. Their friend decided to live and that night became the fuel that lit the fire inside of PATRICK!
A helper his whole life, Patrick chose nursing school as the backup plan to his music career. At just 16, Patrick was the youngest contestant to enter and WIN Kowalidga Idol singing competition in his home state of Alabama. That was when he realized that music could take a front seat to medicine. He won a contest put on by Round Room Music and now has his first single HOME out from Round Room Artists. His next single and music video, SHINE THROUGH, releases on October 29th. PATRICK!'s first album releases in April, 2022.
PATRICK! wants to reach a worldwide audience and create songs that genuinely help people through the rough times we all experience.
---
About Round Room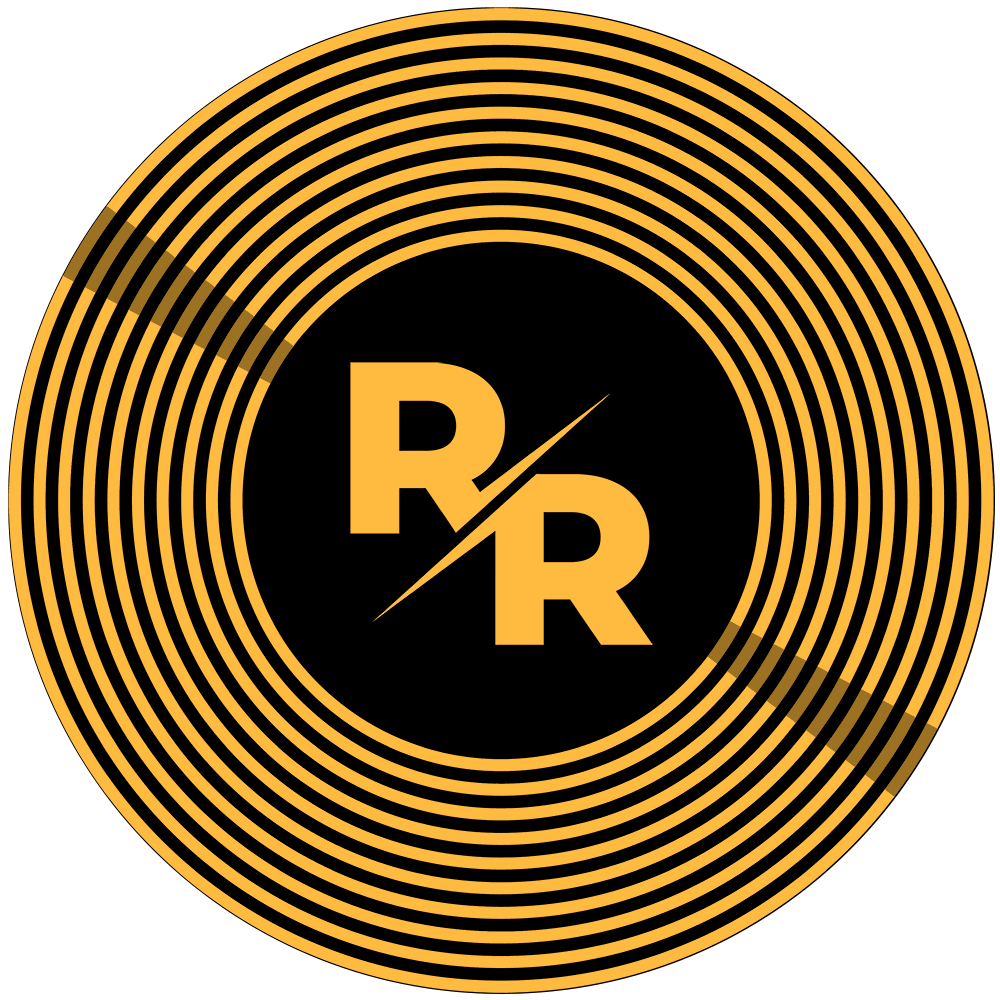 Round Room Productions is majority female-owned award-winning multimedia entertainment company based in Nashville, Tennessee. The company was originally founded by Angela Shelton who wrote, produced and directed Round Room roductions' first feature films, The Hammer (aka Heart, Baby!) and Eagle and the Albatross.
Angela partnered with Andy Dixon and Aly Drummond and together they created Round Room Music. With respect and integrity they aim to inspire your best performance and then magnify its brilliance. Their Grammy-nominated team produces exceptional recording quality on cutting-edge equipment in a beautiful space.
---
Angela Shelton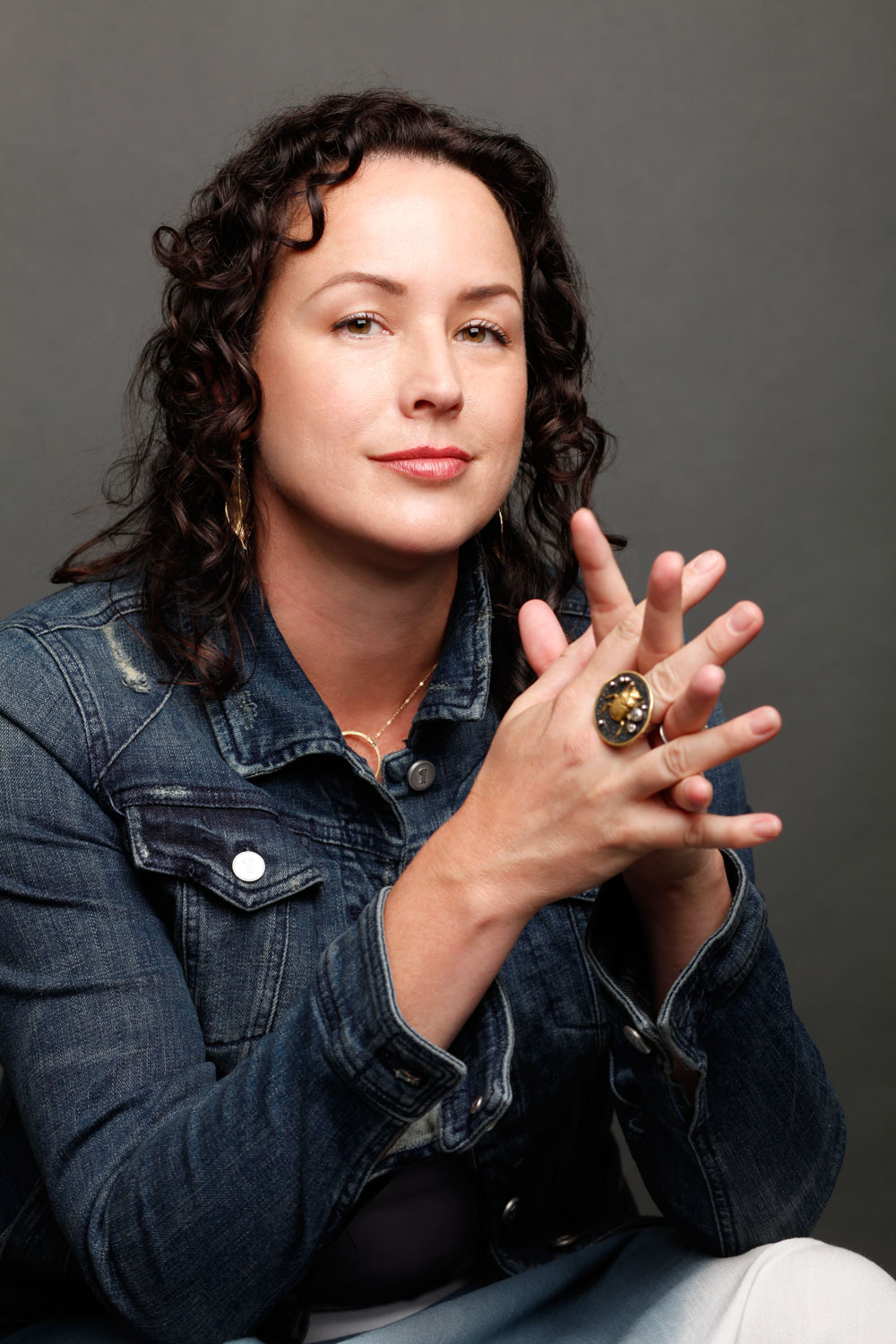 Shelton is best known for her unique, unabashed style and creativity. She currently hosts the popular comedy cooking show Stirring Up Trouble and owns a recording studio in Nashville. Her mission started with the award-winning documentary Searching for Angela Shelton (2004) where she discovered that child sexual abuse, rape, and domestic violence are a pandemic. In 2008 she authored the book Finding Angela Shelton: The True Story \of One Woman's Triumph over Sexual Abuse.
Angela recently joined the board of Theresa's Fund bringing her decades of experience helping survivors of abuse heal from trauma. She recently hosted the organization's Purple Ribbon Award Celebration an event that honors the heroes of the domestic violence movement.
Receive new and helpful articles weekly. Sign up here.