notes
Ways People Help Those Experiencing Abuse
By DomesticShelters.org
Mar 12, 2016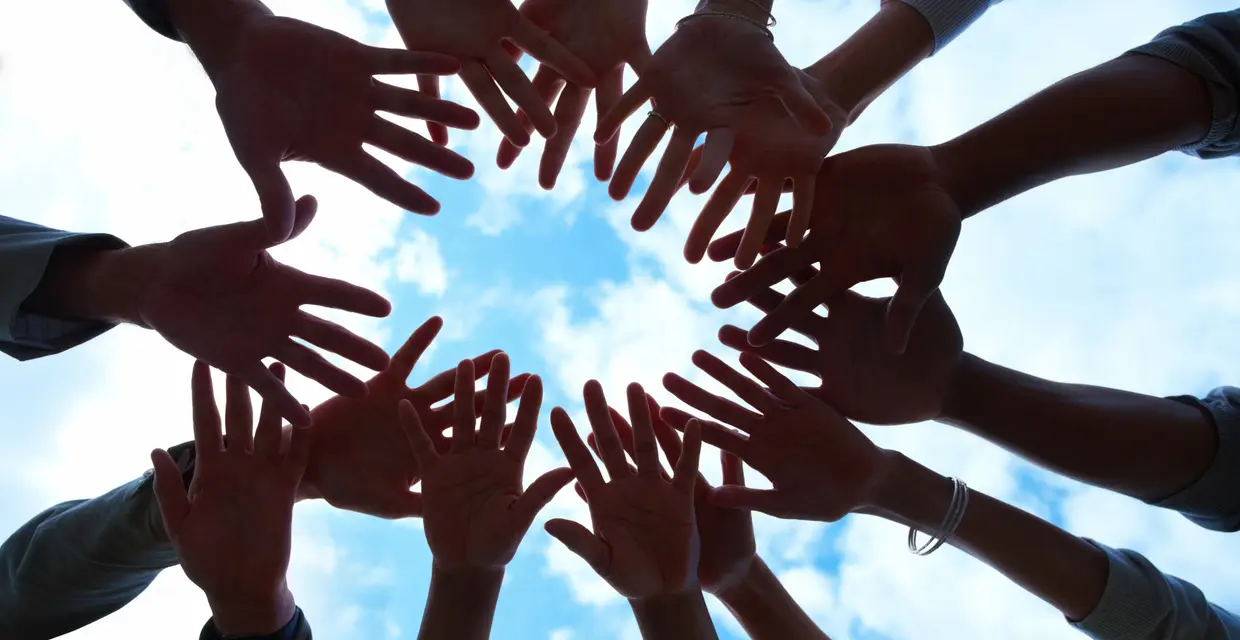 Ask what you can do to help.
Continue support after the victim leaves.
Arrange or provide transportation.
Create a safety bag of essentials.
Hire an attorney or legal assistance.
Create safety plan.
Open home or other location as safe haven.
Let the victim make his/her own decisions.
Take abuse seriously, believe the victim.
Offer counseling or expert guidance.
Provide job opportunity.
Set up a code word to signal an emergency.
Rebuild self-esteem and confidence.
Listen unconditionally, non-judgmentally.
Offer plans and options in case of emergency.
Help victim recognize abuse.
Serve as a witness.
Watch pets when while in transition.
Provide assurance; "You don't deserve this", "This is not your fault" and "I believe you".
Assist in obtaining protection order.
Ask questions that allow victim to consider and anticipate the future.
Recommend reading materials and resources.
Accompany to court proceedings.
Provide financial support.
Find or call an advocate or shelter.
Looking for someone to speak with? Enter your location to find phone numbers for domestic violence experts in your area.


Have a question about domestic violence? Type your question below to find answers.